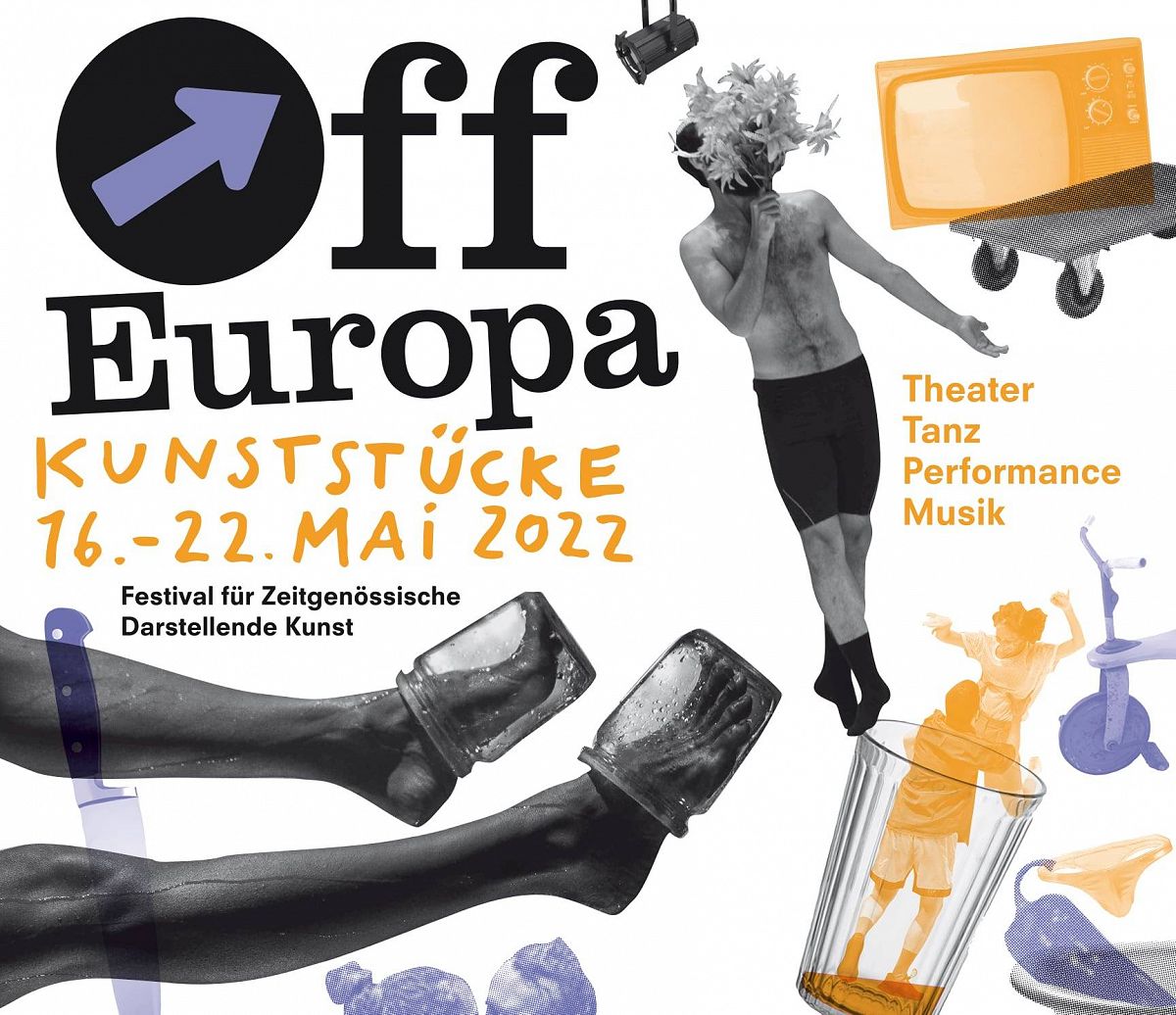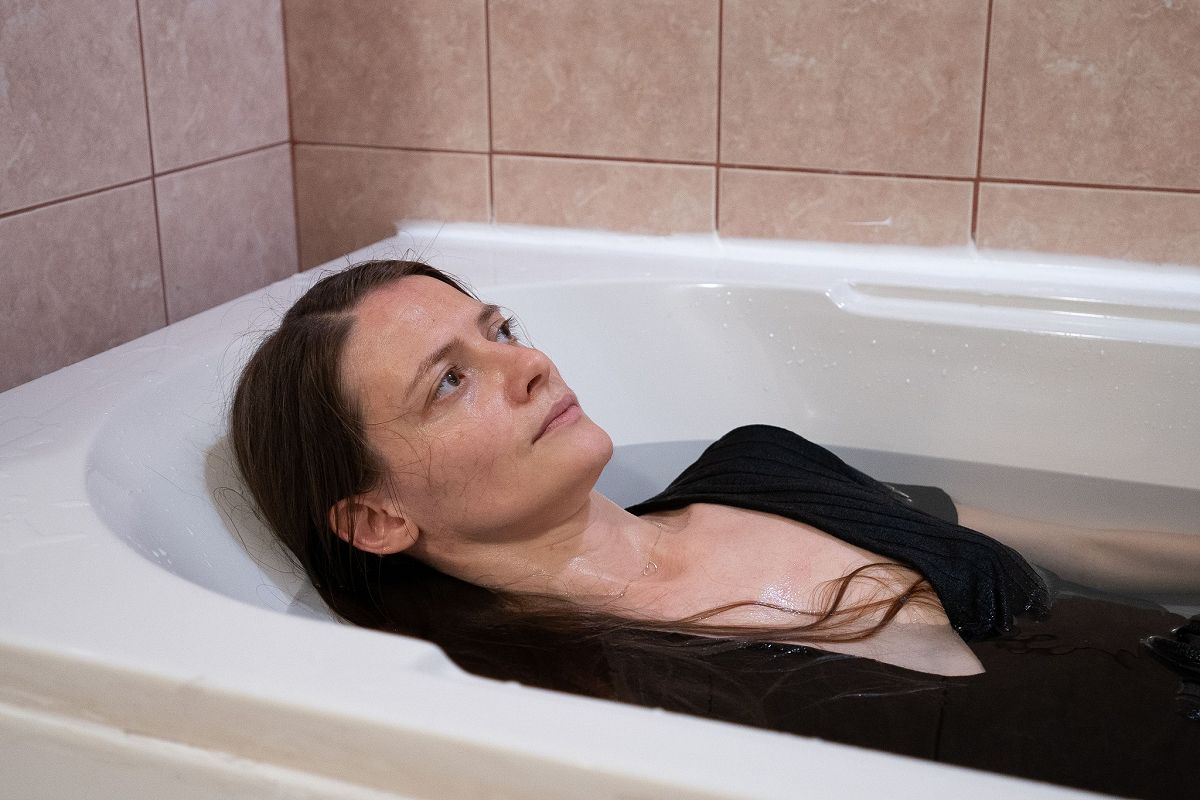 So happy to have been selected for the
Off Europa Festiva
l with the
Online Version of V.I.P.- Very Isolated Person
written and directed by Paula Breuer, concept Olga Torok played in German with English and Romanian subtitles (Silvia Torok).
On the 17 th of May 2022 at 20.00 (CET) the show will start on Zoom. The link is not published yet.
V.I.P. Very Isolated Person was created during the first lockdown in April-June 2020 (opening 21.06) by Paula Breuer and Olga Torok without any fundings. In October 2020 the show had it's opening night in the repertoire of the German Theatre in Timisoara. Since then there is also a stage version played several times now, the next stage version will be on the 4th of May 2022.
The show was nominated by the Romanian Theater Union UNITER in 2021 in the category Best TV/online show and won the audience award in this category. 
The first festival presence was a the Romanian National Theater Festival 2021 played online and live on stage. 
Inspired by the struggles of "Nina" in the "The Seagull" the performer Olga is trying to get answers to questions about being an actor during the pandemic. The text shifts from personal opinions to the classical text of "The Seagull". The live audience is answering polls and can chat with the performer during the 50 minutes show.