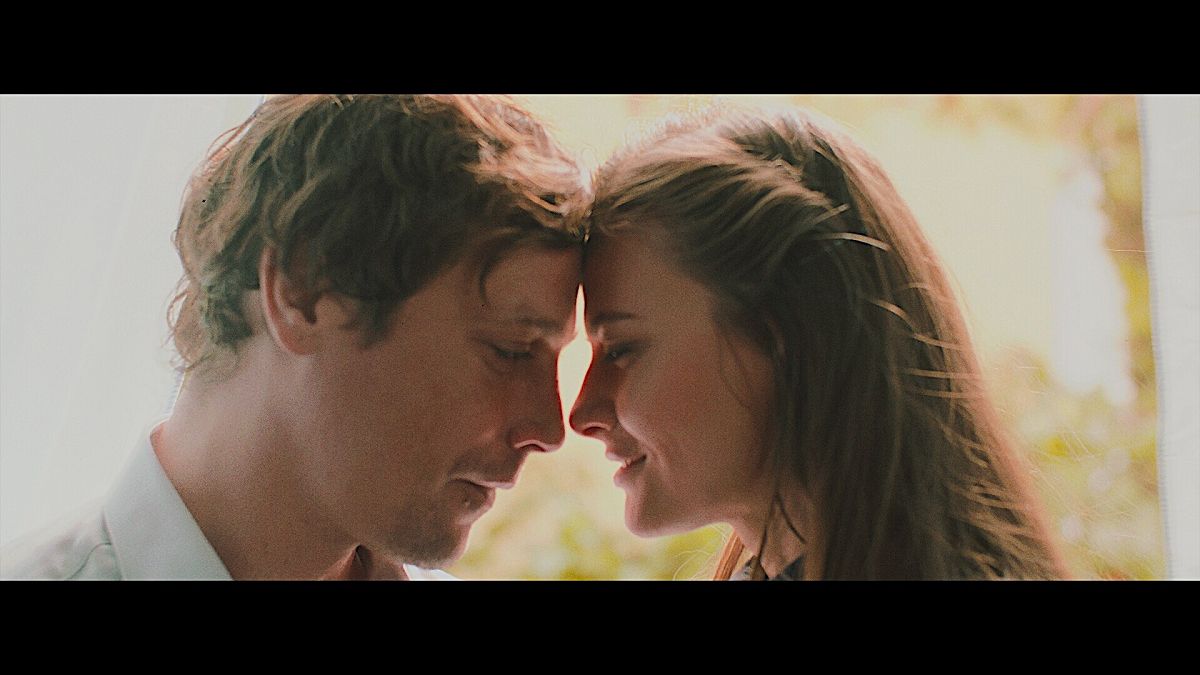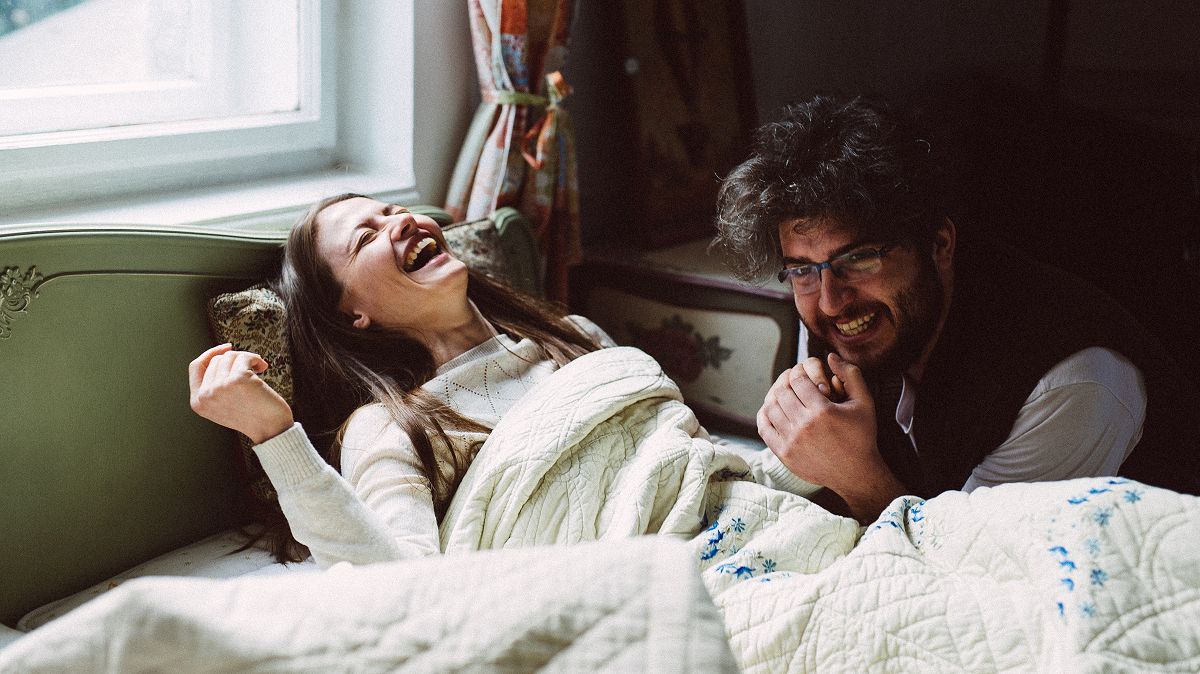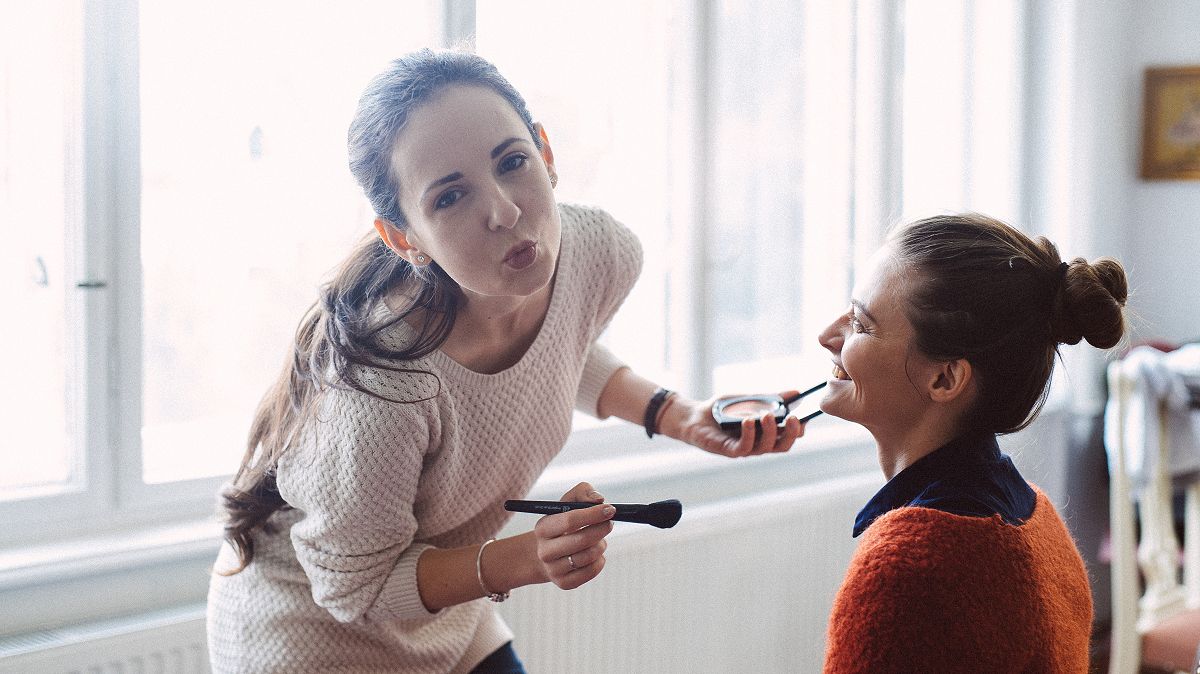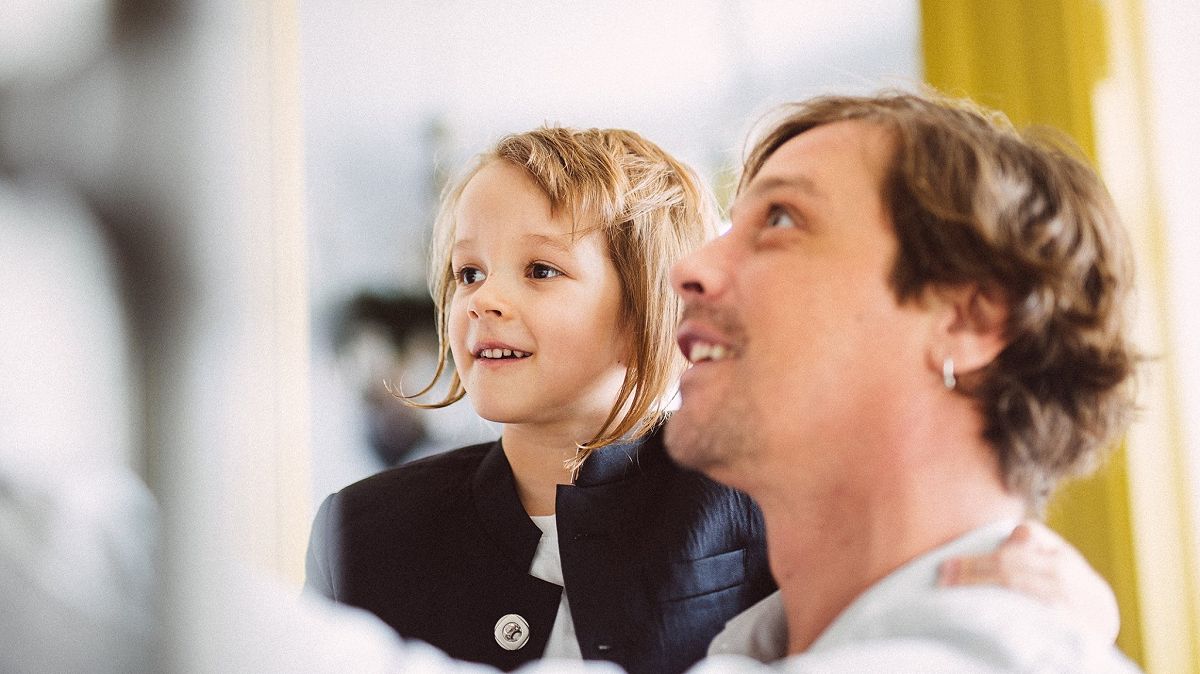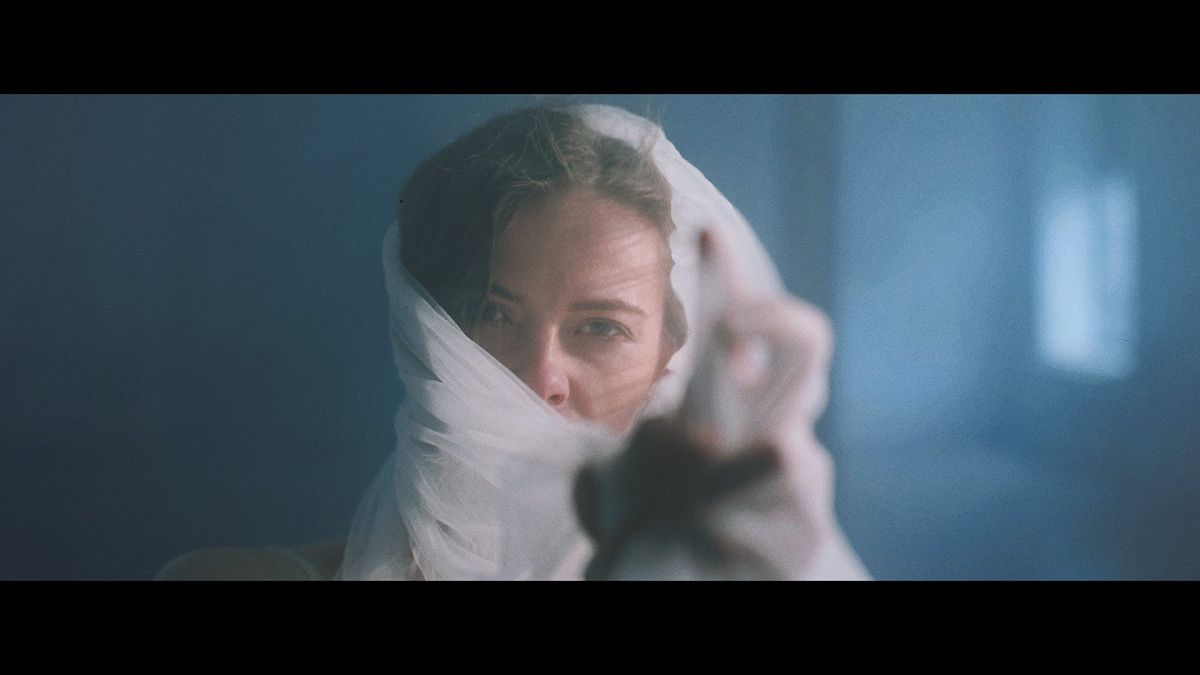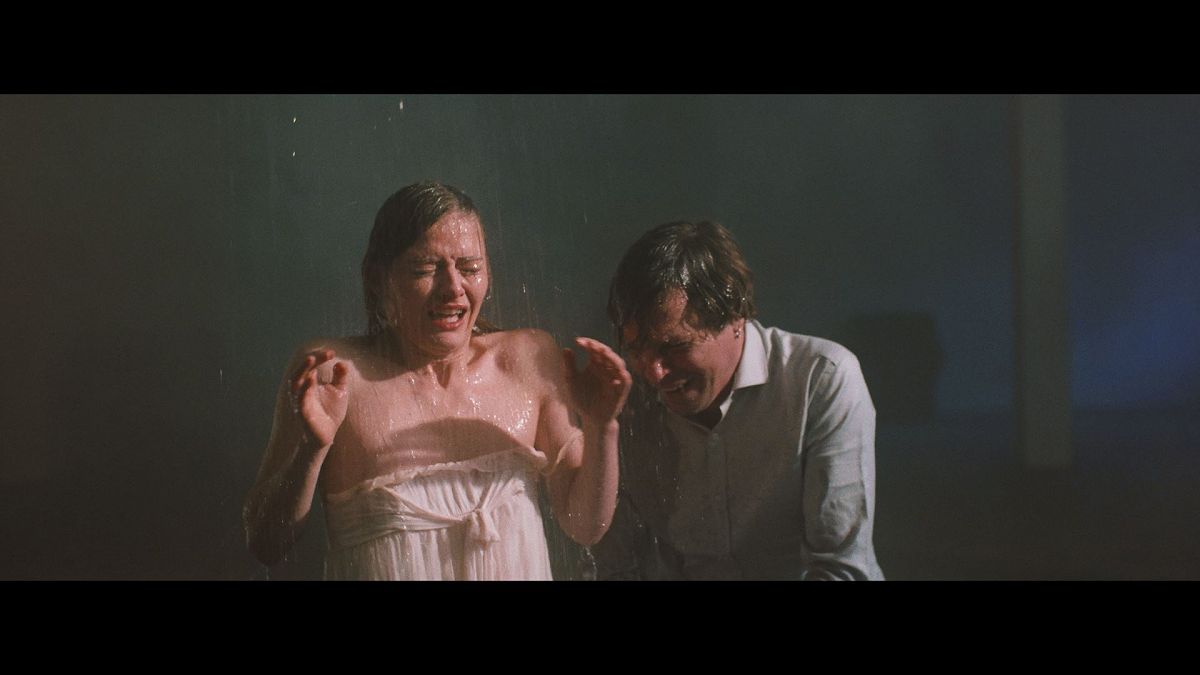 The band "Grimus" launched their new single "Fregate" and my childhood dream to play in a music video came true.

We were filming for three days in Cluj city. Even though the script is a very sad one, the director and editor Iustin Surpanelu and Ovidiu Gramesc (camera), the best "comedian duo" I've known so far, made my acting partner Cristi Rigman (actor at the National Theater in Cluj) and me suffer from laughter during the breaks.
Loved the moment Cristi Grosu Jr. the little boy from the video, came on set and hated the "rain" scene. Had to controll my face, my thoughts, my breathing under that heavy rain and even though it lasted for about ten seconds, it felt like 2-3 minutes. So yes, I learned new things!
Silvia Truta and Denisa Chiper made me look at my best and at my worst, thanks girls.

Can't wait to see Grimus live in concert performing this song and I would suggest a karaoke version of the song to be uploaded because I can't get enough of singing the song. And now click the play button.