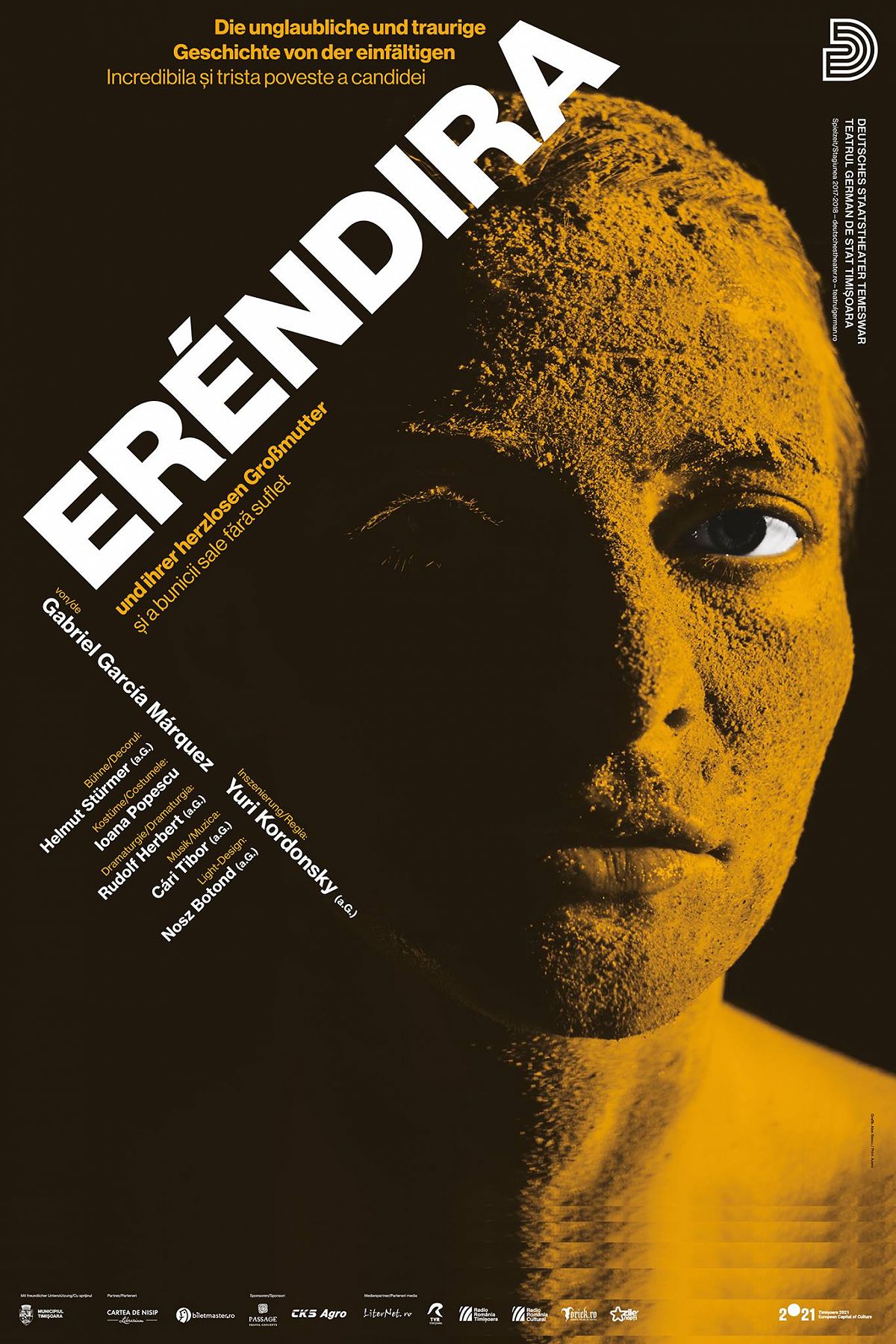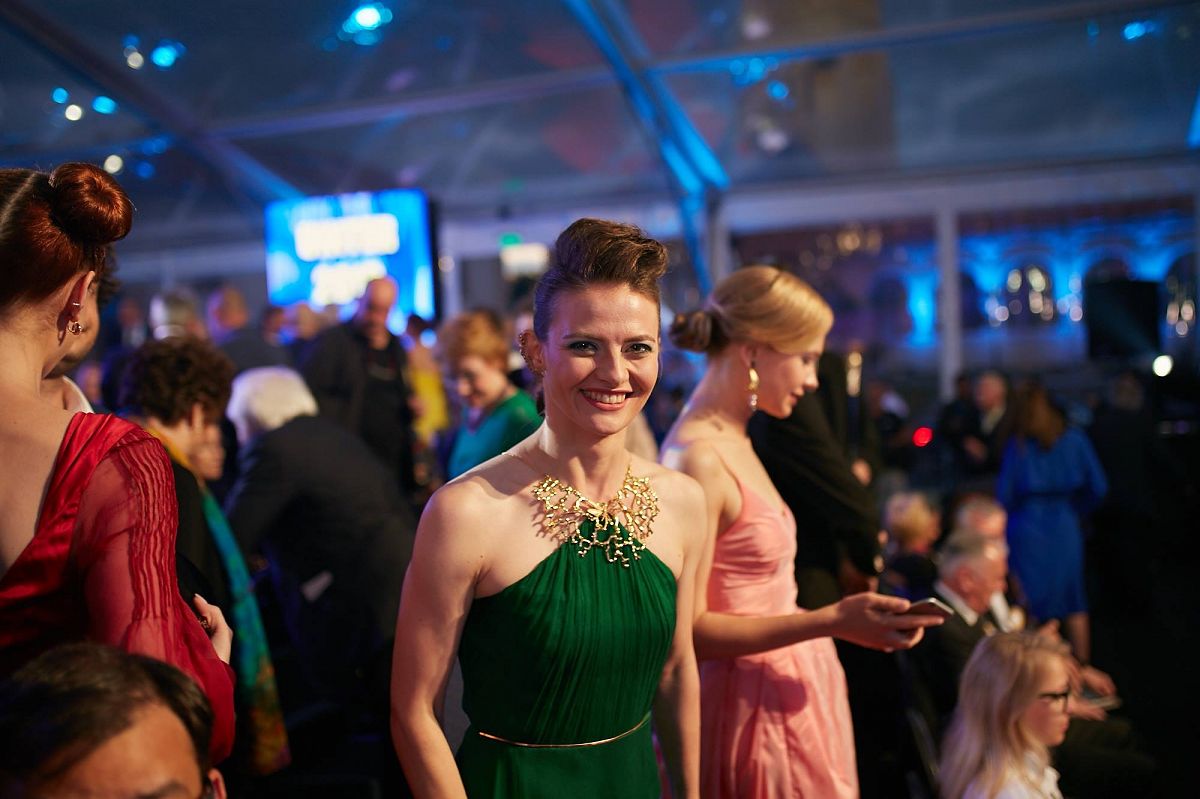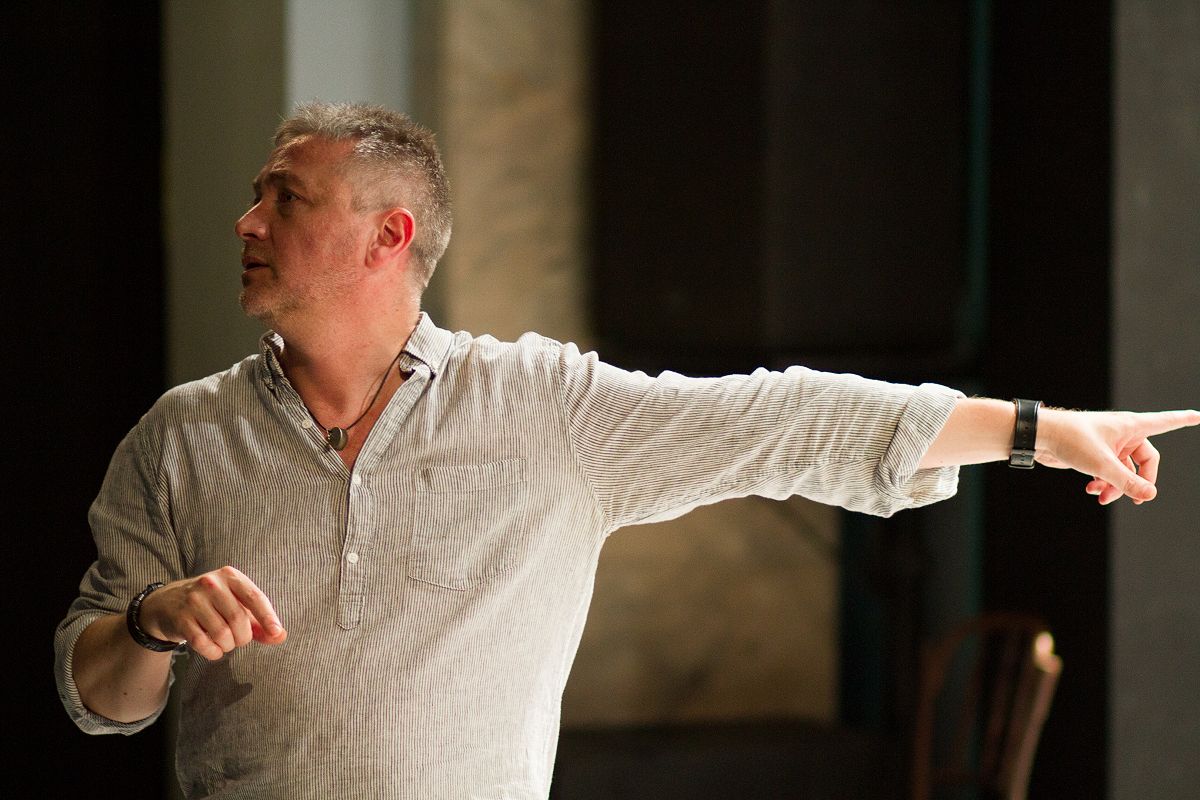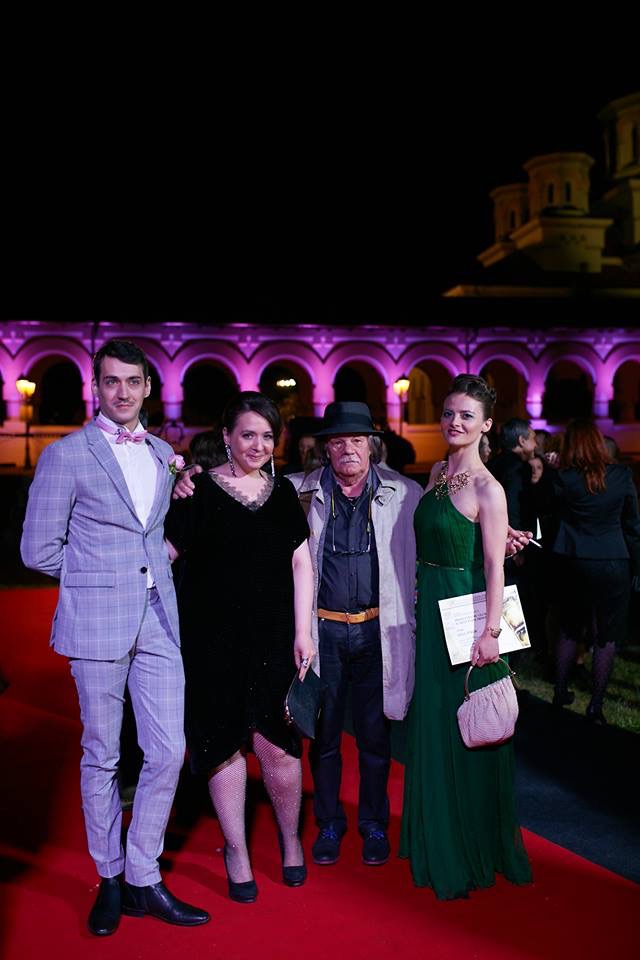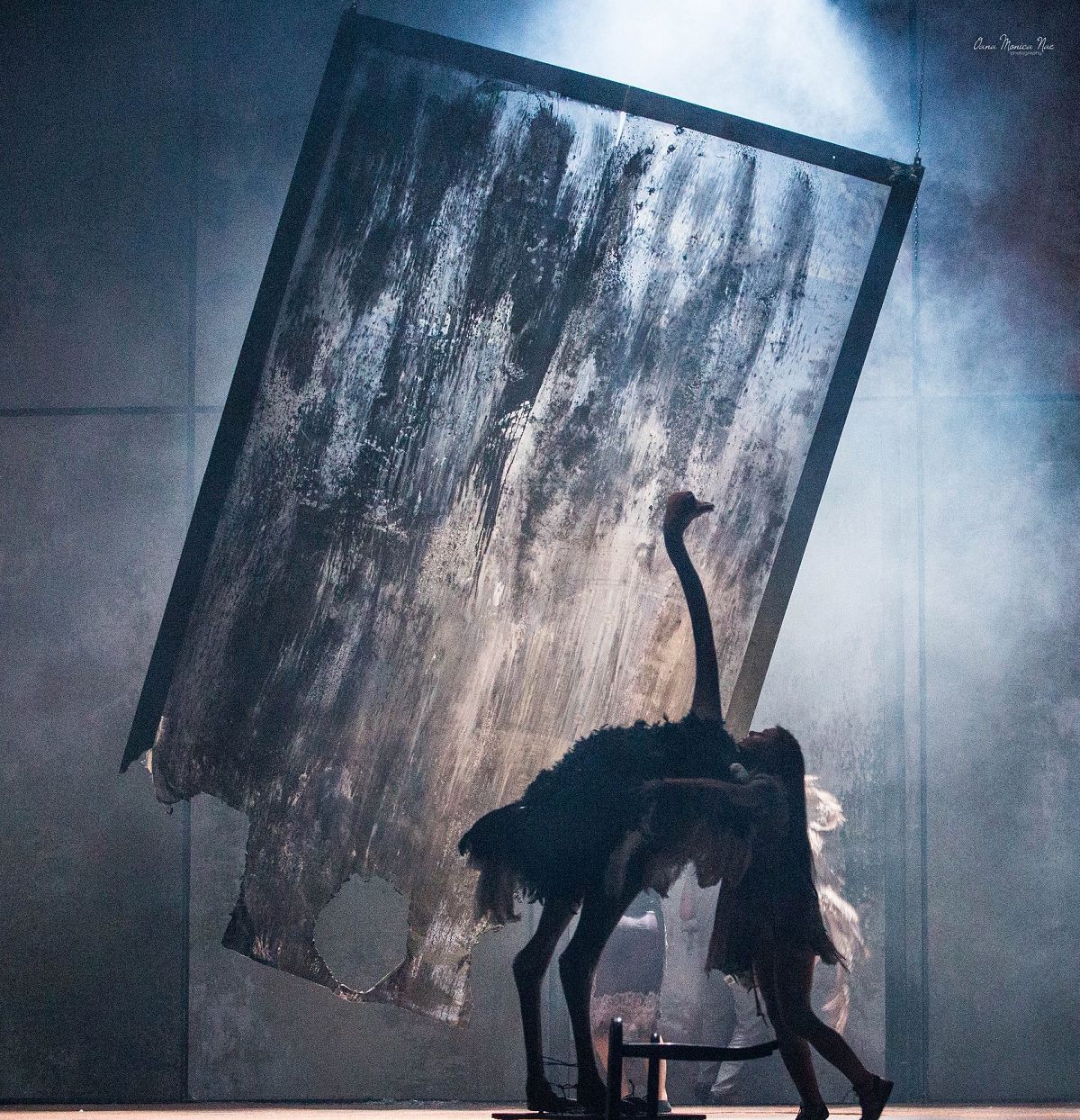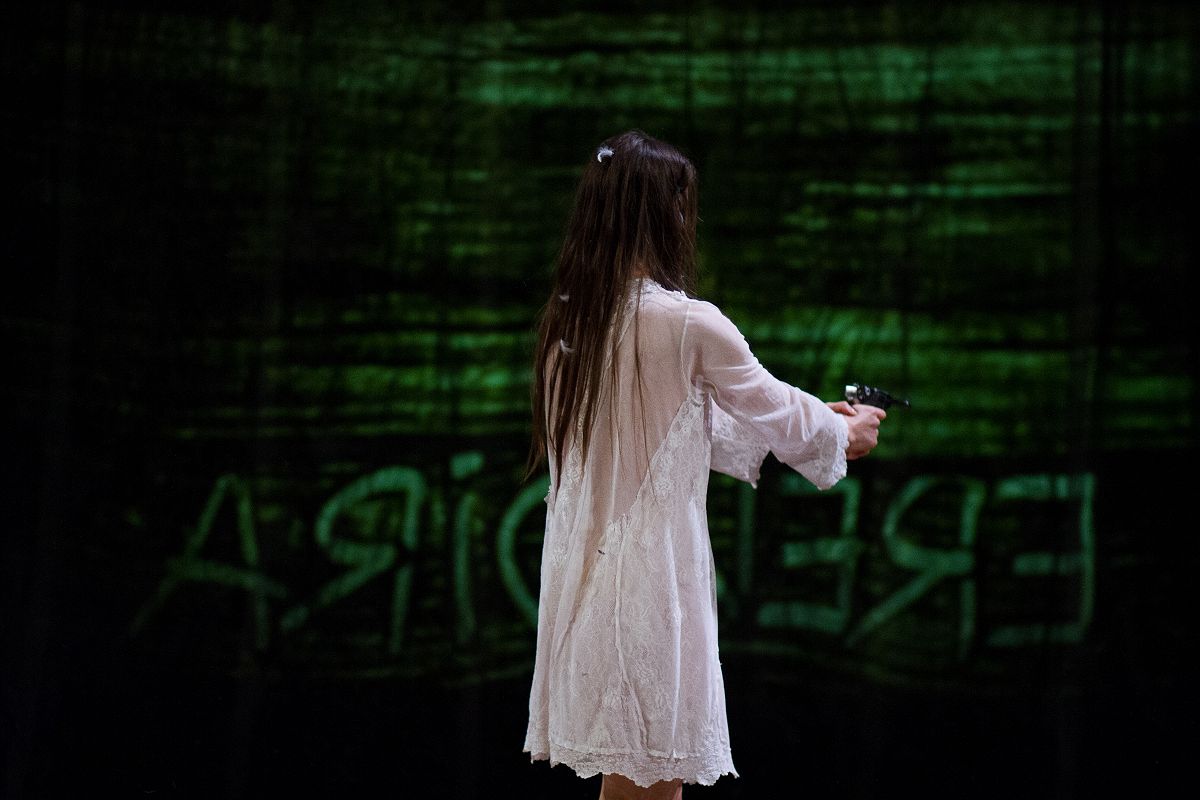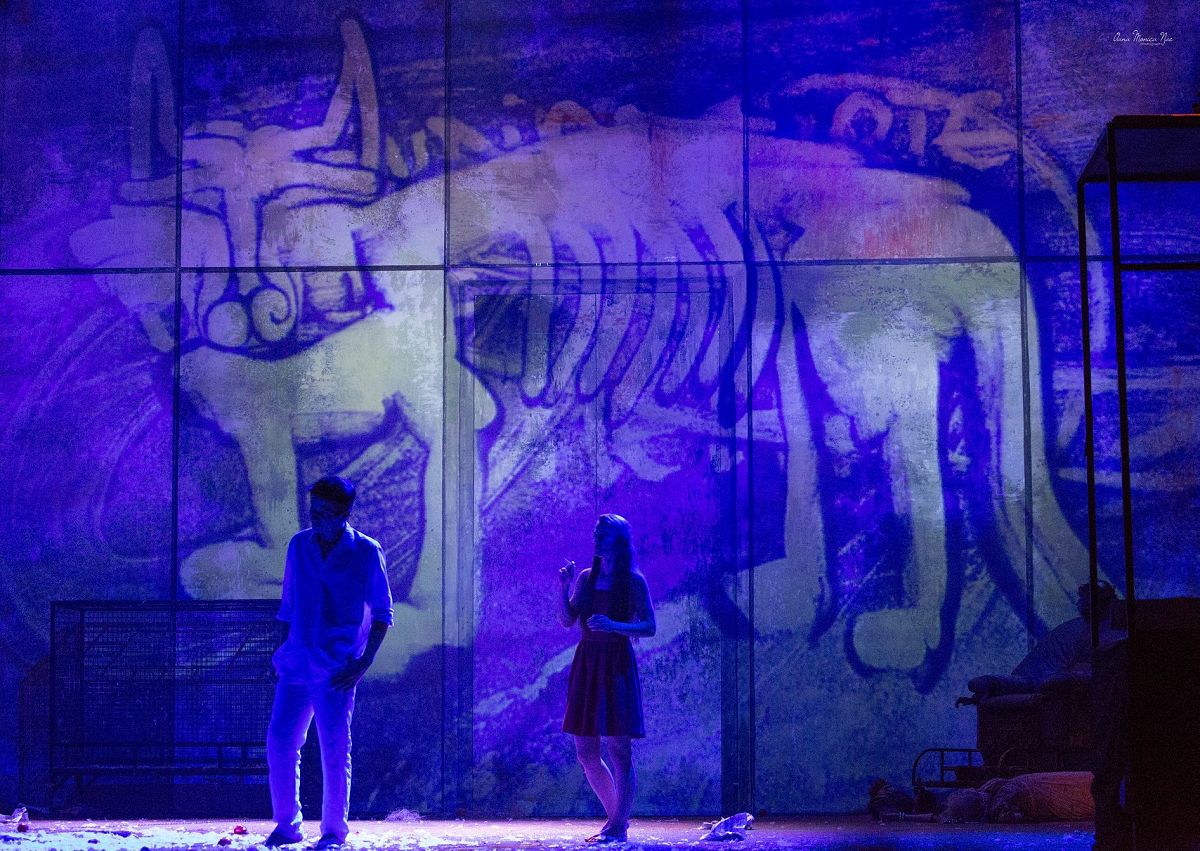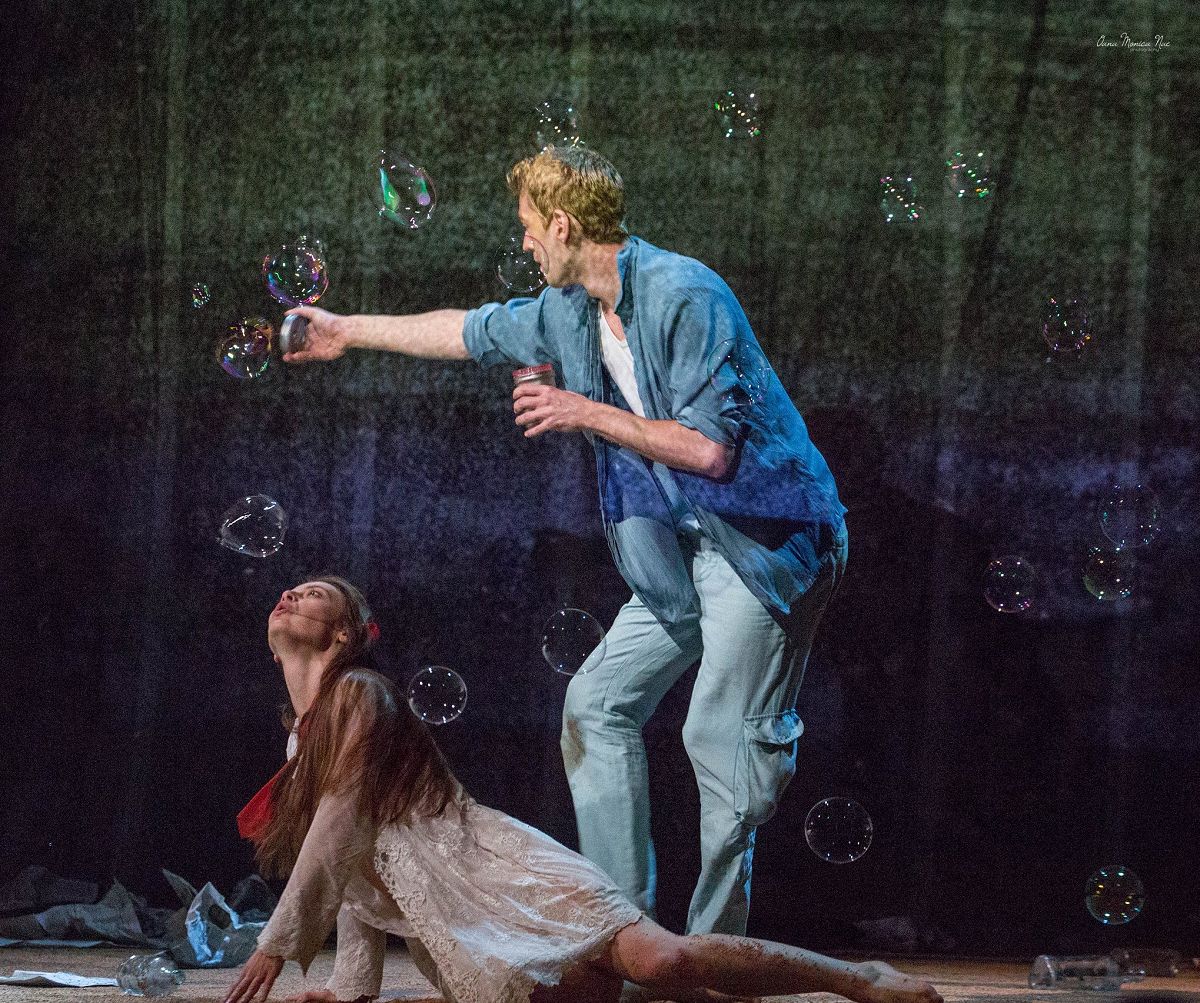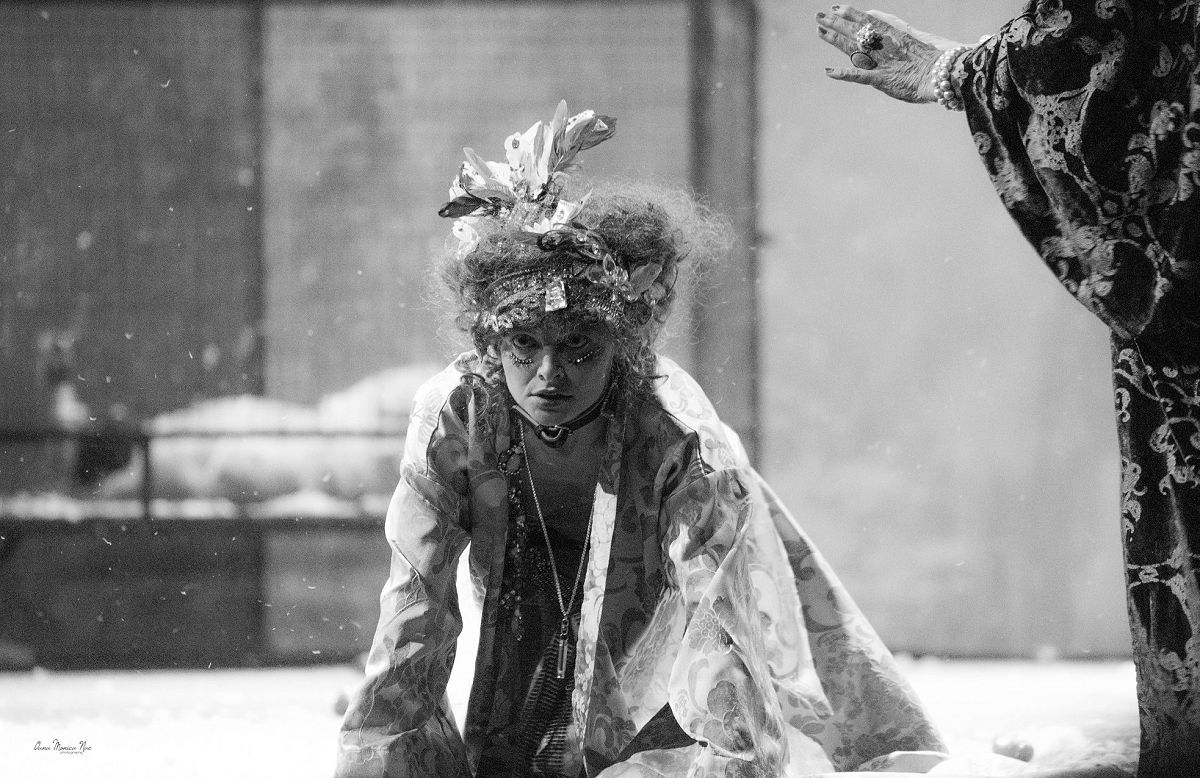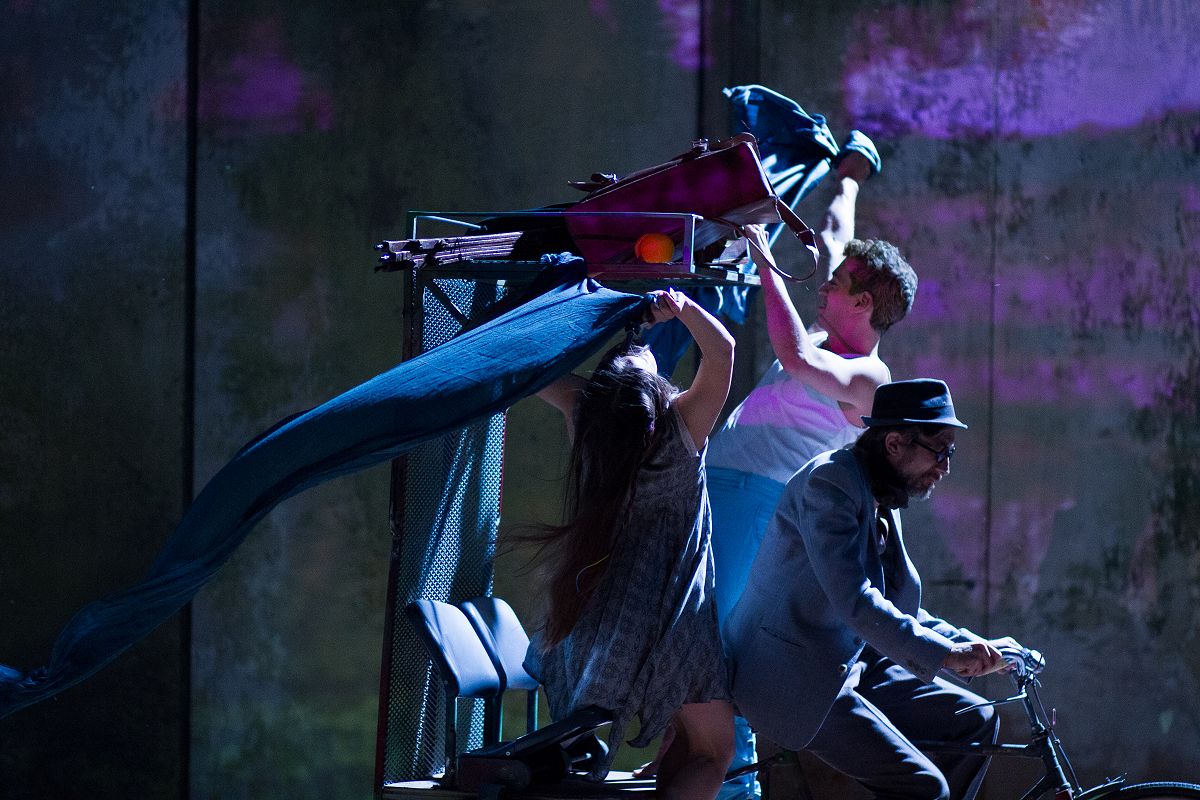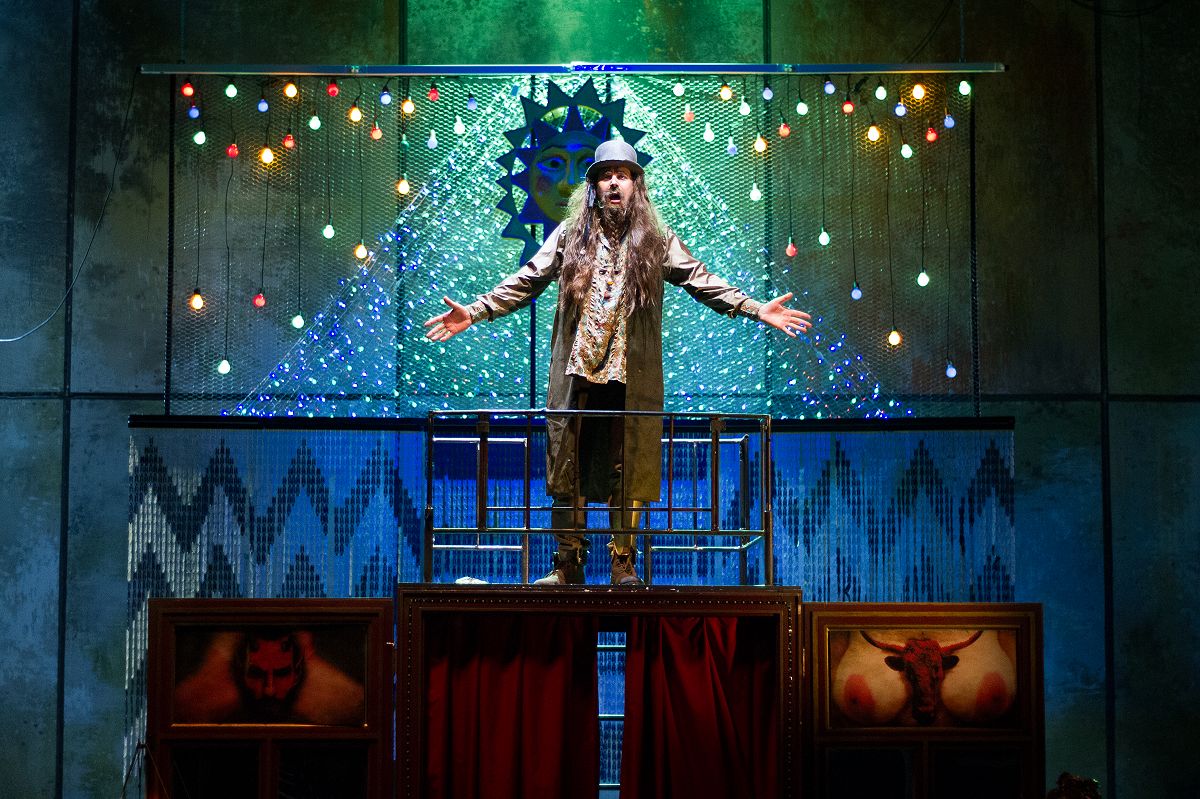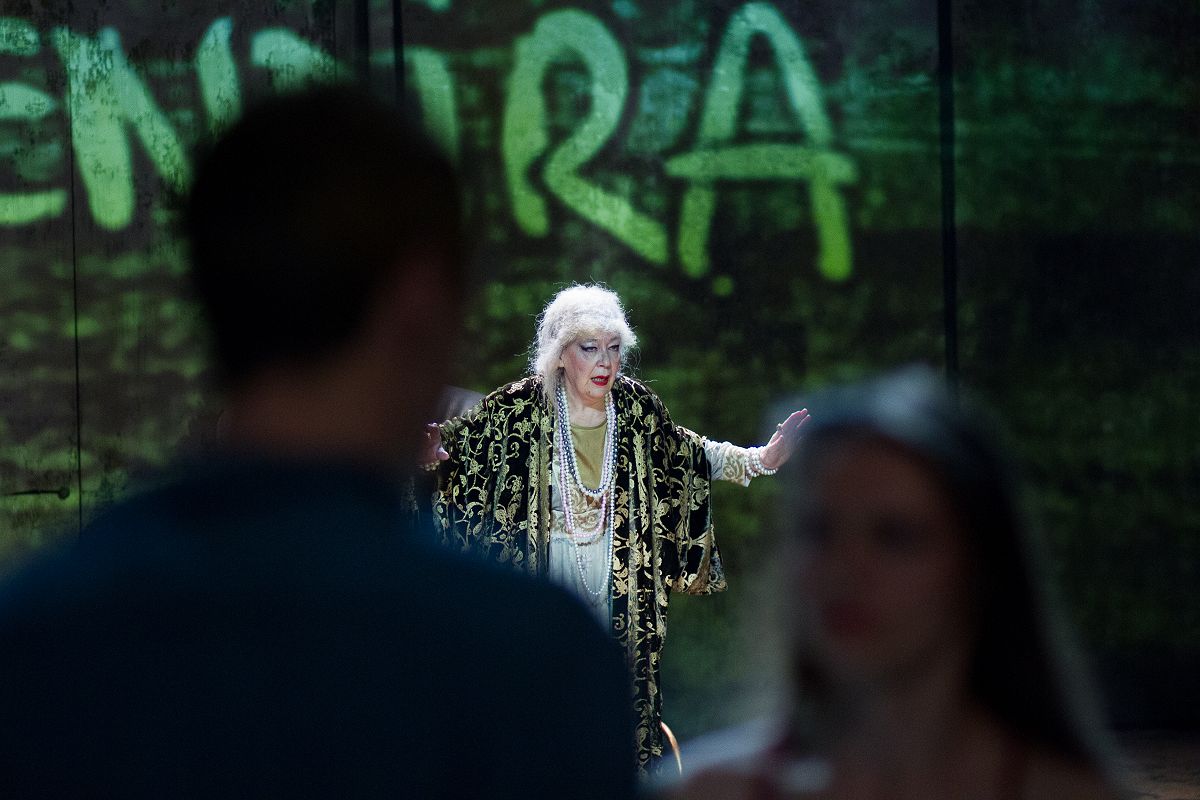 UNITER (The Romanian Theater  Union) nominated me on the 27th of february 2018 for best actress in a leading part, in the play "

The Incredible and Sad Tale of Innocent Erendira and Her Heartless Grandmother" by Gabriel Garcia Marquez

. The play was directed by director Yuri Kordonsky  (director of "

The 

Seagull"

 in 2013 at the

German Theater Timisoara

) , who also got nominated for best director. Congratulations to the set designer Helmut Sturmer and to the costume designer Ioana Popescu,  also nominated by the Romanian Theater Union. 
A big thank you to my "grandmother" Ida Gaza for being such a great partner, and to the entire cast! Thank you everybody for acknowledging and supporting our work !

Later edit: I won the Audience Award in my category! Thank you to all, who voted for me and director Peter Kerek for the official support. Watch here. Yura Kordonsky won for best director and Ioana Popescu and Helmut Sturmer for best set design and costumes and sand drawings.