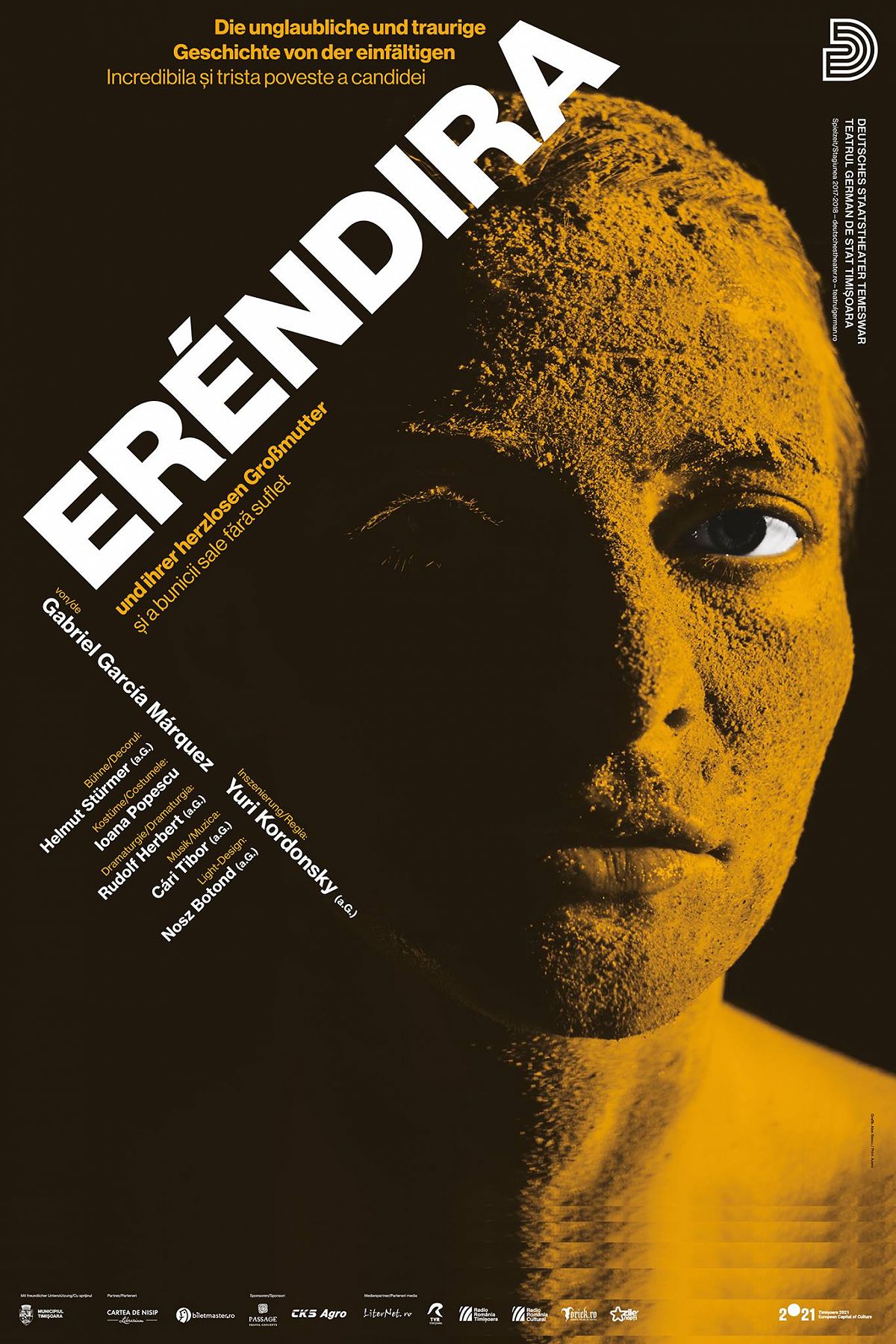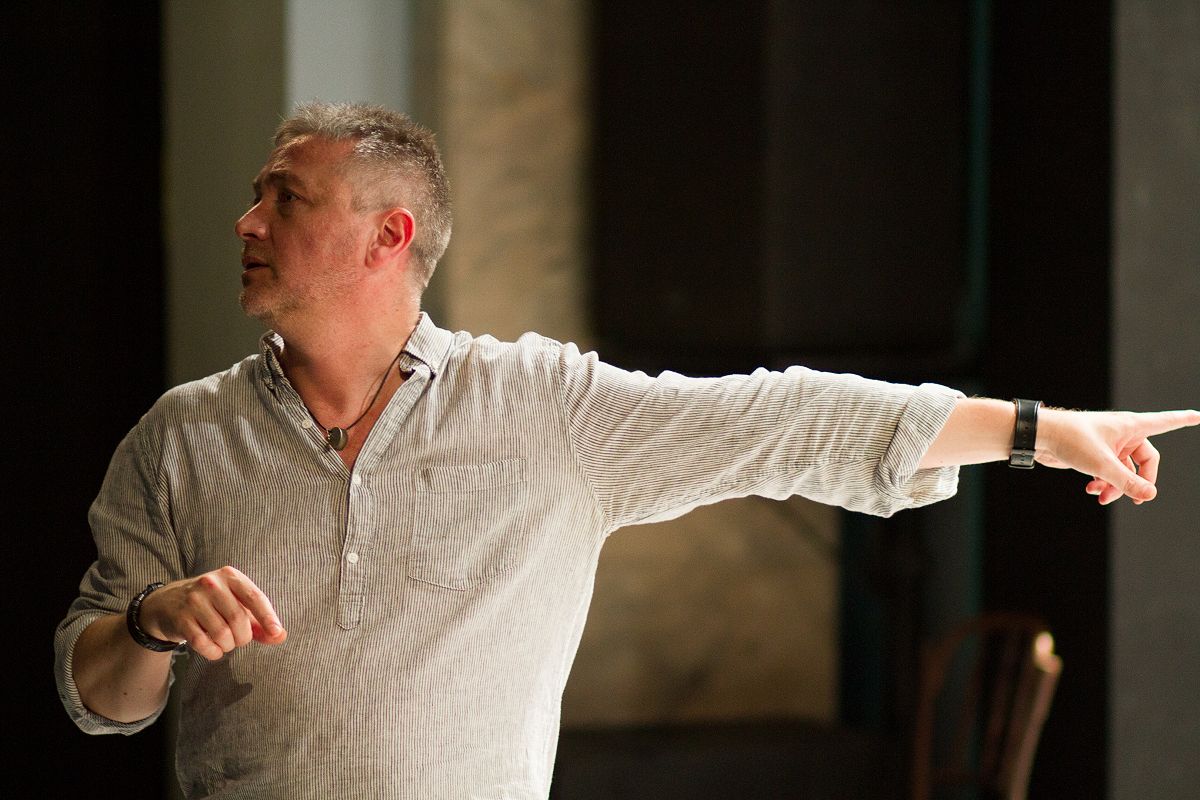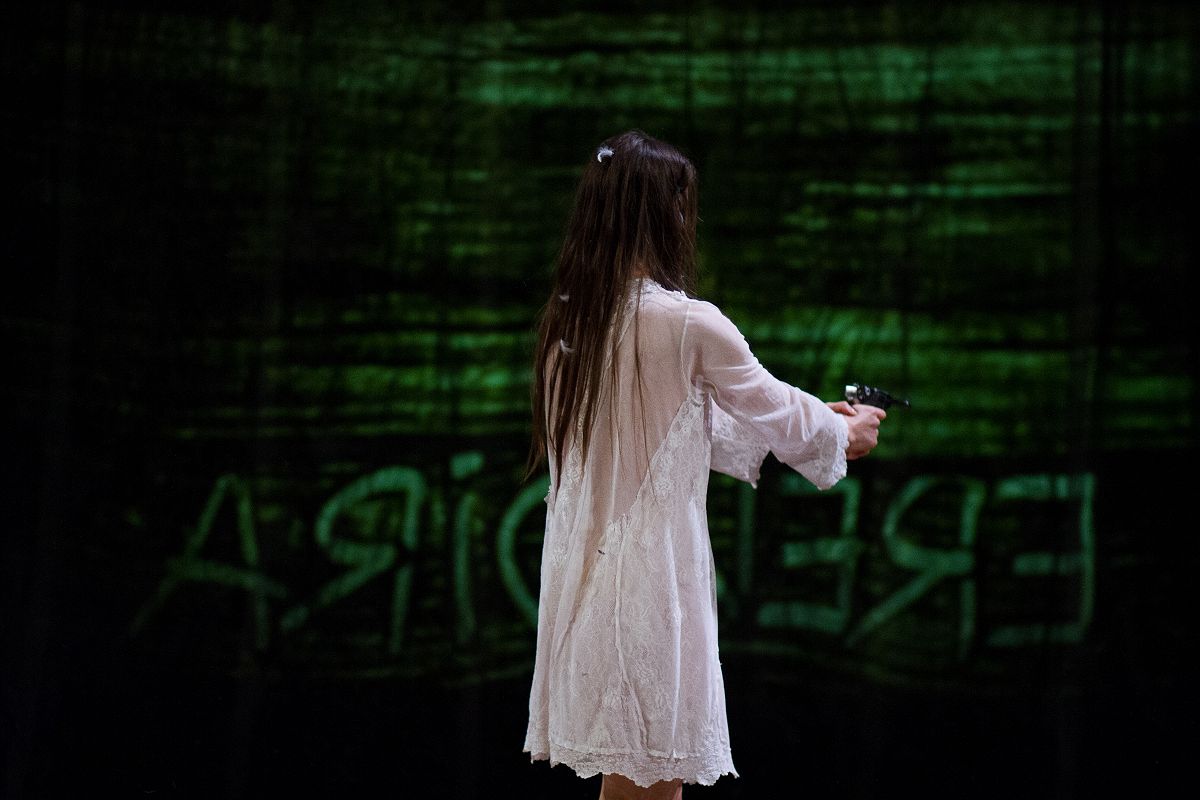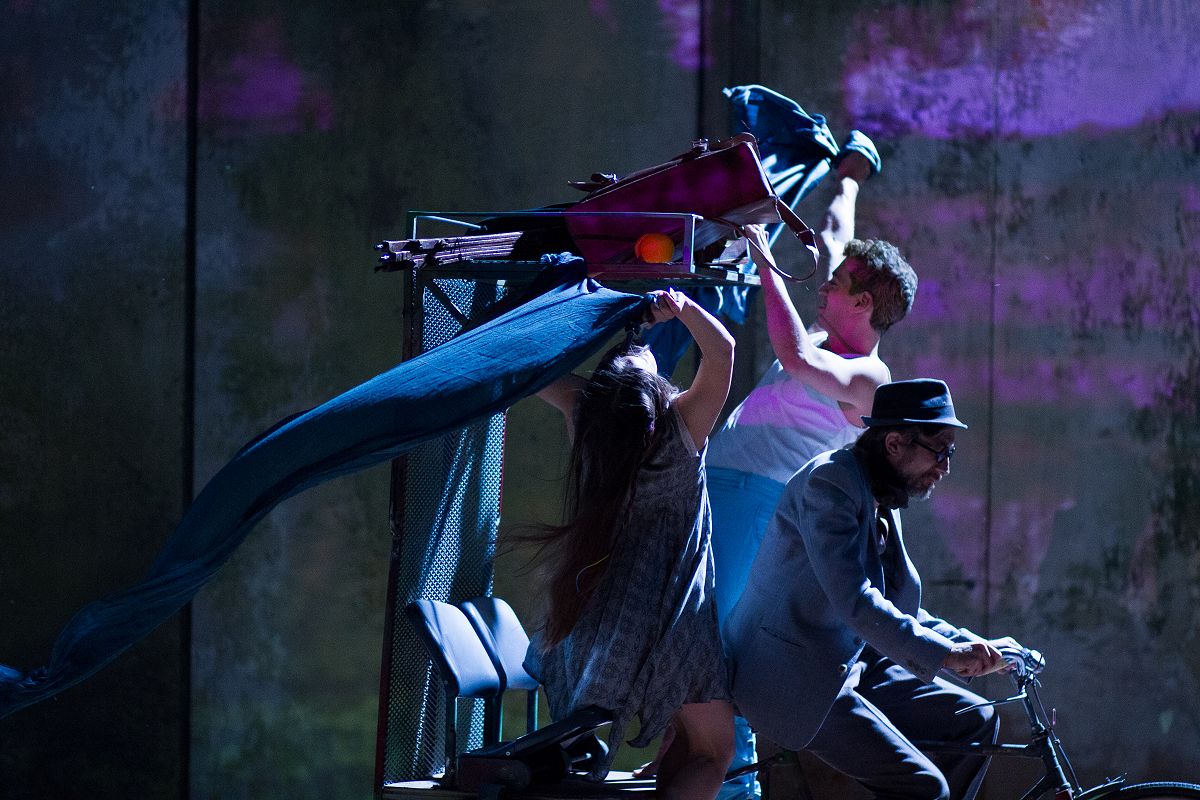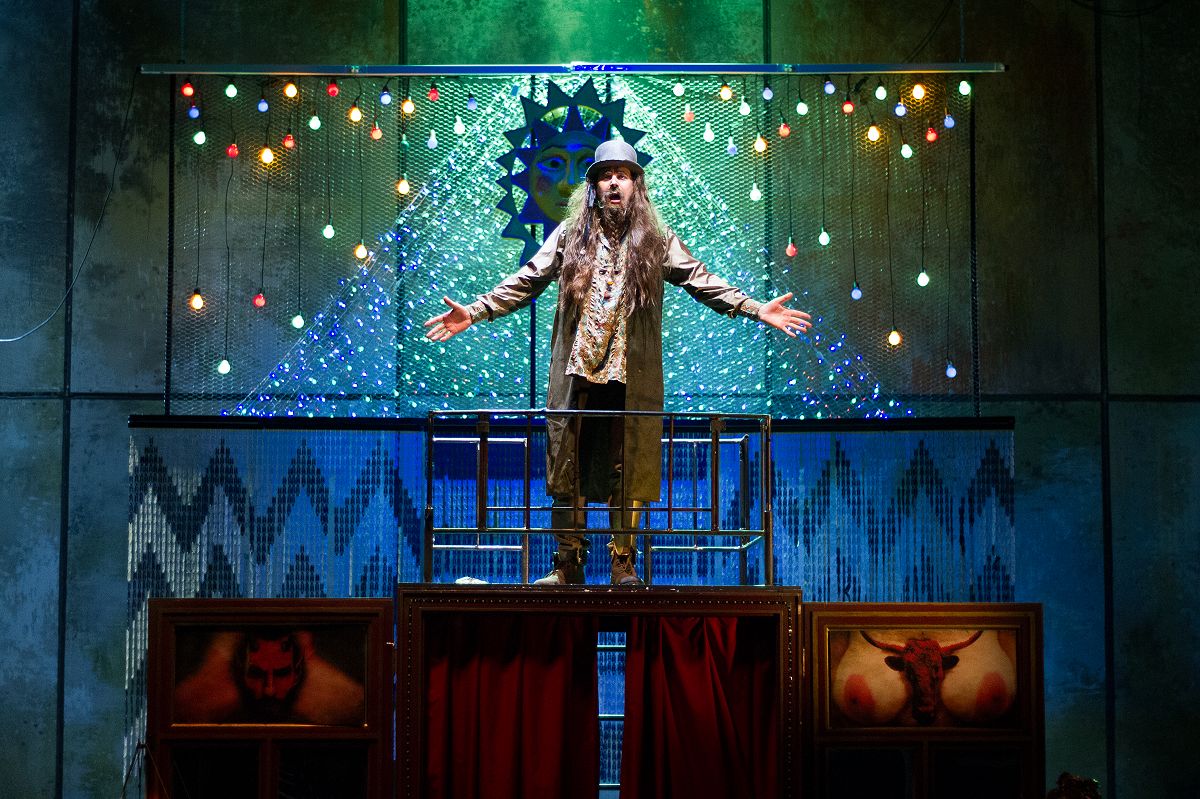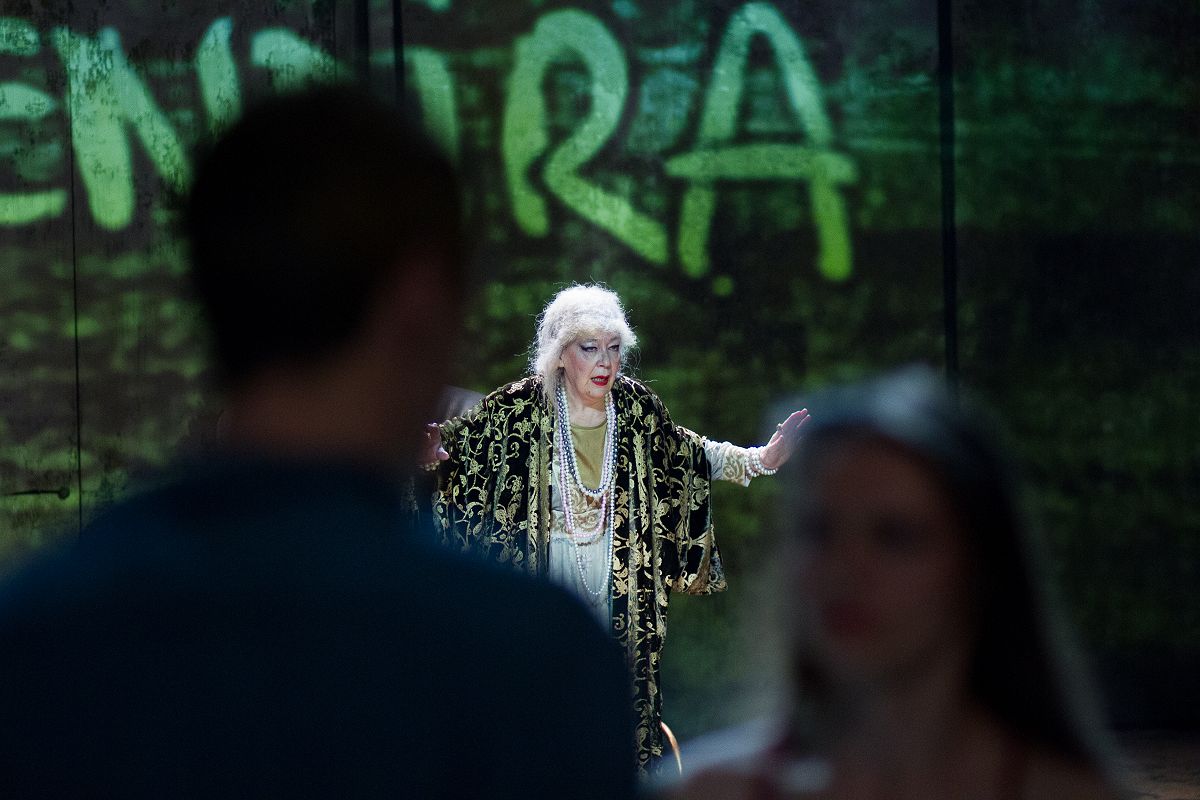 UNITER (The Romanian Theater  Union) nominated me on the 27th of february 2018 for best actress in a leading part, in the play "

The Incredible and Sad Tale of Innocent Erendira and Her Heartless Grandmother" by Gabriel Garcia Marquez

. The play was directed by director Yuri Kordonsky  (director of "

The 

Seagull"

 in 2013 at the

German Theater Timisoara

) , who also got nominated for best director. Congratulations to the set designer Helmut Sturmer and to the costume designer Ioana Popescu,  also nominated by the Romanian Theater Union. 
A big thank you to my "grandmother" Ida Gaza for being such a great partner, and to the entire cast! Thank you everybody for acknowledging and supporting our work !