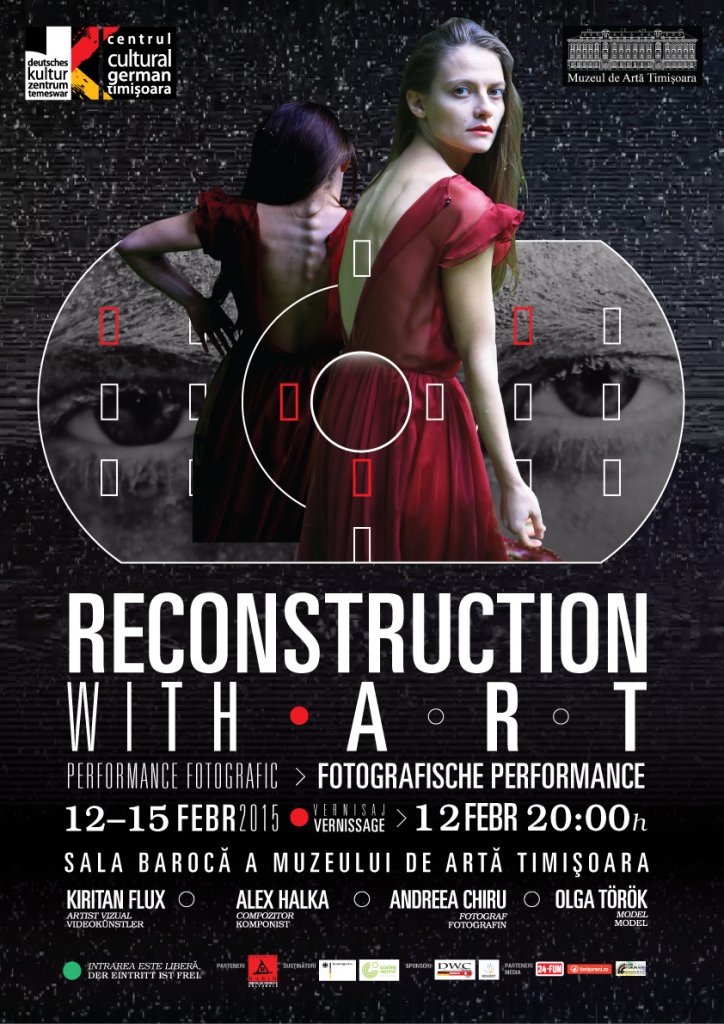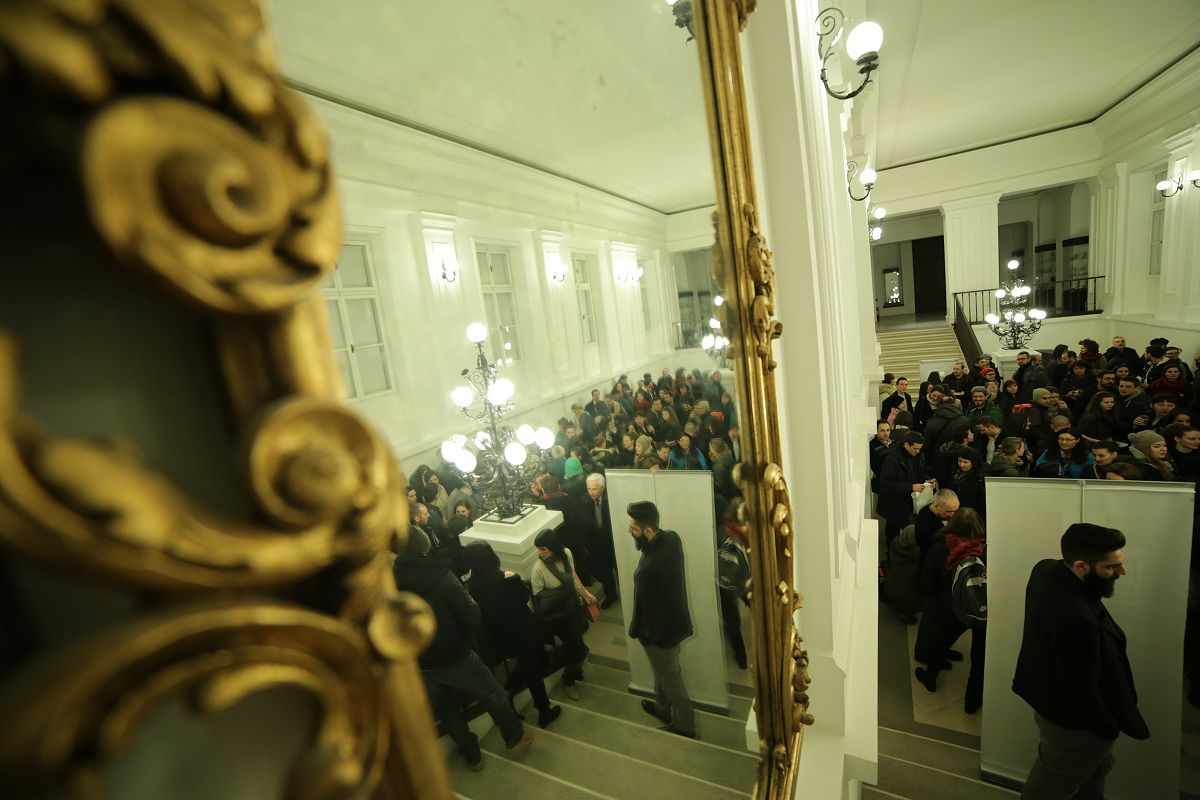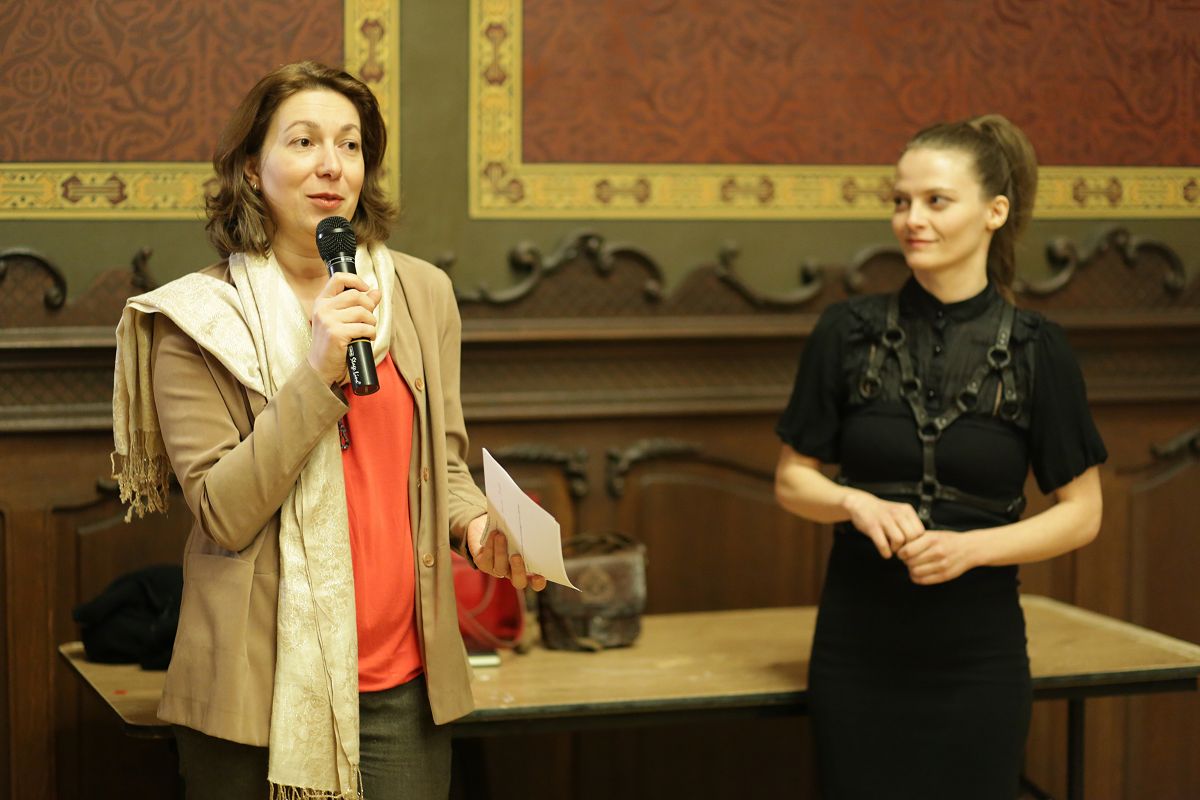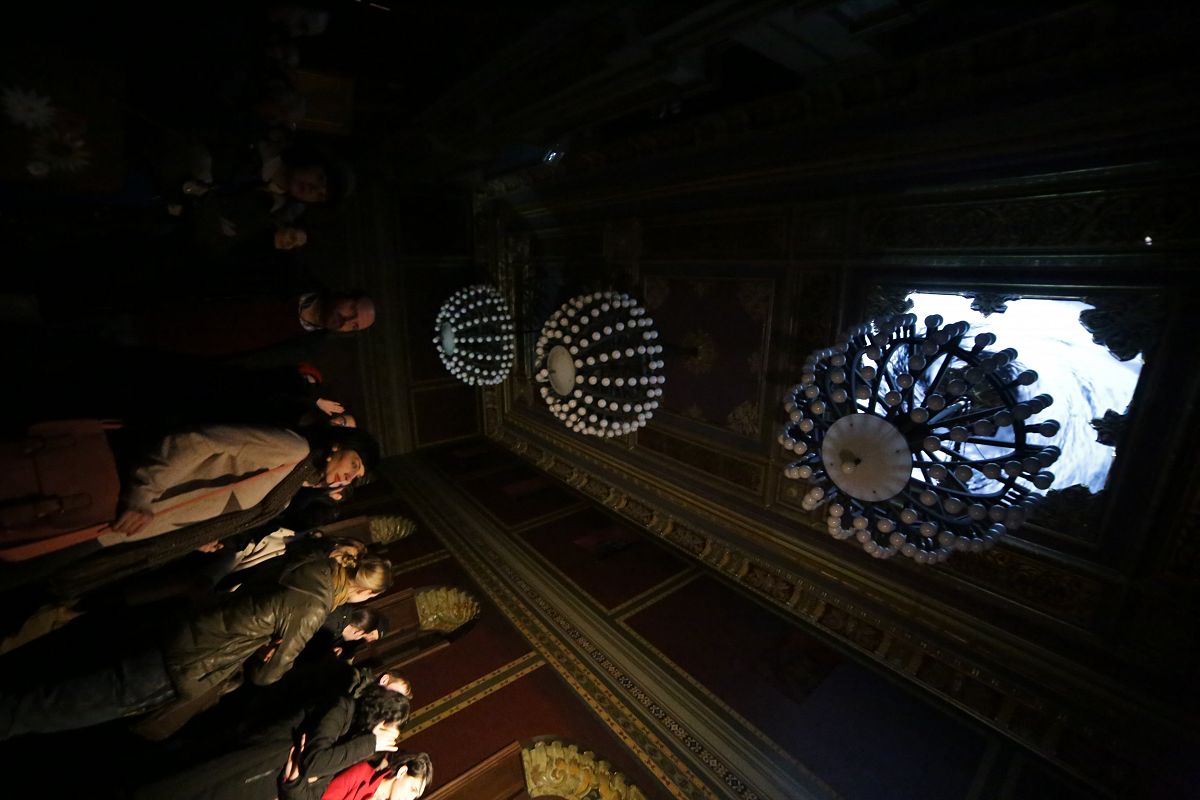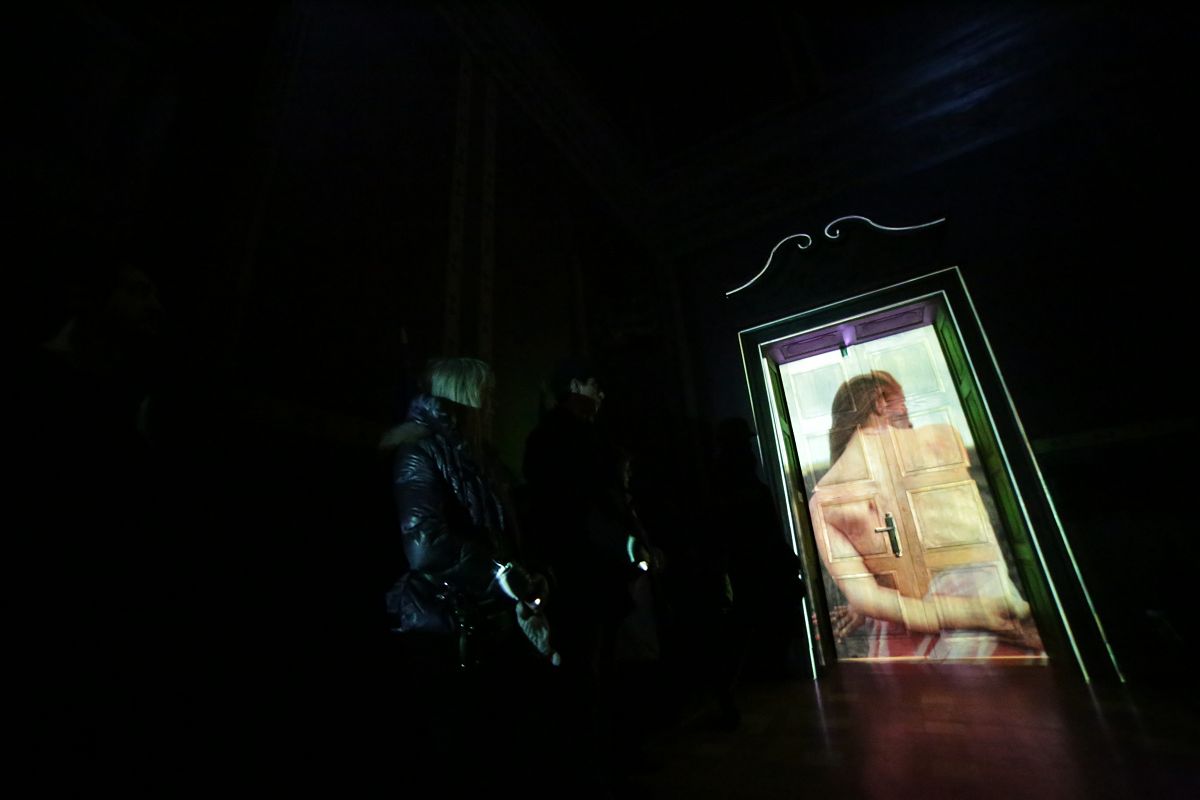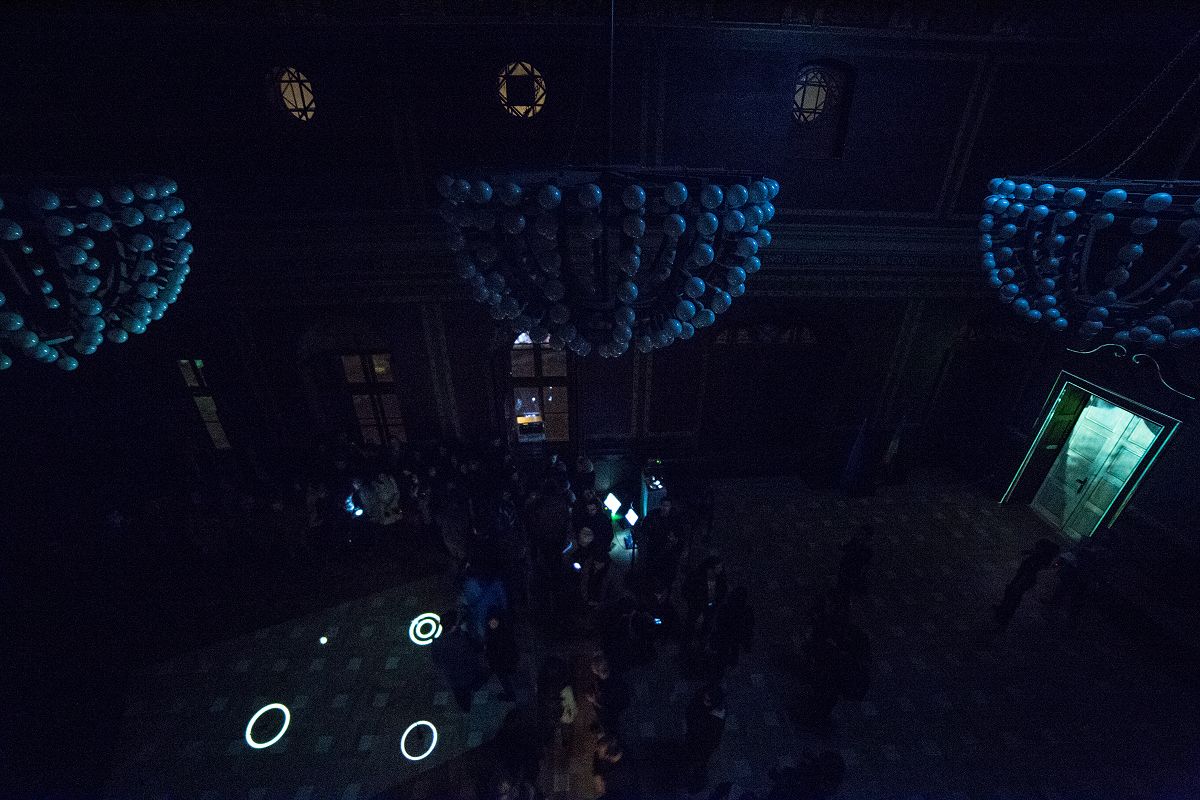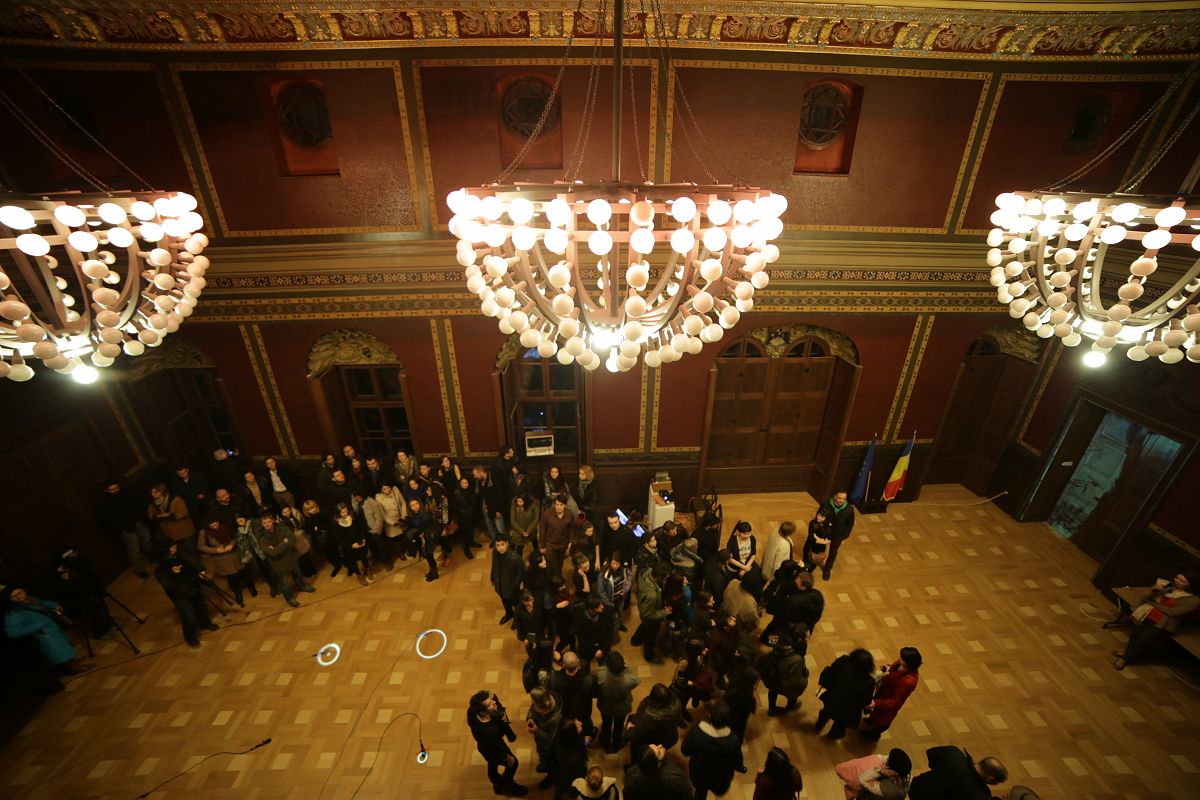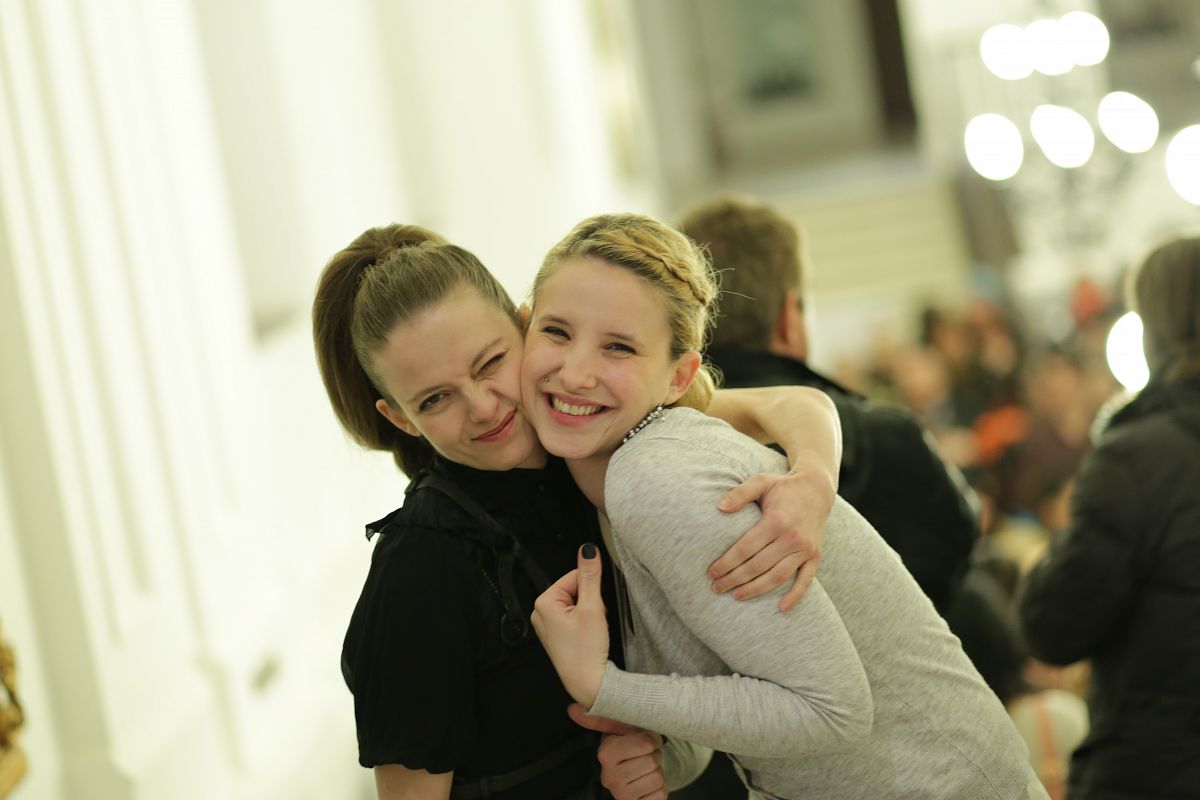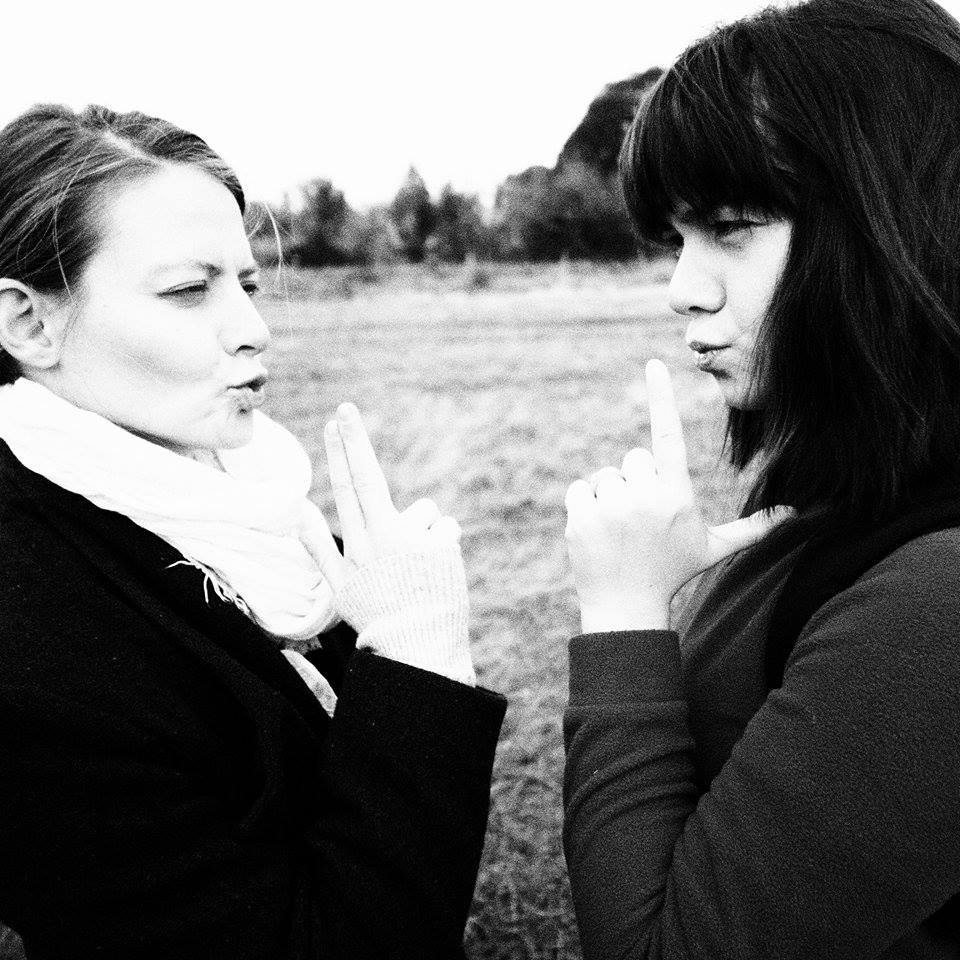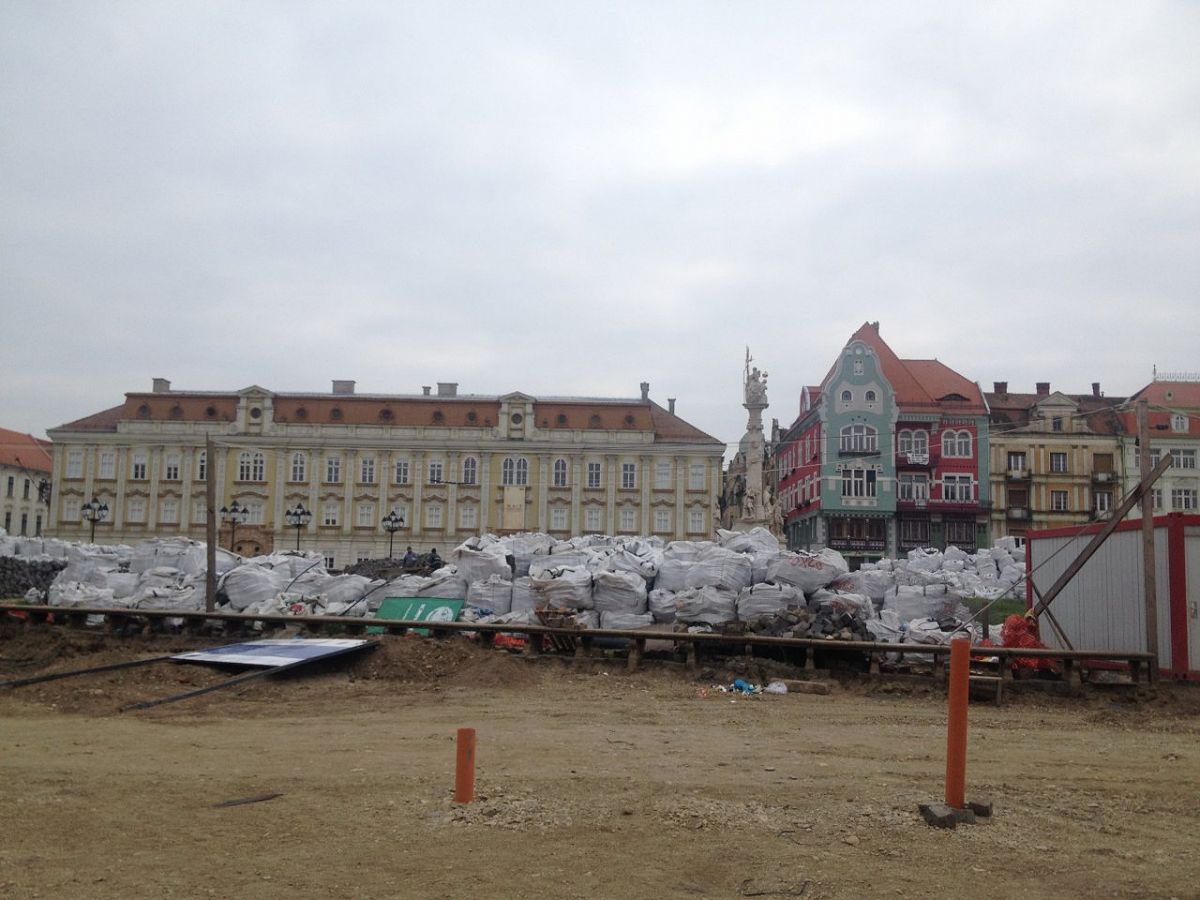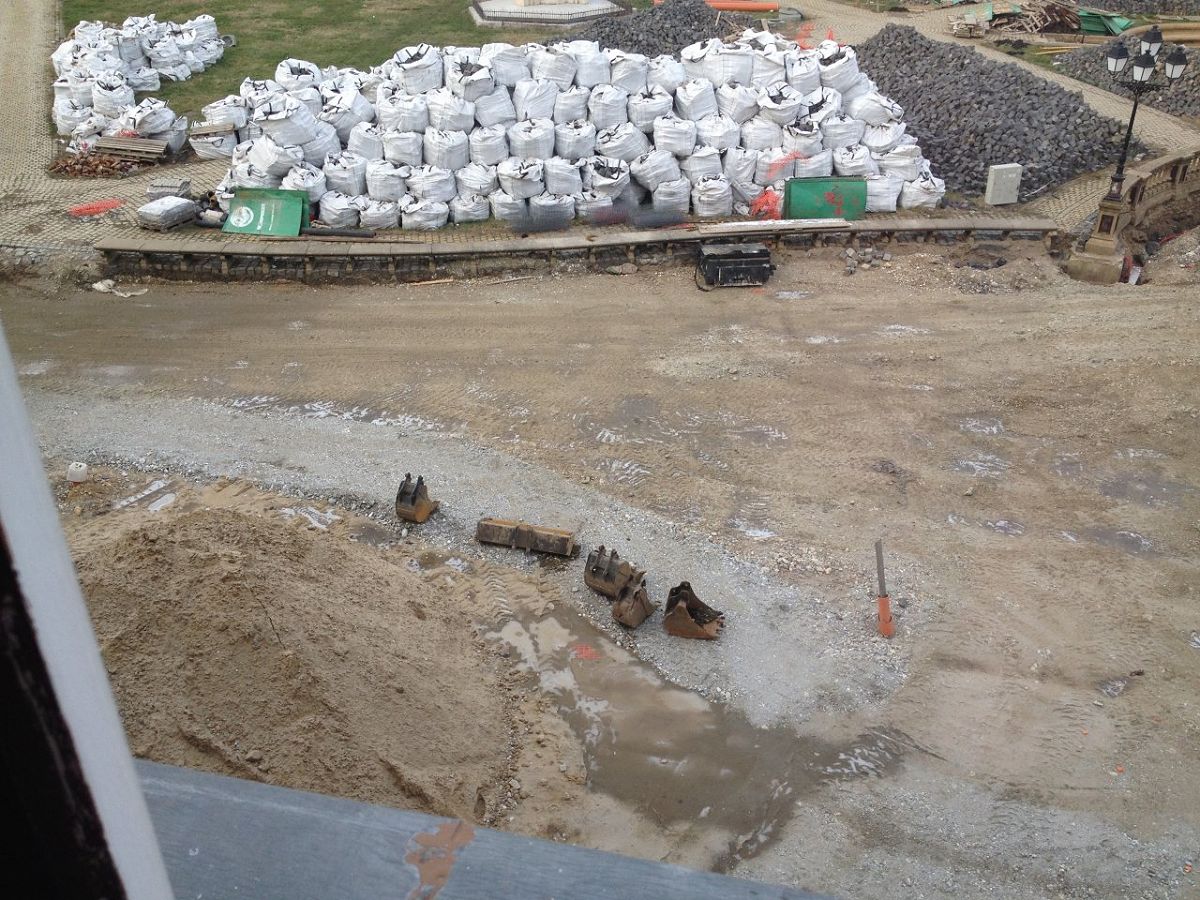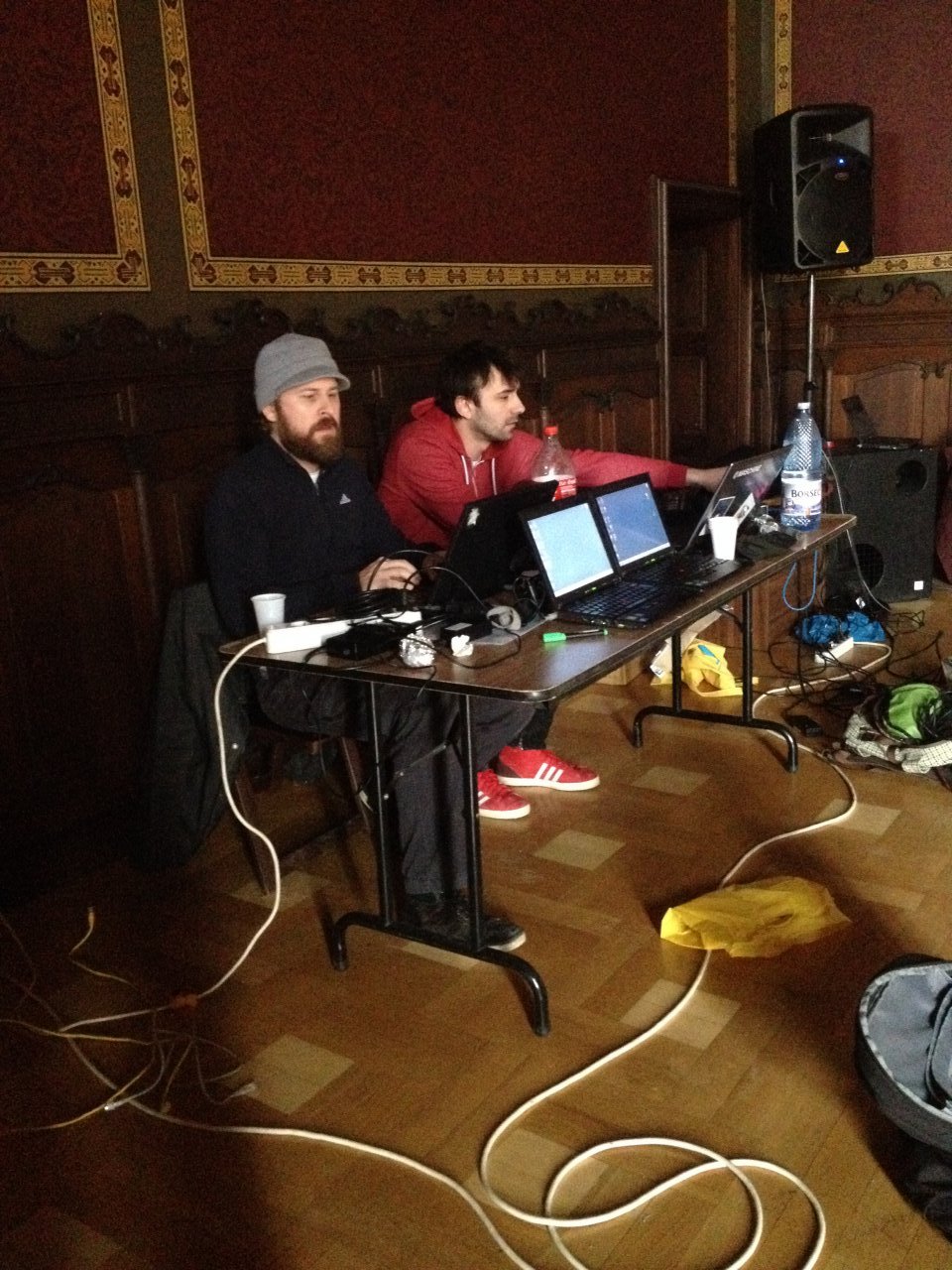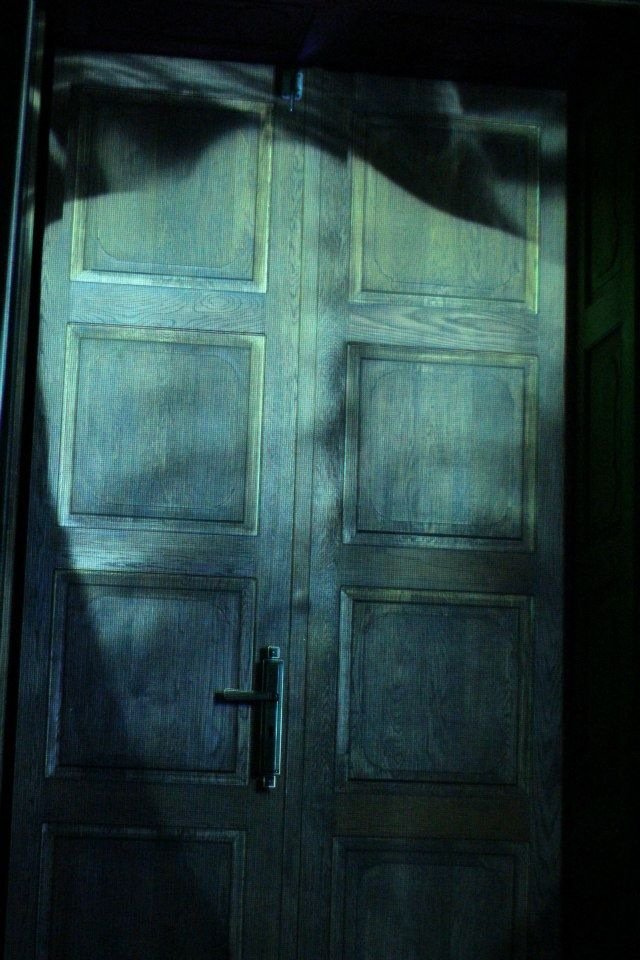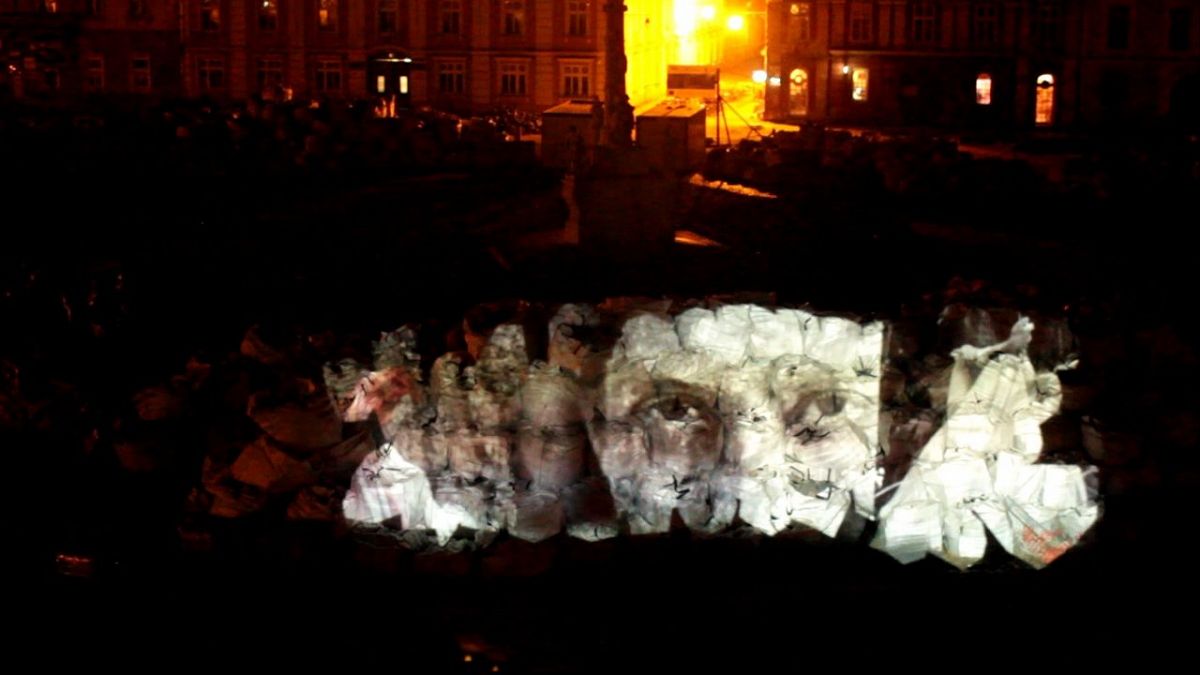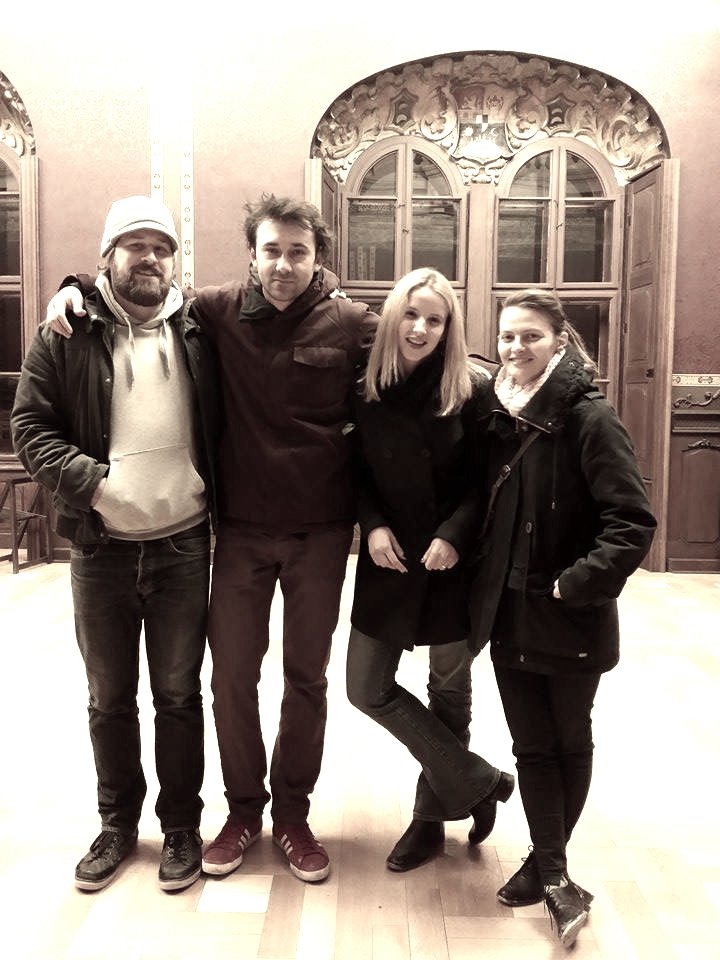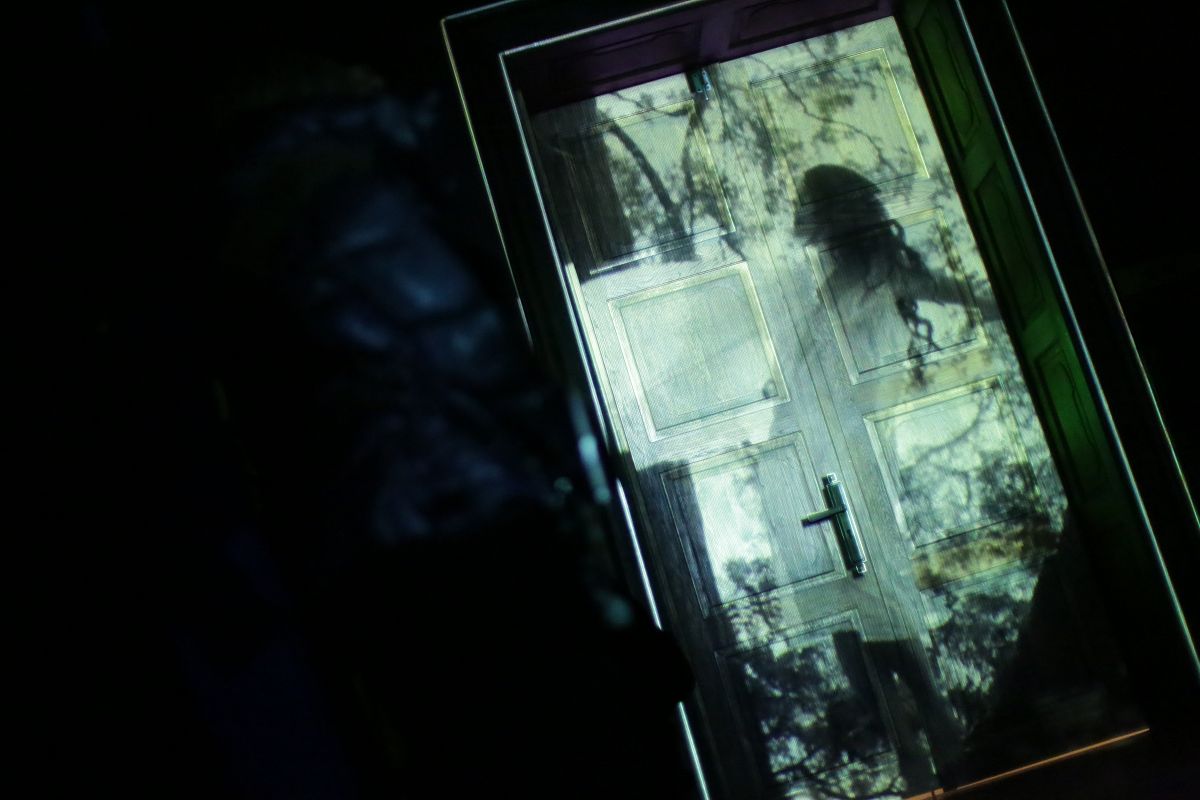 What a great experience to create Reconstruction with Art: an audio video installation, in one of the greatest places in Timisoara, the Art Museum. The event was powered by the German Cultural Institute Timisoara from the 12th till the 15th of February 2015. 

I tried to revive the construction site of the Unioin Square in Timisoara by transfoming it into a photographic canvas.  Kiritan Flux, video artist from Berlin, video mapped the  sacks full of  stones on the square  and the baroque room in the museum, succeding to create a dialogue between the outside and the inside. Alex Halka's music rounded all up in a mysterious, baroque soundtrack with electro beats, also an interactive dialogue with the visitors and the pictures seen outside and inside the room. The photographs were from the shooting I made with Andreea Chiru at the Dendrological Garden in Simeria, Hunedoara. The main focus was on the femininity and the different aspects of it.

For the English only speakers bad news, cause all the interviews and TV coverage's are either in Romanian or German (Romanian radio interview, German newspaper article). The photos are made by Radu Dumitrescu and Daliana Iacobescu.

Thank you all the support!