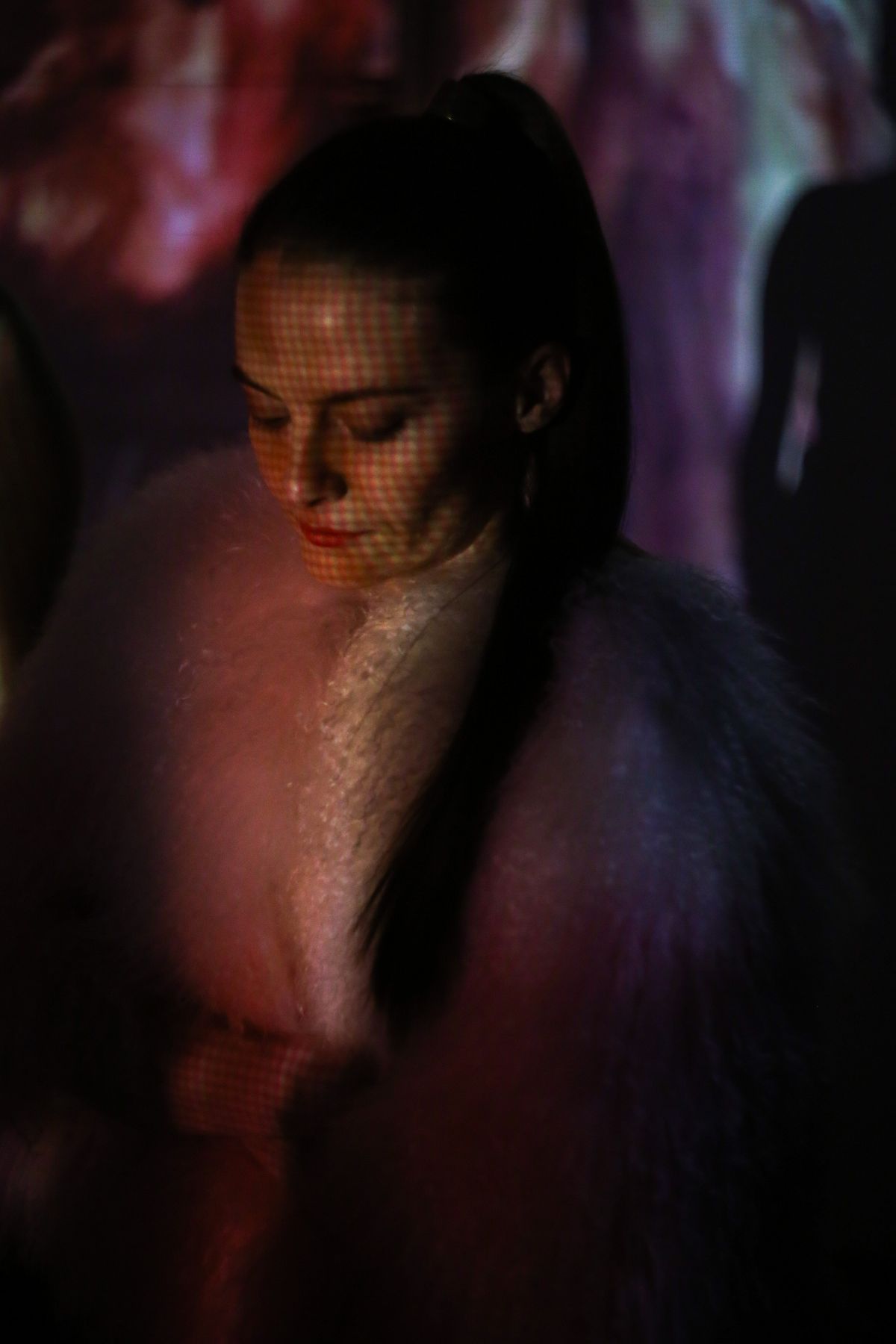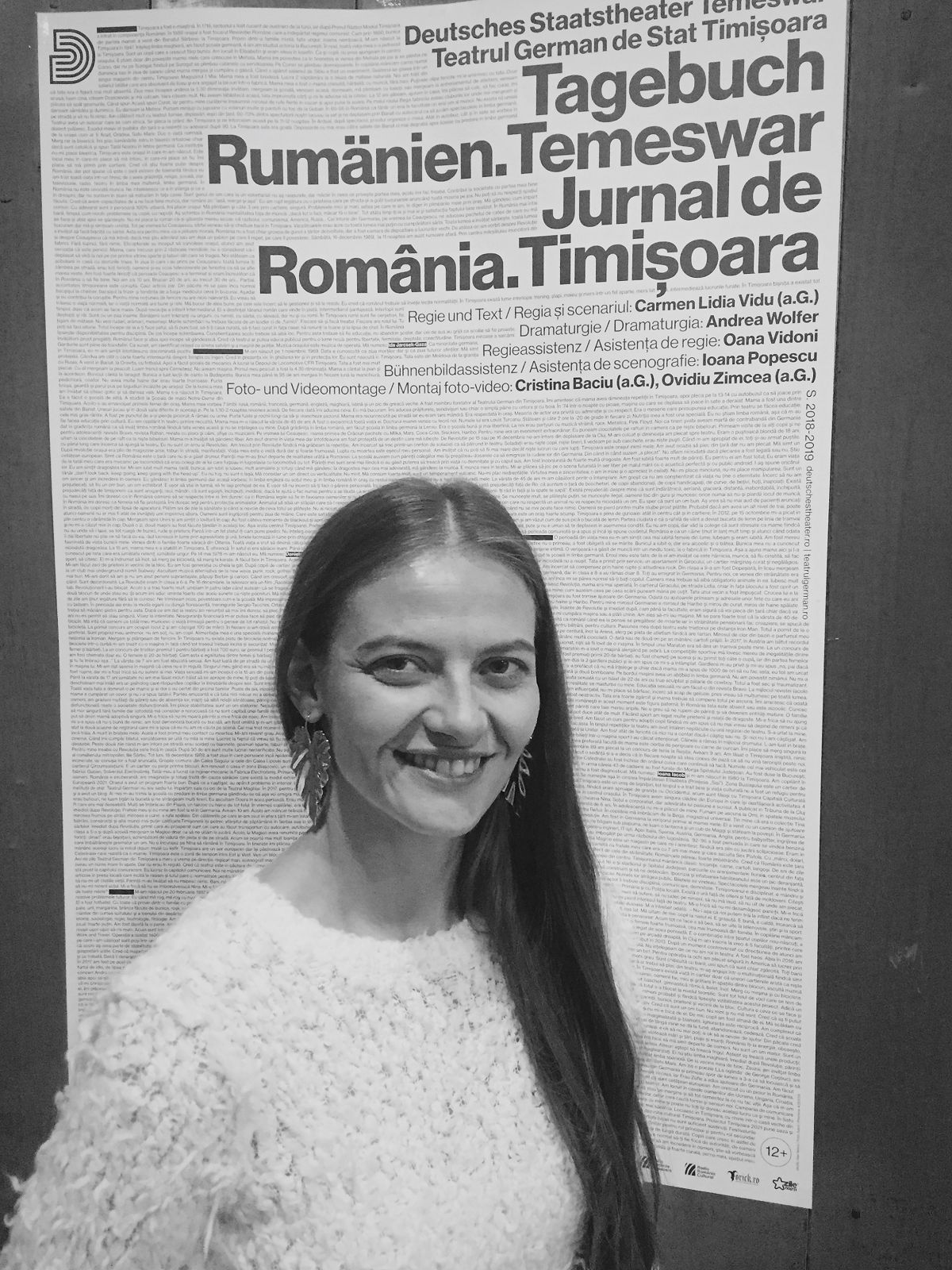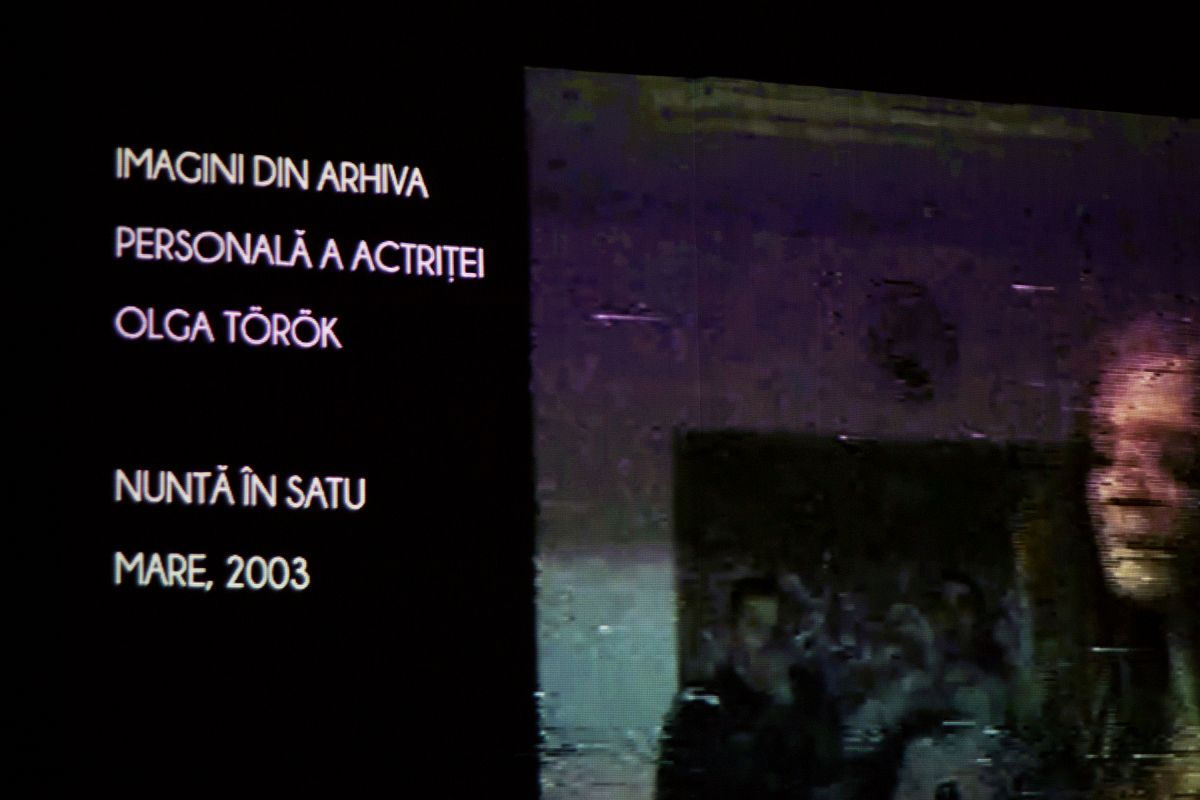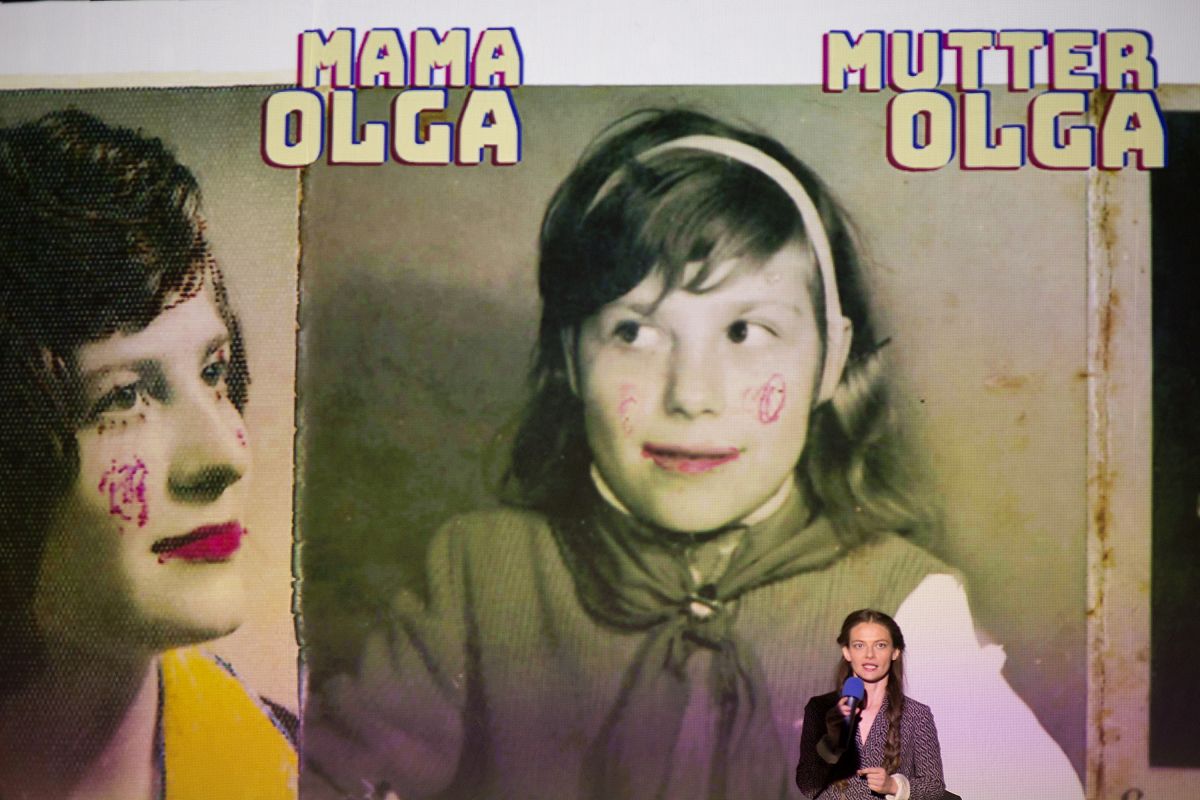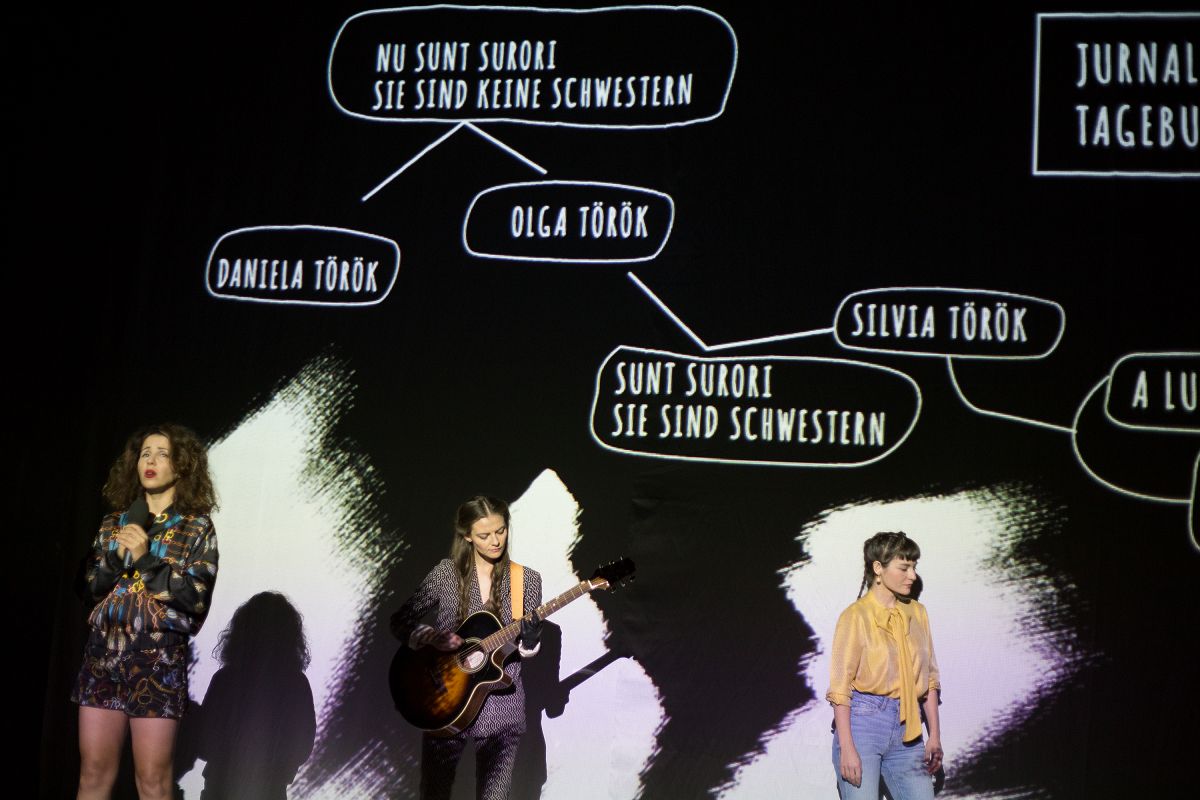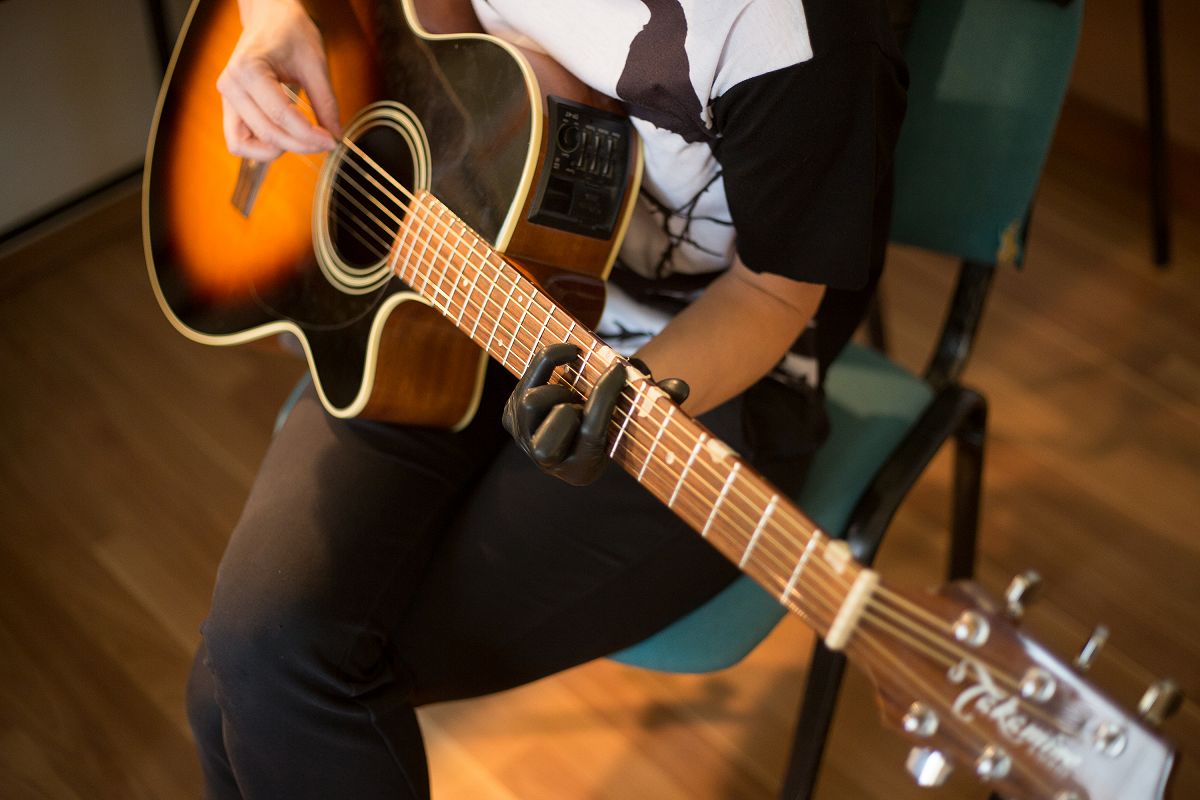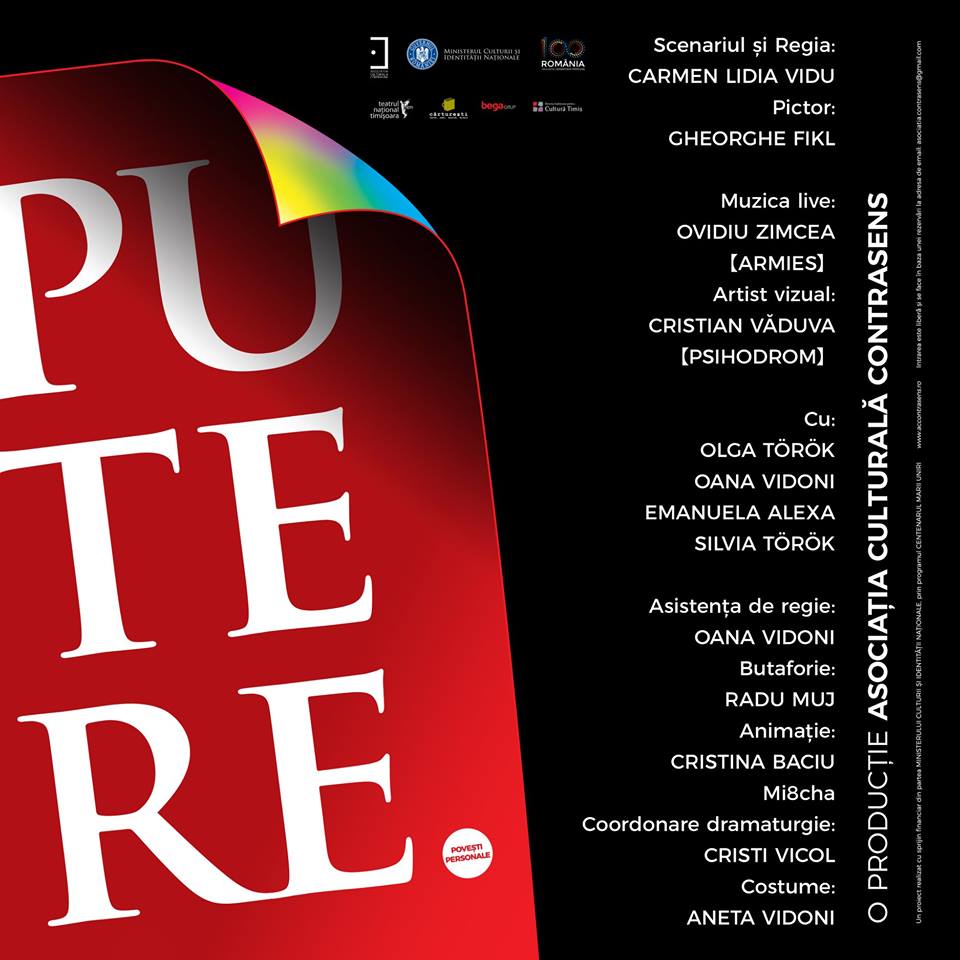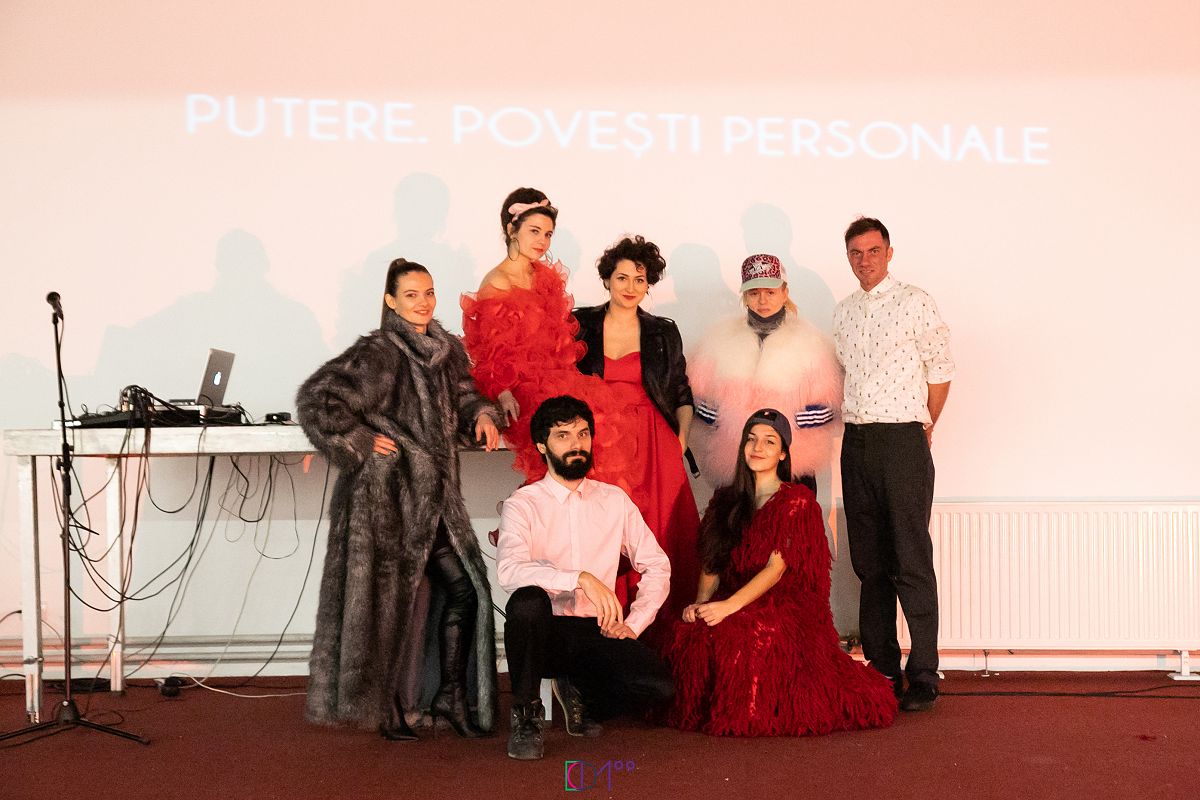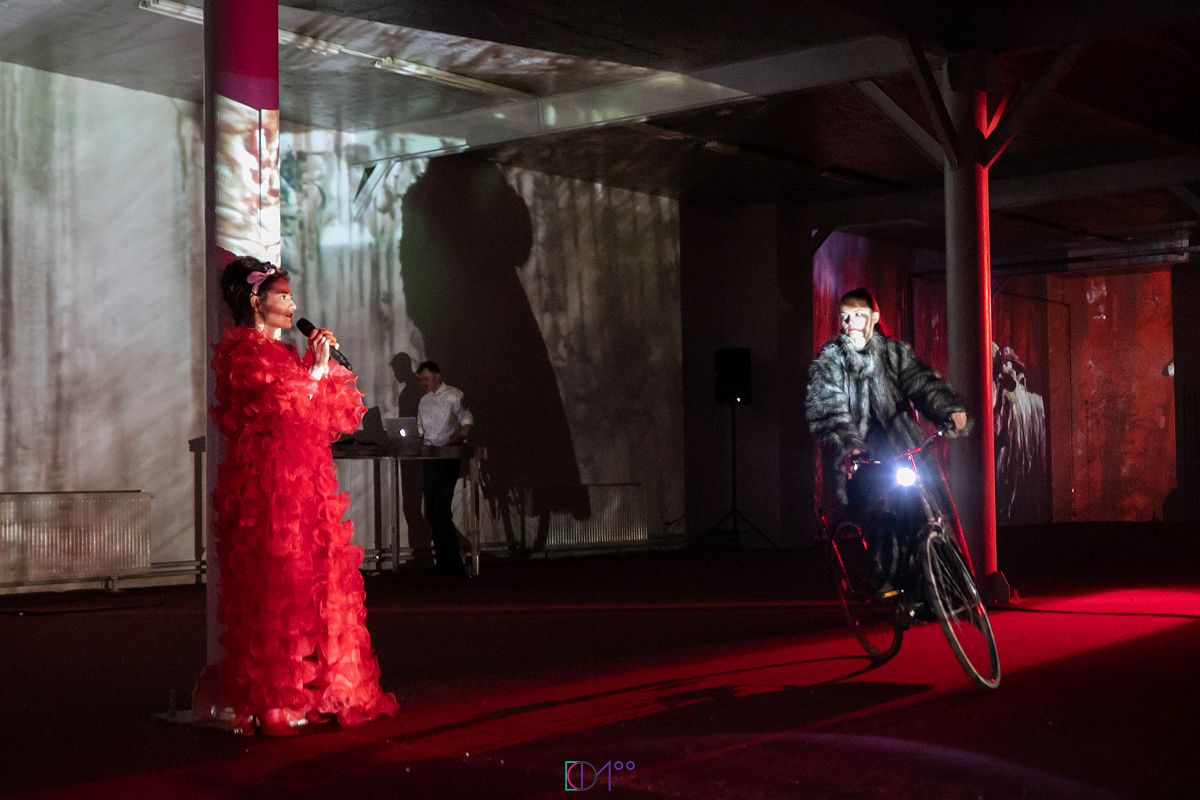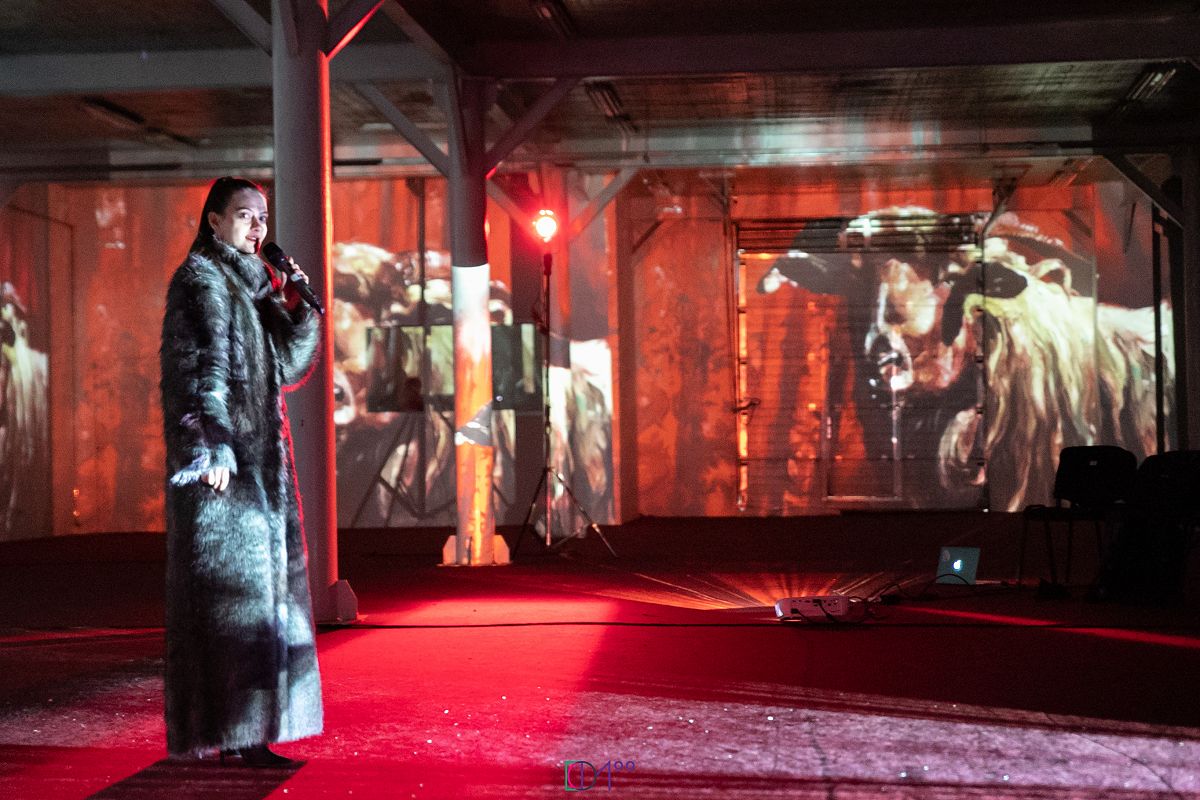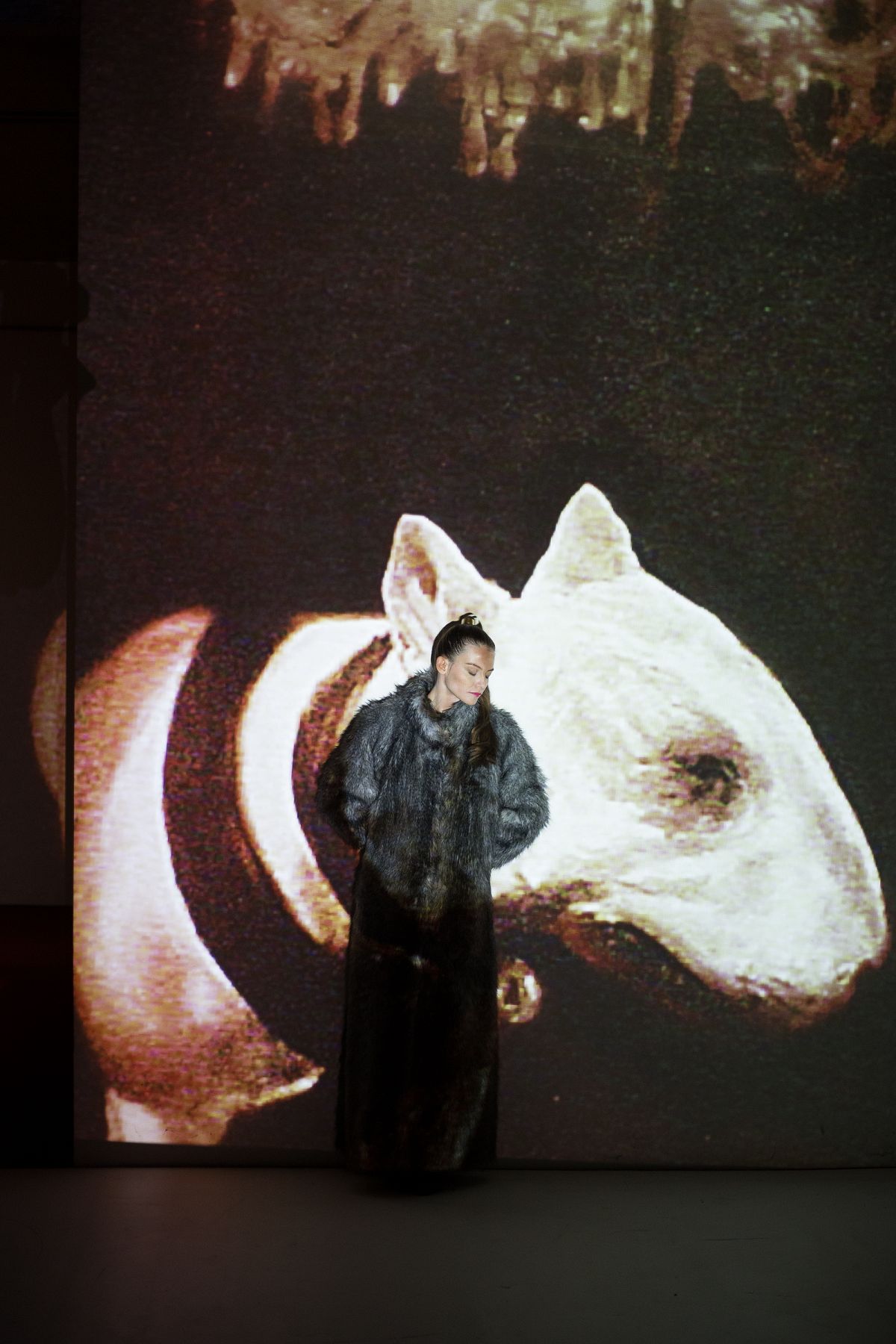 September and November 2018 I have been working on two documentary theater projects with director Carmen Lidia Vidu. On the 4th of October 
"Romania's Jurnal. Timisoara"
had it's opening night at the German Theater. This project is based on our biographies. We had to answer to questions about our chilhood, our fears and dissapointments in life, happy and powerful moments that defined us and to questions about living in Timisoara and Romania. One of the aims of the show was to reevaluate our image in the community we are living in. The one hour show present the lives through photos, videos and audio of six actresses. So for insides in my personal life, come and watch the show. It is spoken in German with Romanian and English surtitles. For upcoming shows visit 
tgst.ro

"Power. Personal Stories"
was the second documentary theater project produced in the independent sector by the cultural NGO Contrasens. Actually the director called this a theater concert performance, as the show was a 40 minute long concert (live music by Armies  and Emanuela Alexa) with a set in an old factory hall and a 42 meter video projection. The video content were paintings by Gheorghe Fikl, a known Romanian painter. He paints powerfull in a neo-baroque style. The inspiration for the documentary part were actually Fikl's paintings. Carmen Lidia Vidu was interviewing us again. Questions about what power means to us, what do you consider evil in life, who are the family members considered to have the authority over the family, or who are the sacrificed members of our family, about family dinners. My monologue was about my mother, about women discriminating me, about me feeling powerful and the responability that comes with power, and a few more insides of me being me.  
Photo credits Ovidiu Zimcea, Cristian Vaduva, Andreea Chiru and Dana Do