3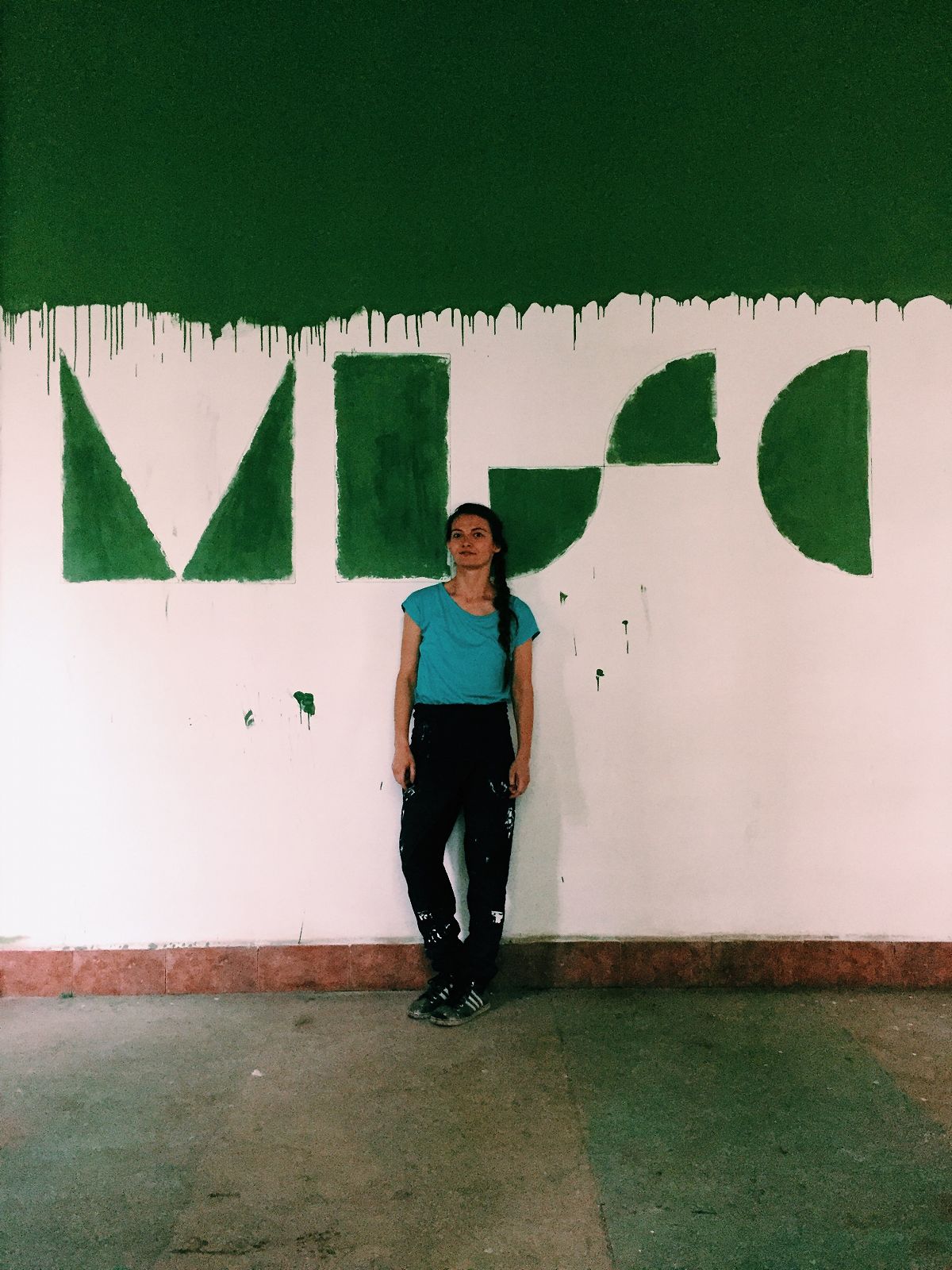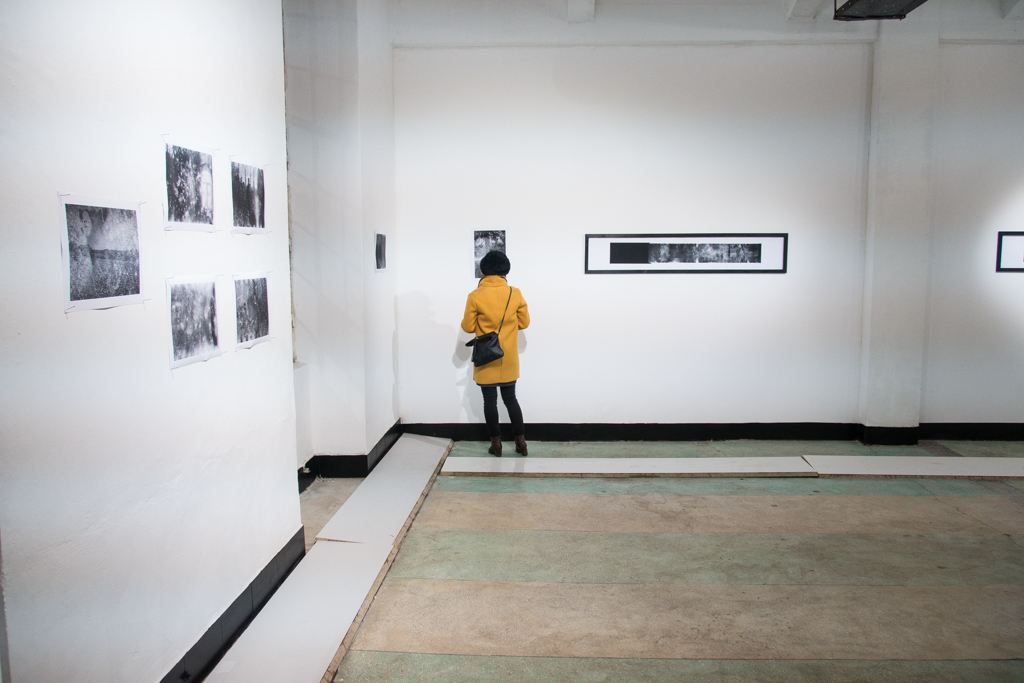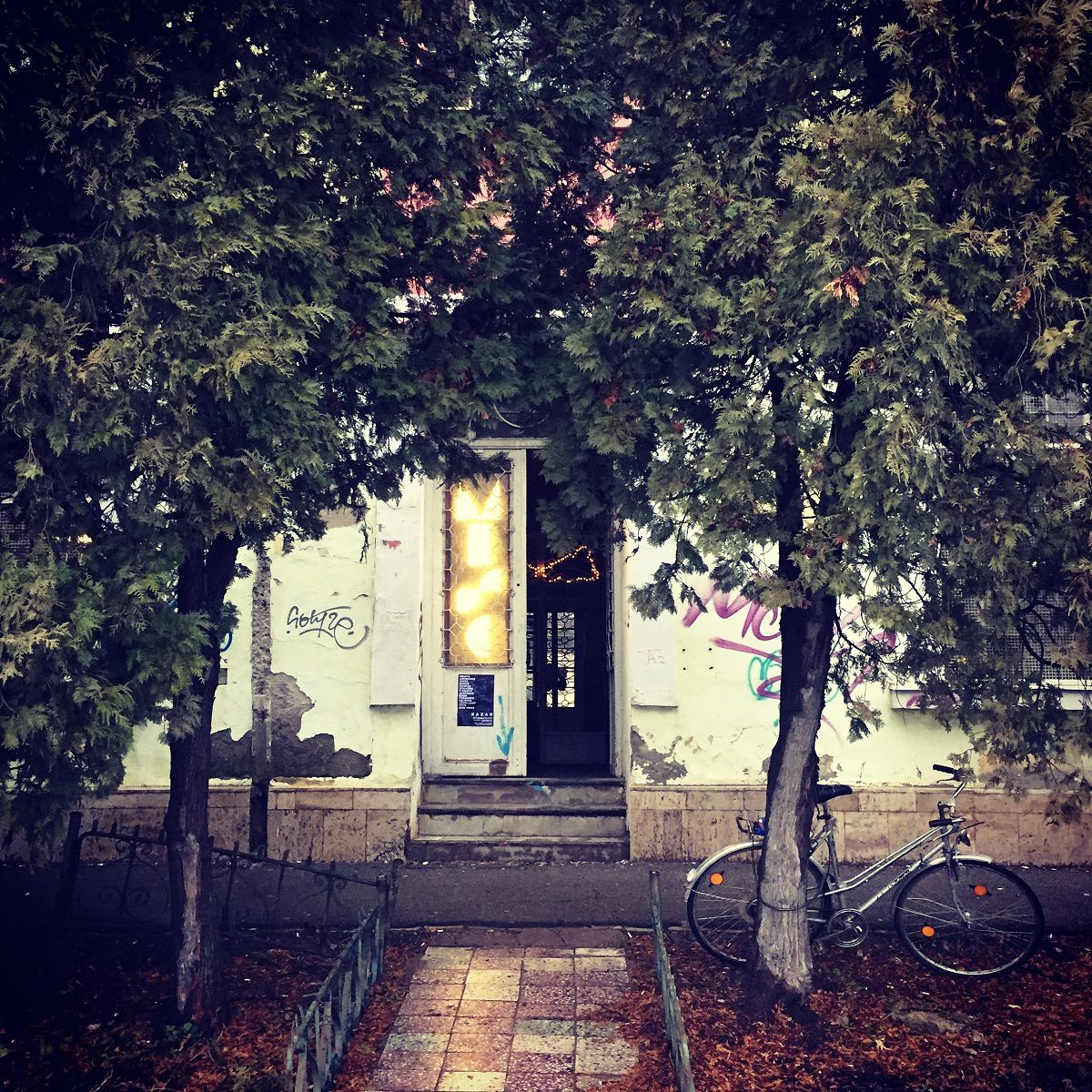 MISC (miscelaneu)

is the new cultural space in Timisoara, Romania opened on the 22nd of September 2017. 
I m an actress playing in three different languages (German, Romanian, English) for about 10 years now. My theatrical path led me to work with exciting people that are always searching for new forms to explore, for big concepts to make reality, for sacrificing the comfort to seek deep into the human mystery.
Risen in such an ambitious environment I seek my own discomfort. Two years ago I started creating for the world that I would like to live in, or maybe, let's put it this way, about a society that rises to bigger standards. I love experimenting with theater and crisscrossing different art sections. I really think that Misc is the pioneer of Timisoara's New Wave in cultural matters. New directions begin in unexplored spaces (considering the location of Misc and the new audience we could raise and enlighten). Misc is the beginning of a beautiful journey about to start.
More about Misc and how you can support us on https://www.miscelan.eu/ or go on Patreon to become a donator https://www.patreon.com/MiscArtsCenter 
Misc. is always looking for volunteers and for companies that are interested in sponsoring and encouraging the independent art scene in Timisoara. If you are interested in working with us towards a strong and vibrant independent arts sector, don't hesitate to contact us.

The MISC team: Silvia Torok, Andrea Wolfer and Olga Torok on performance art and Gabriel Amza, Claudia Tanasescu and Zorislav Stoianovic on photographic art.

#miscmisca