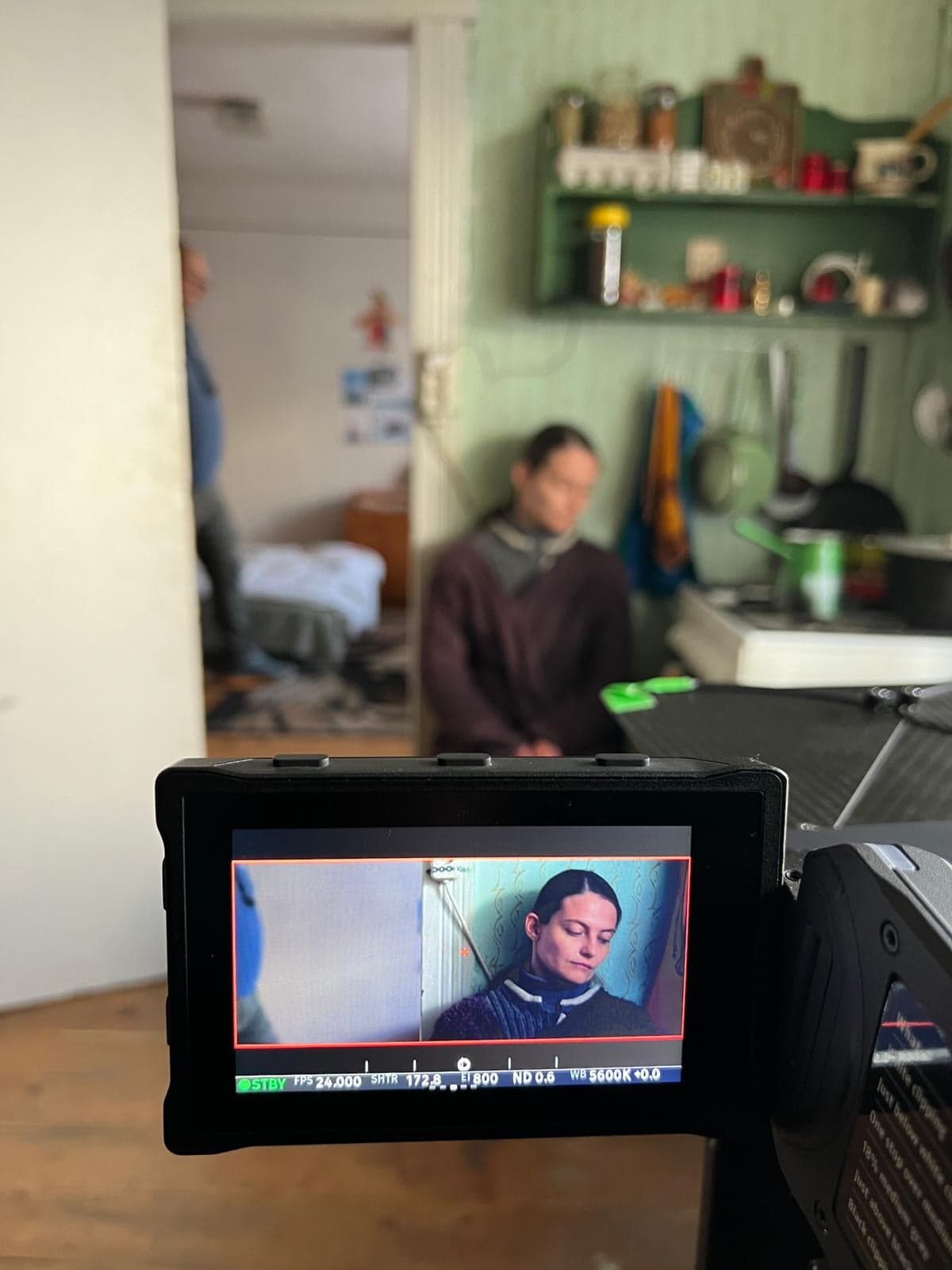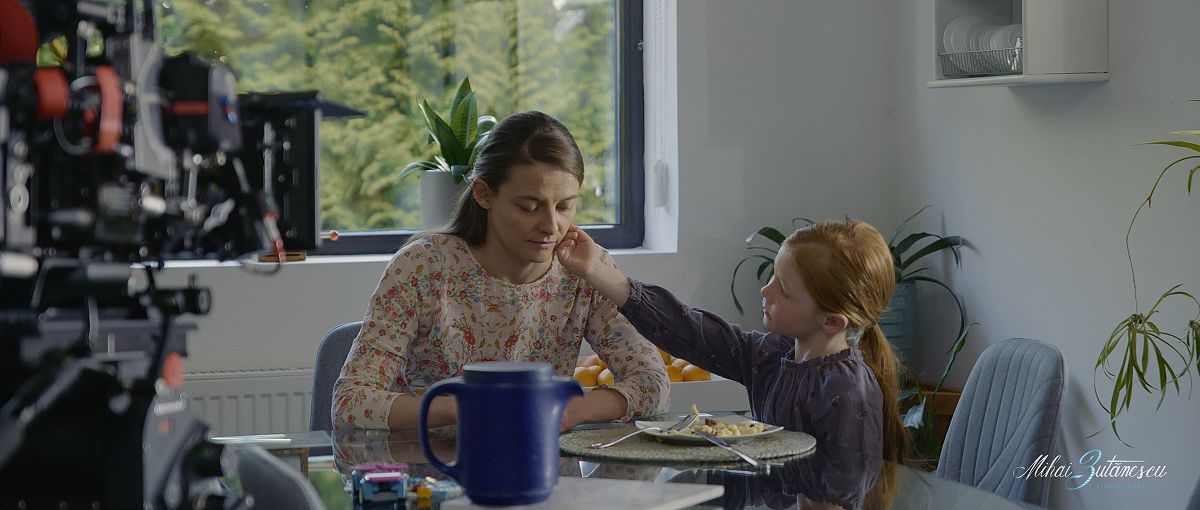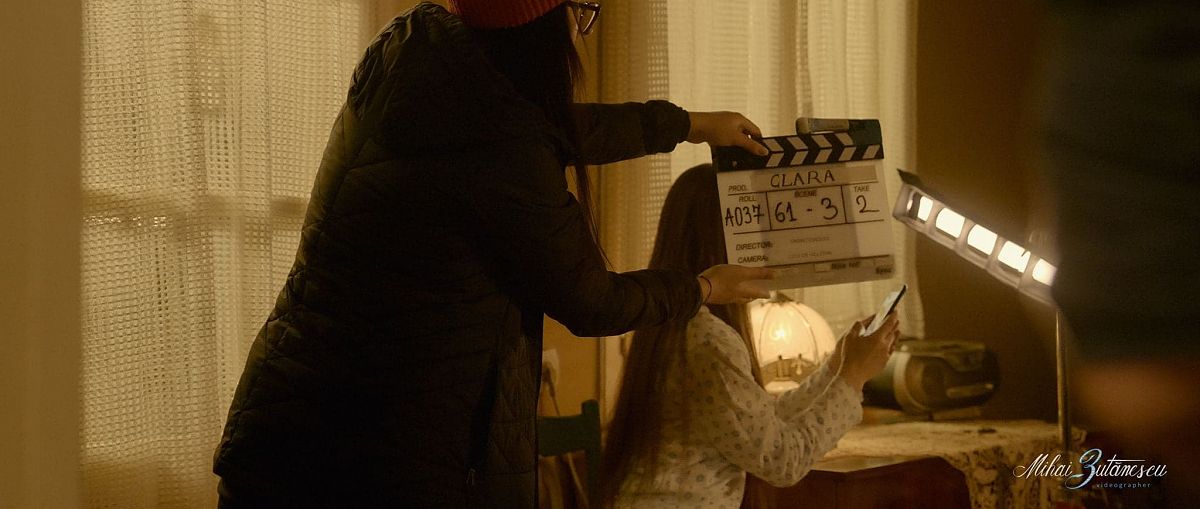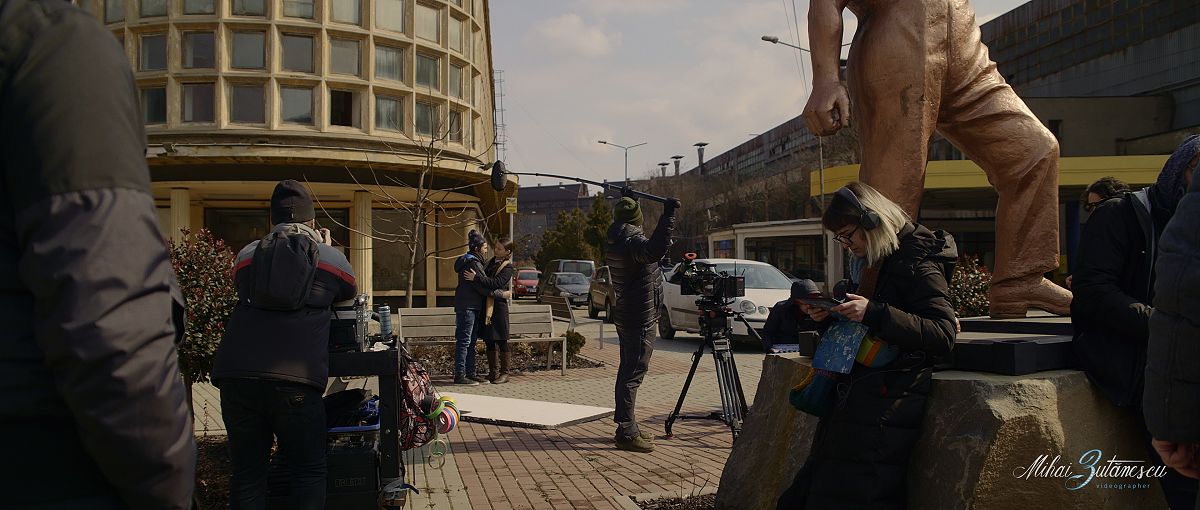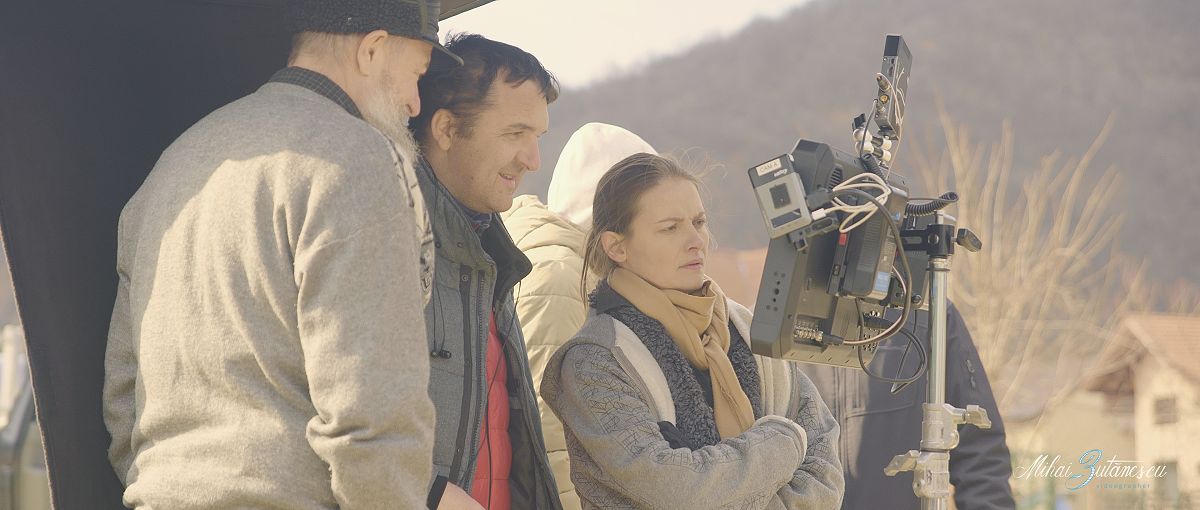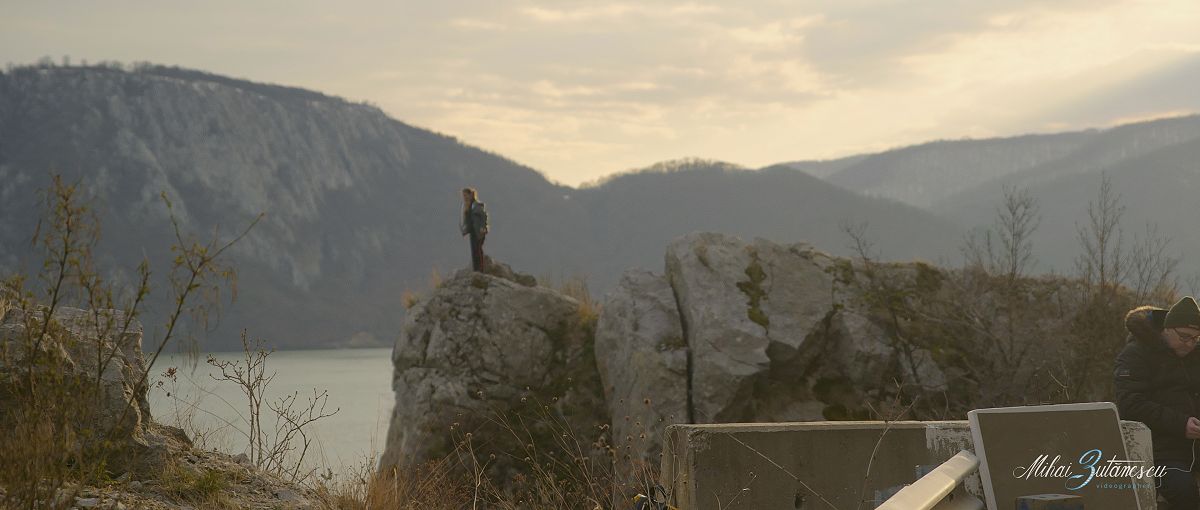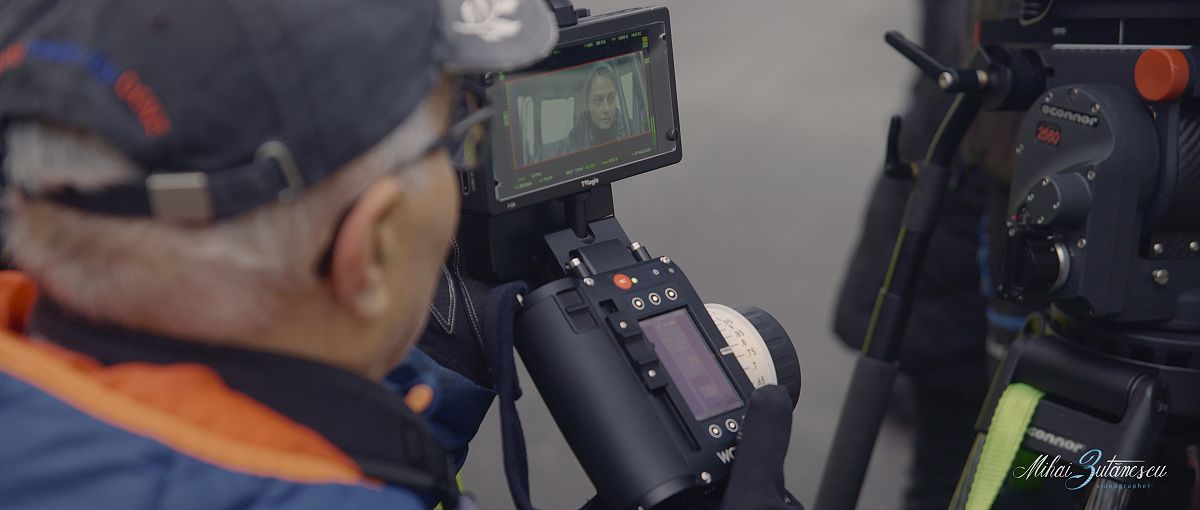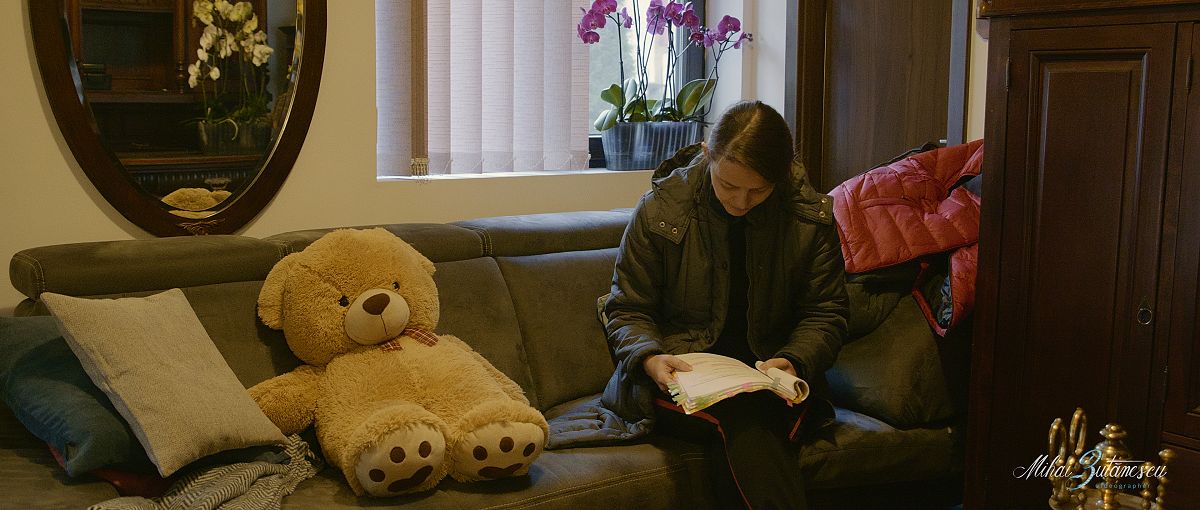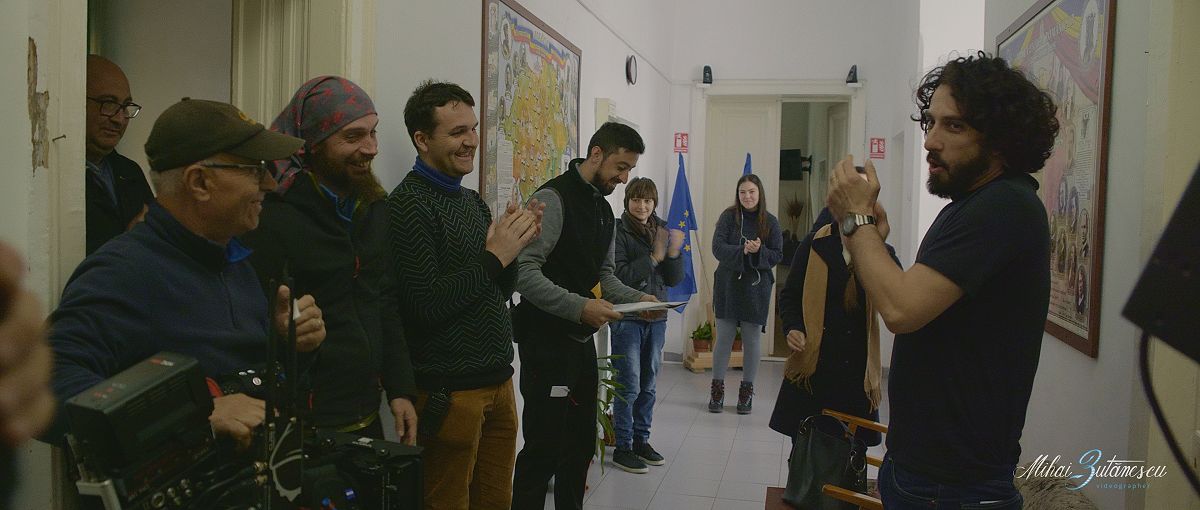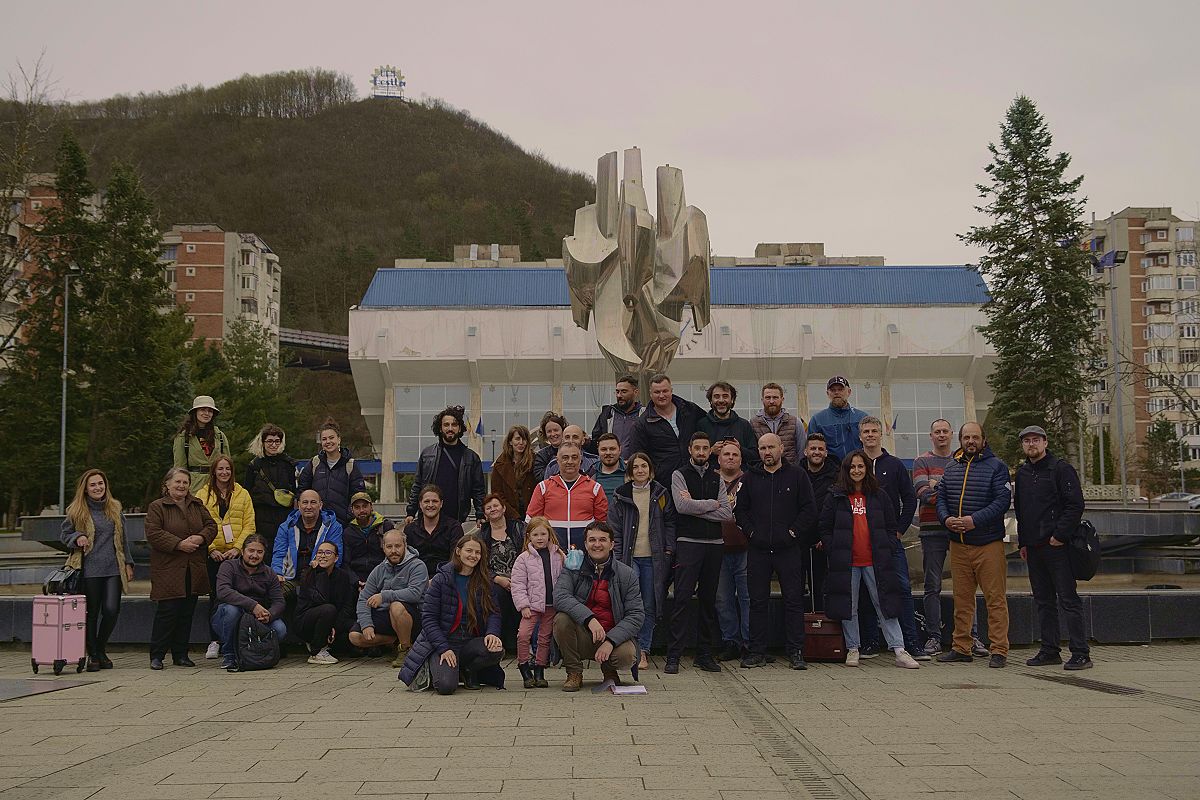 So excited about filming "Clara" the movie. My first lead part in a movie. A wonderful team, great colleagues. 
"Clara" directed by Sabin Dorohoi and filmed by cinematographer Lulu de Hillerin in March 2022 was a wonderful experience. Playing "Clara" was challenging. She is the mother of a 12 year old son but works in Germany as a housekeeper and 6 year old Johanna's sitter. Her struggle to make good decisions regarding her son is what cost me a lot of emotions. 
Can't wait to see the movie on the big screen.
Here is the IMDB page
with the full cast of actors and crew.
The movie is a Romanian-German co-production by West Transylvania Production and Eyrie Entertainment powered by ZDF-Arte.  
The photos were made by Mihai Butanescu during filming.