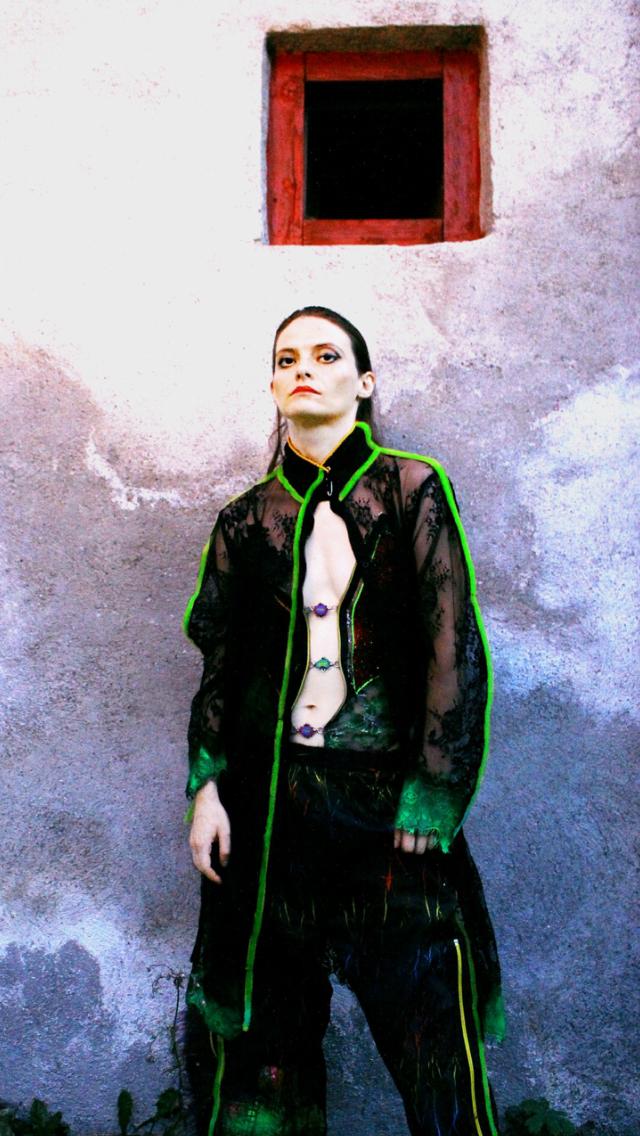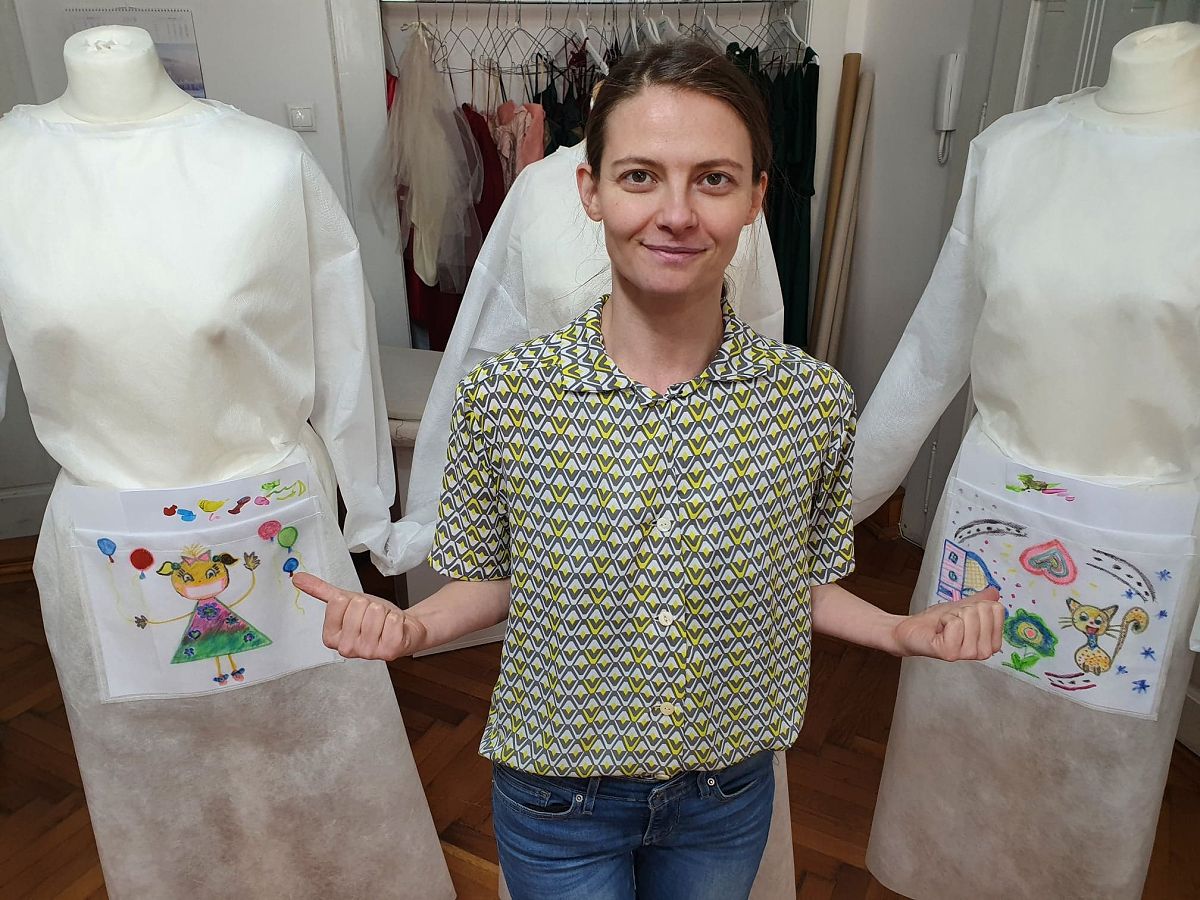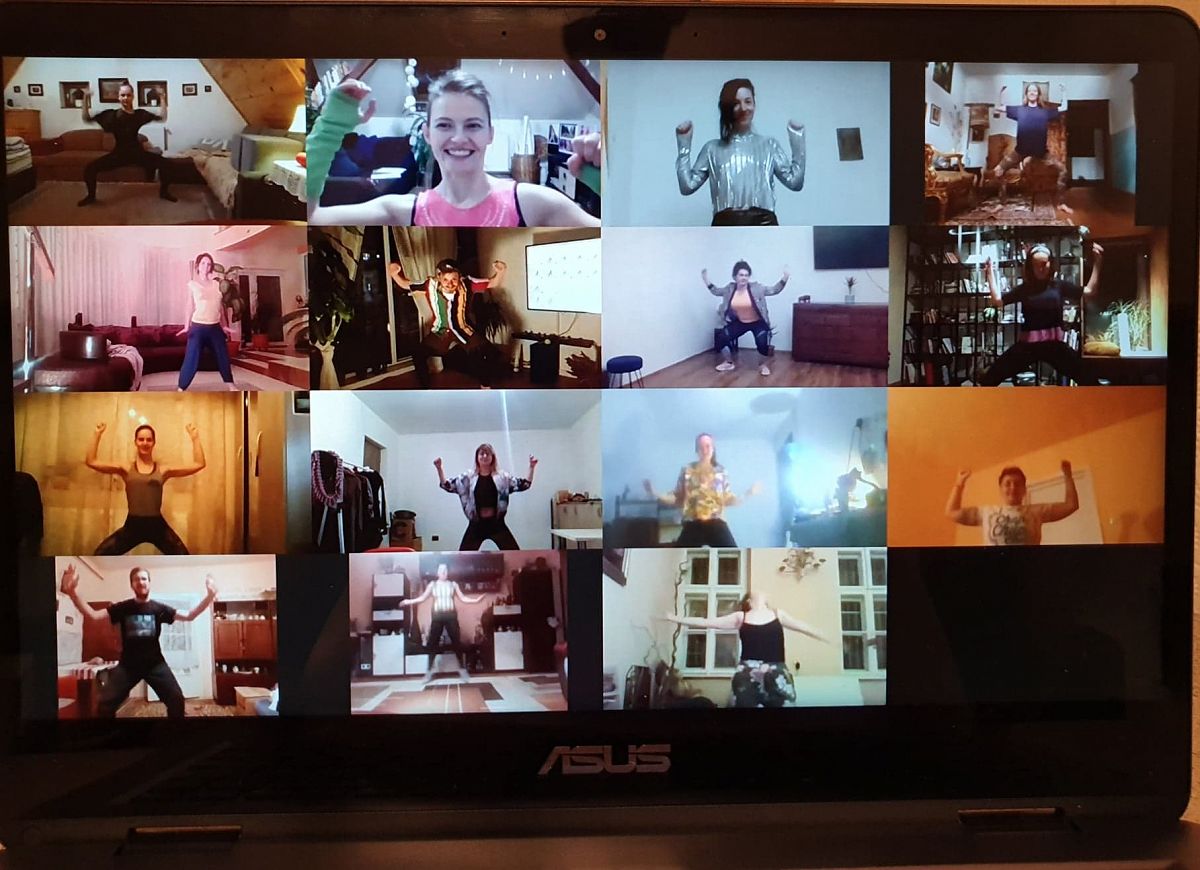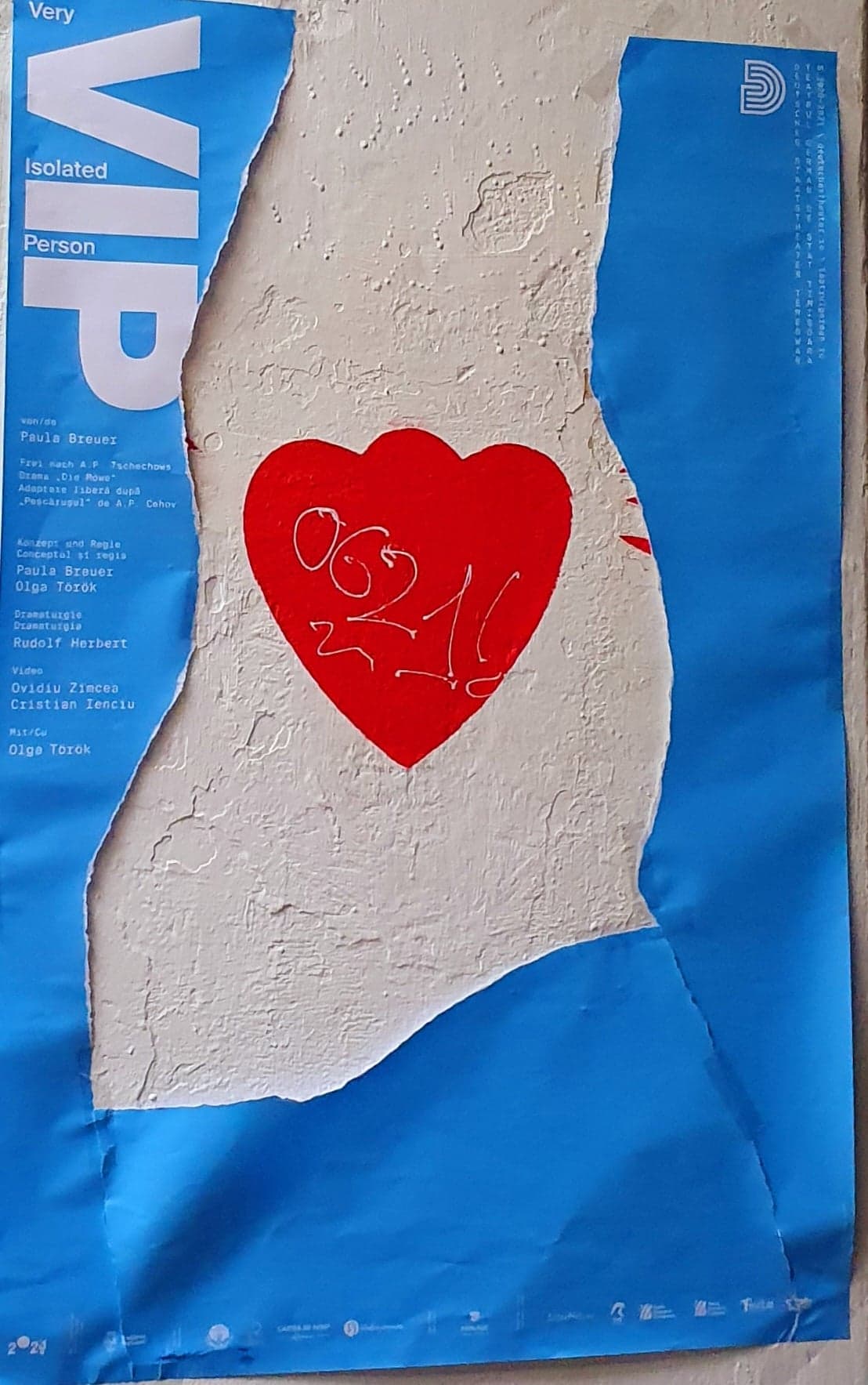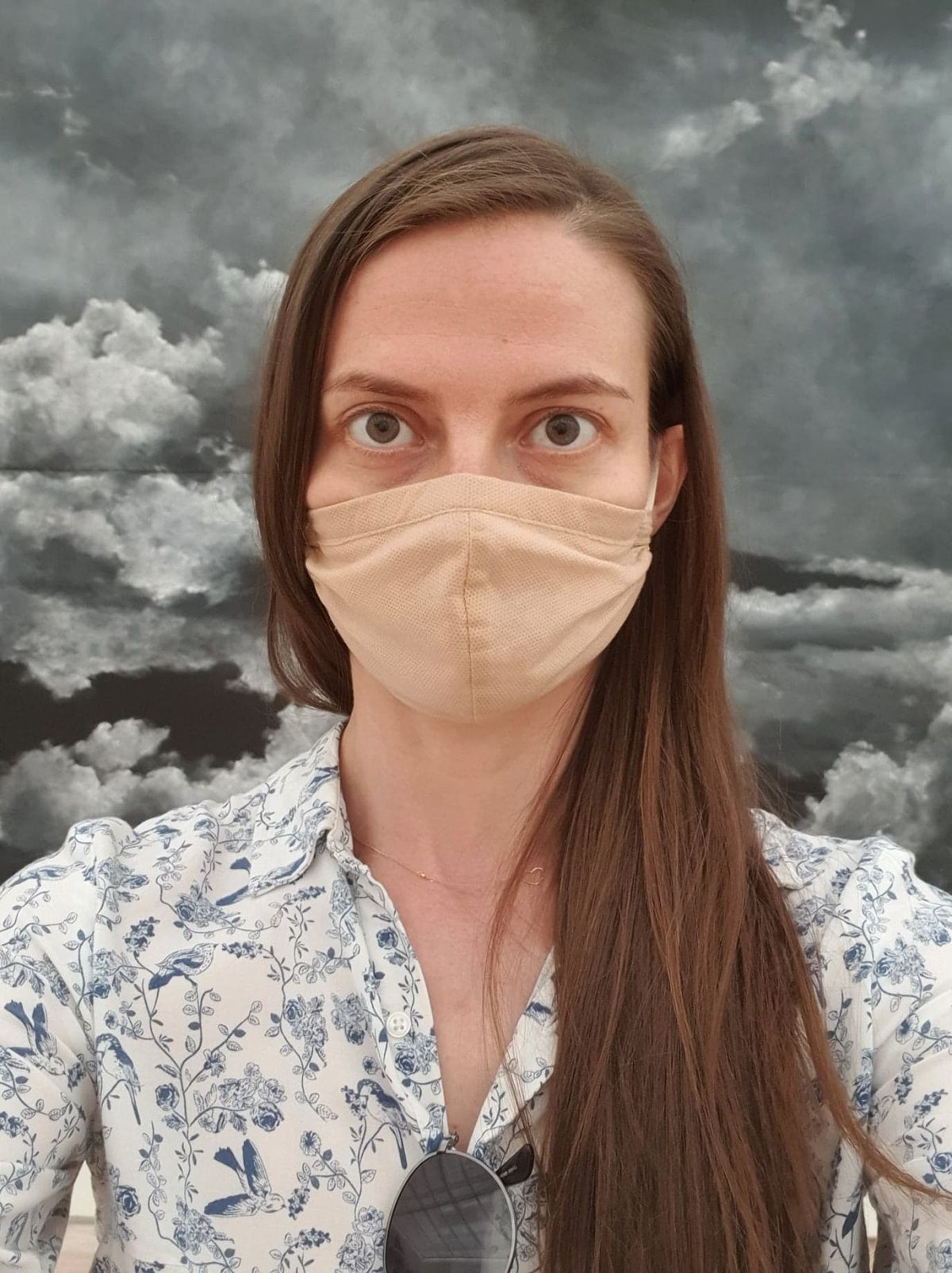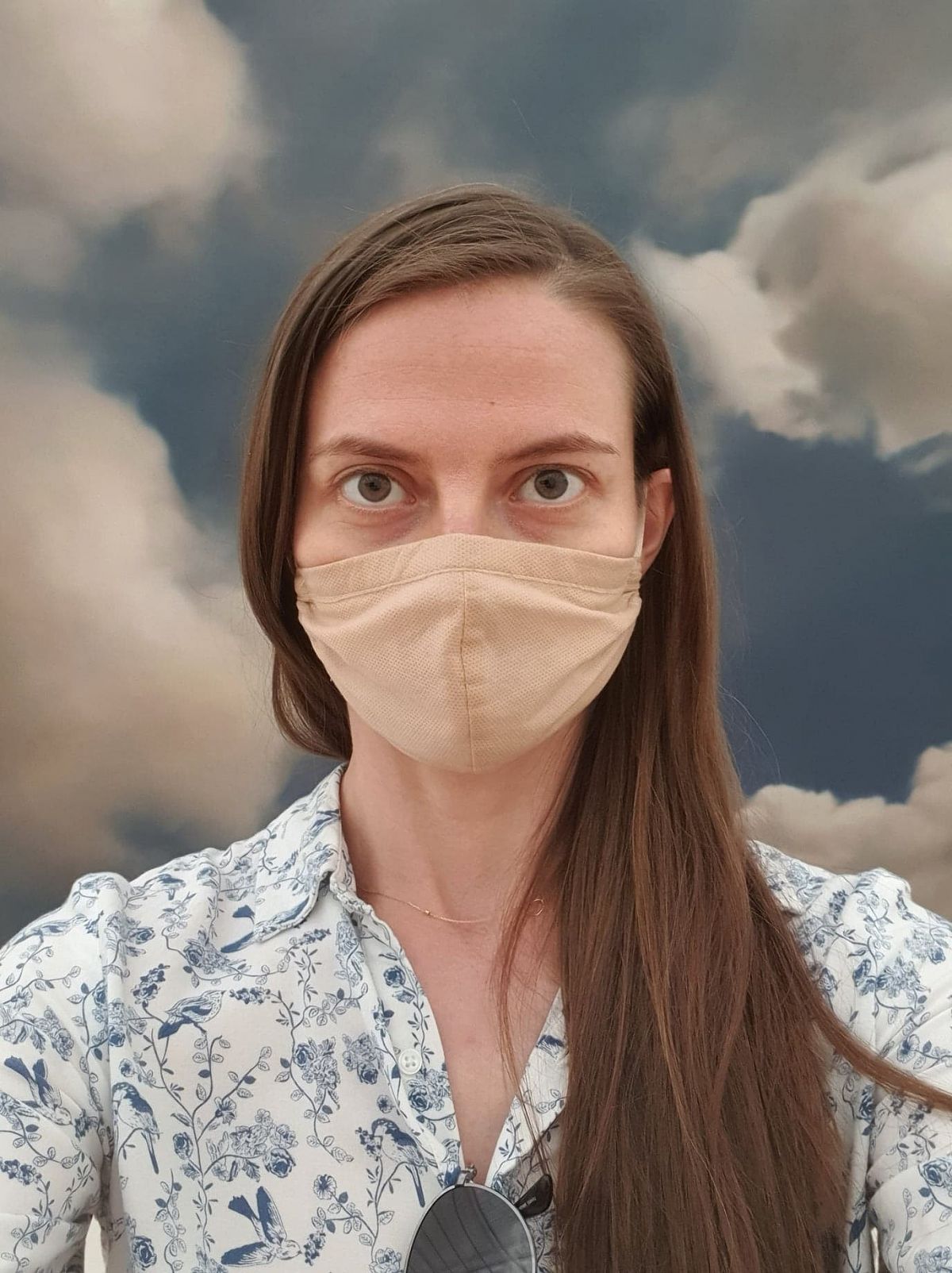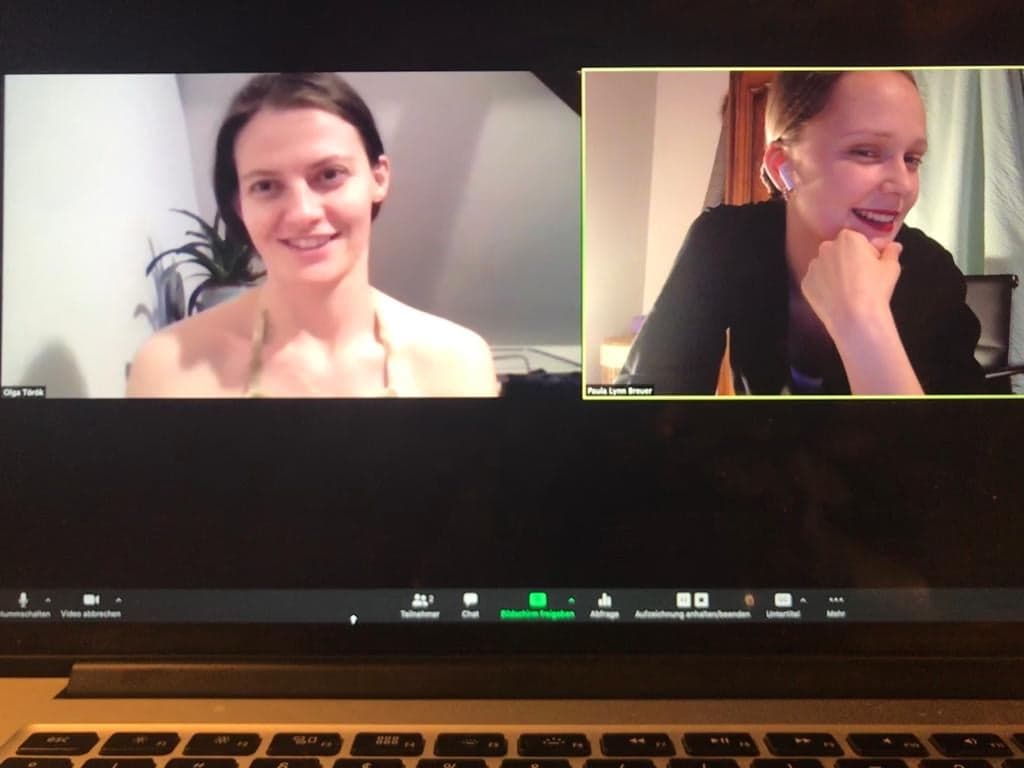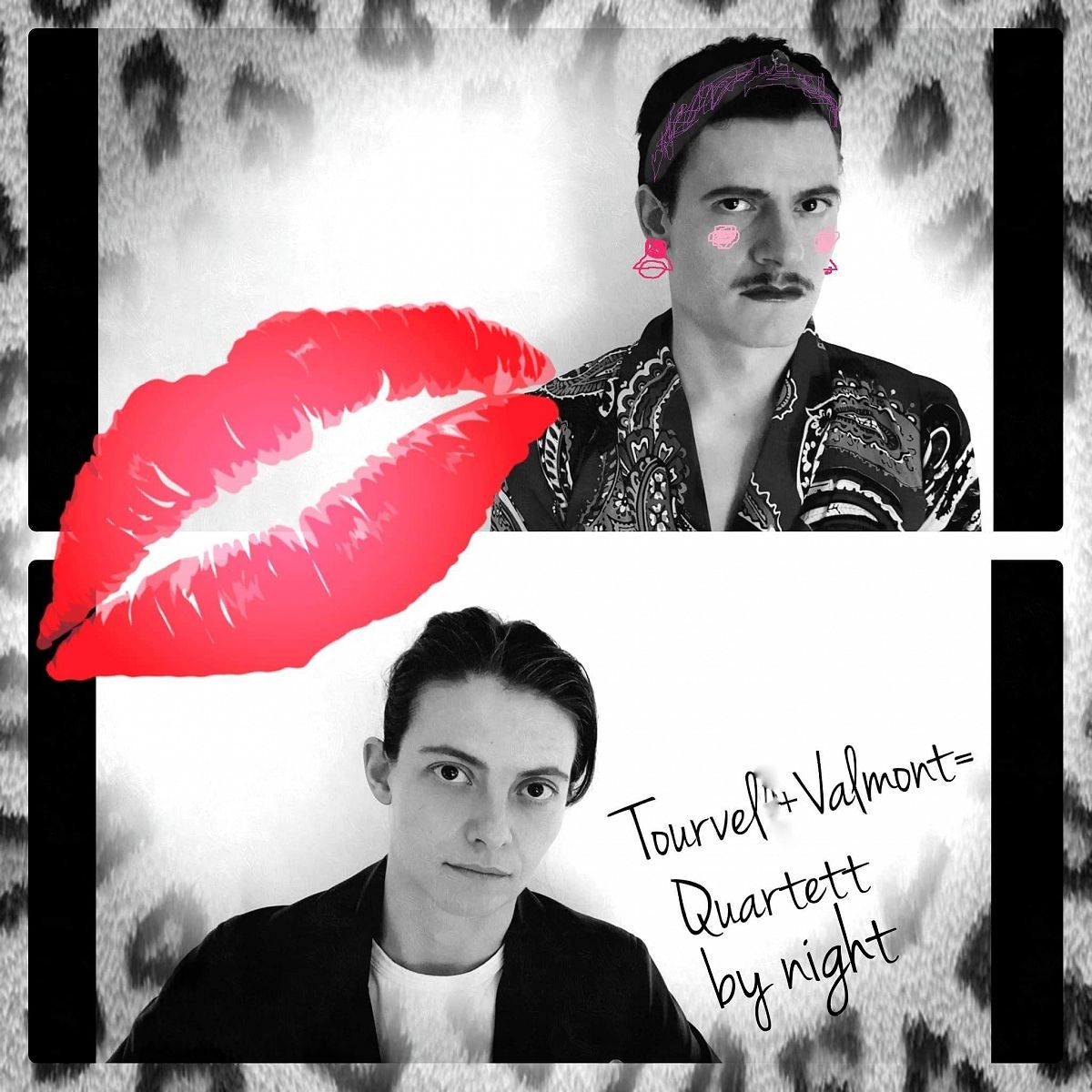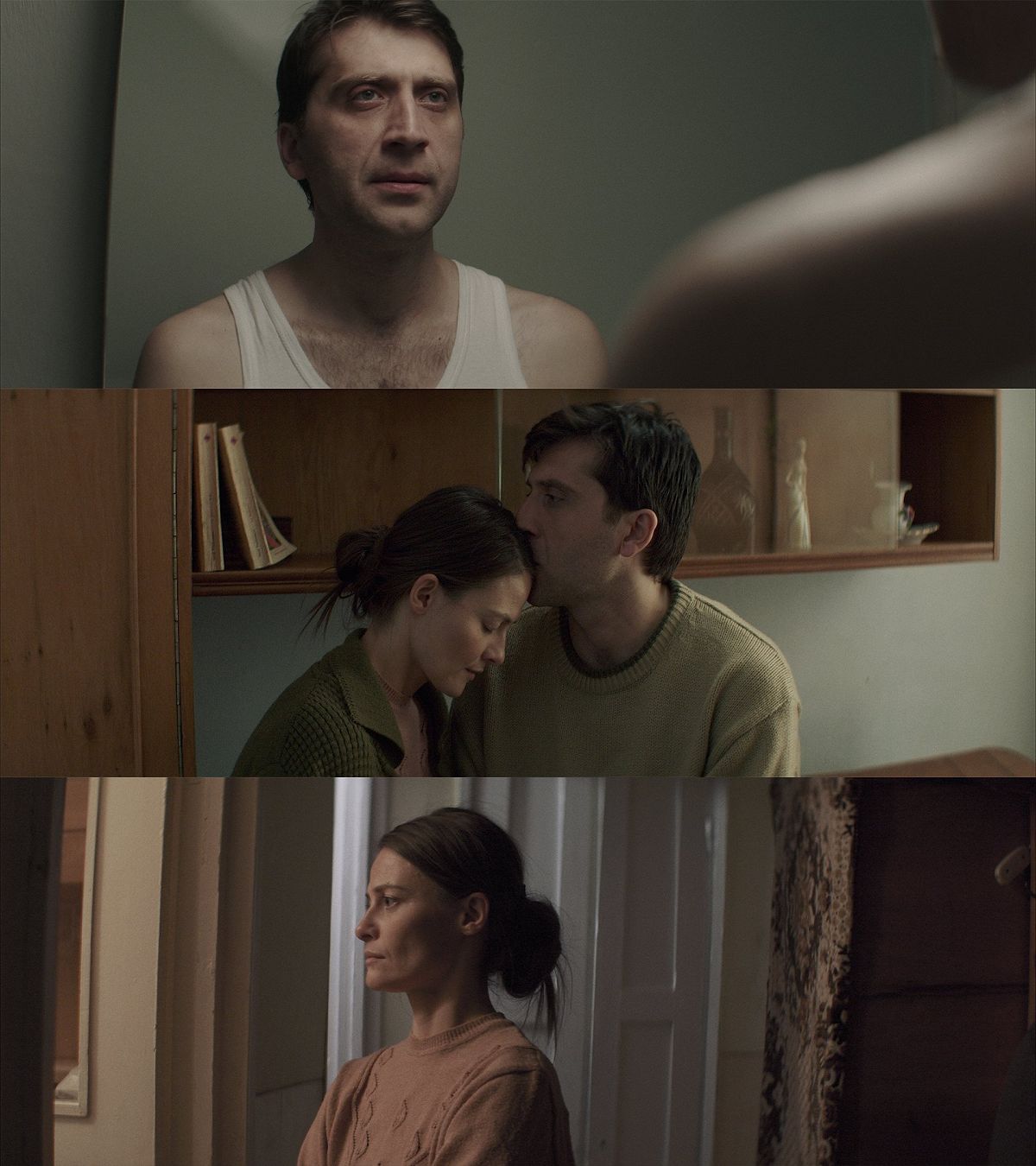 don't we all say that... 
Despite the shock on the 12th of March, when the Romanian
government
decided to close all
theatres
and cancelling the opening night of the show "Quartett" by Heiner Muller and directed by Hunor Horvath, also my first collaboration
with
the German Section of the National Theater "Radu Stanca" in Sibiu, Romania, 2020 got really interesting and so fresh!
New way of life, new way of playing
theatre
, new
approaches
, courage and loss.


I needed the break after rehearsing two months for

"Quartett"

, so I let the first two weeks go by, without thinking and planing. Soon after a lot of reporters (

 ) asked me questions about my life, about how it changed... well, it didn't. And since everyone was ready for a long lock down, I started to think about online theatre, about
possibilities
to reach out to the audience. I learned working on the
A
dobe
P
remier,
I
tried different ways of communicating (held the

y o L ga workshop on Zoom

for example, which was big fun). So, two videos were created
till
May feat. Valentin Spath.

Merteuille

and Valmont form "Quartett" had a soundtrack made by Vlaicu Golcea! Check out the 

V i D e O

. 
During all this time,

Paula Breuer

and
I
were working
on
V.I.P.- Very Isolated Person, our live online show on Zoom, played now in the repertoire of the German
Theatre
in Timisoara. The one-woman show is in
German
and interactive,
although
the
participants
remain anonymous. Working on this show was like a true challenge, with many downs and downs and ups.  Of course, without bragging, it's a big
achievement
for me! More about the show

here

and

here

!

Cristina Milea, designer and scenographer, proposed me in summer, a shooting for her first line of upcycled fashion collection "

Sarlatan

". Along photographer Catalin Mares we had a fun time in Satu Mare, my home town. It was really weird
being
home and work
ing
creatively at the same time. 

The two short movies I played in, "

The Birthday Boy

" and "

The Smuggler

" had some great turnouts. The Birth
d
ay Boy was invited by a festival in Berlin-Potsdam for a screening and had afterwards a nice Q&A along director Sabin Dorohoi. This event was in January, so it was live. And "The Smuggler" won at a few Festivals, for best
debut
, best director, best screenplay and
premiered
online in November. 

I didn't get sick this year. 

I bought a second hand Mercedes.

My grandma died at 96.

I voted.

I
didn't spend Christmas
at home.

I wish you
all
a Happy New Year!