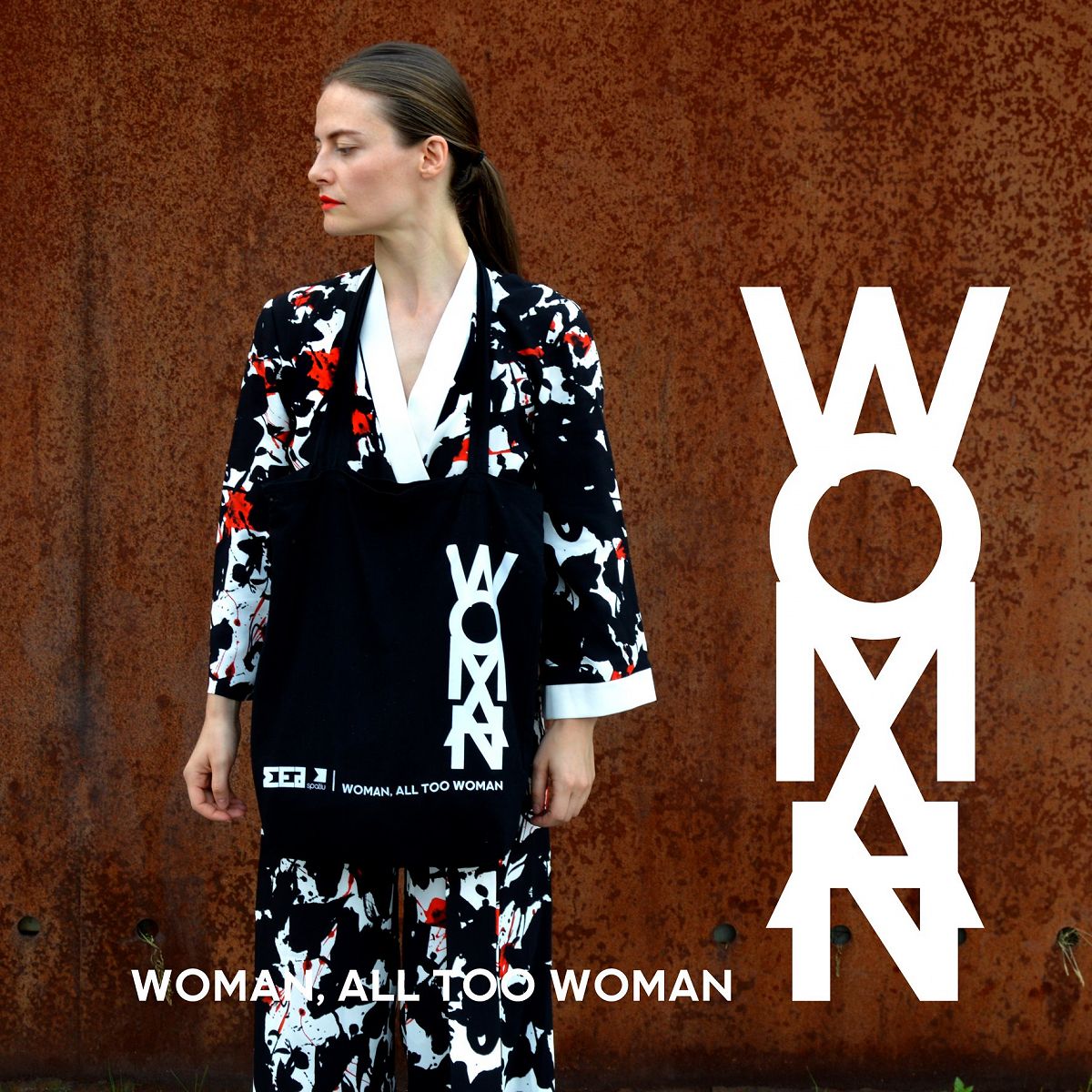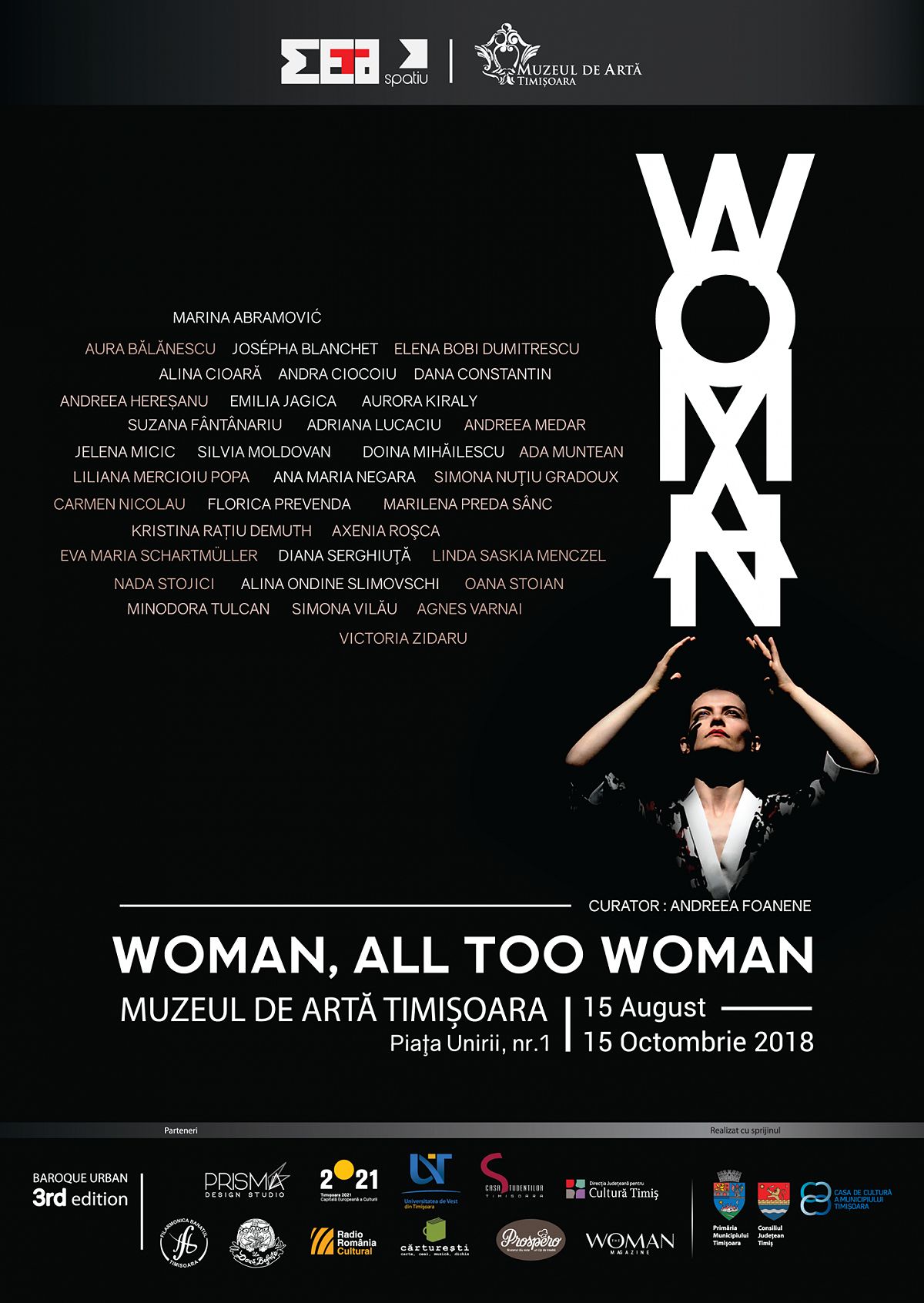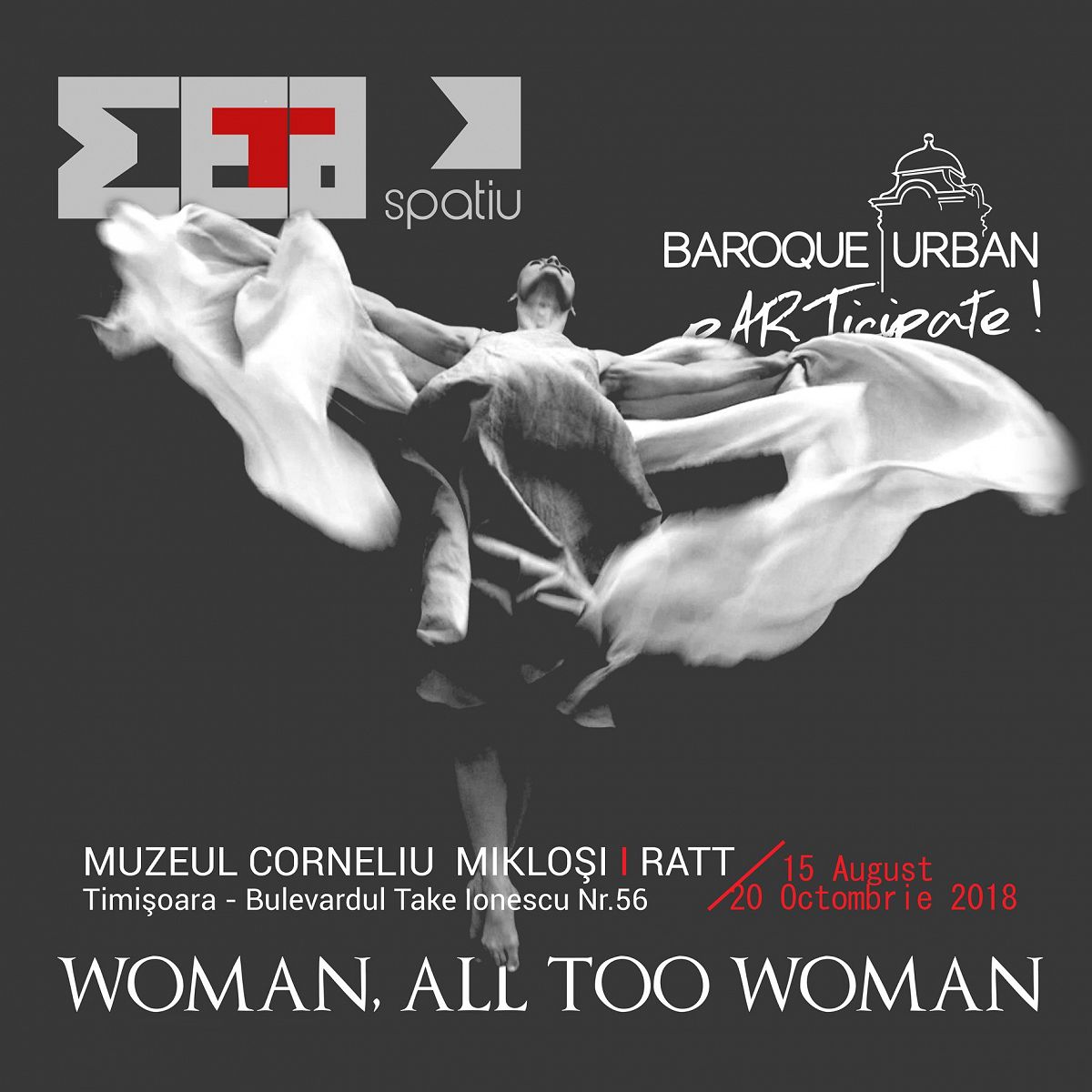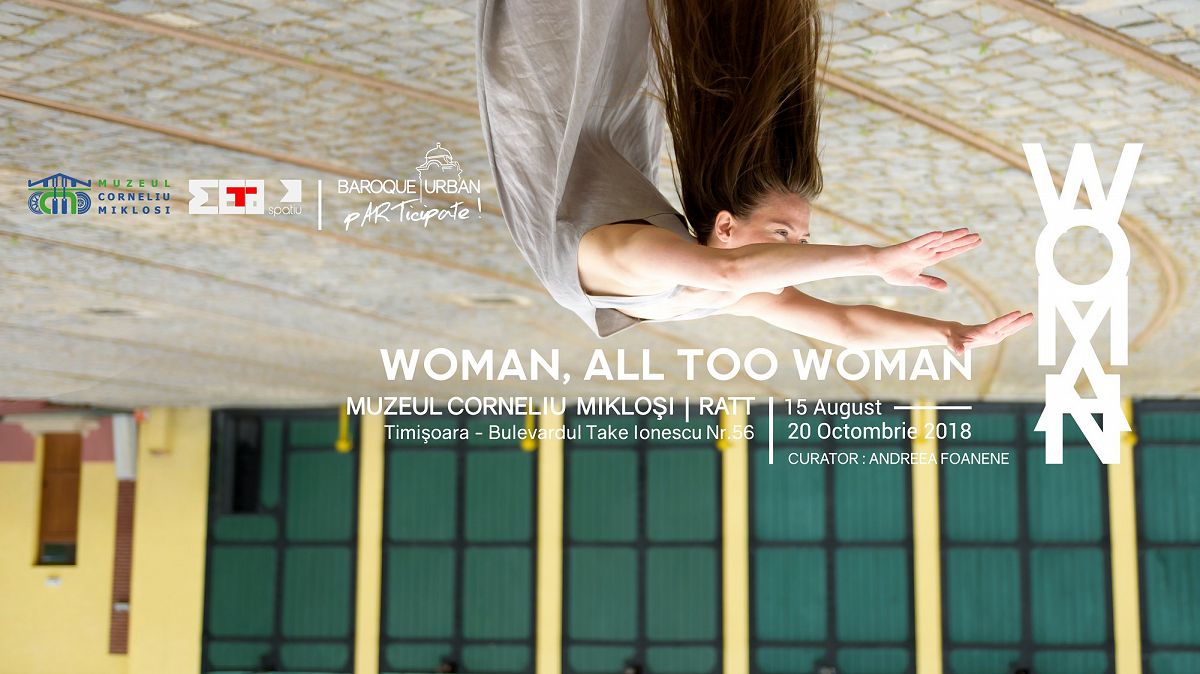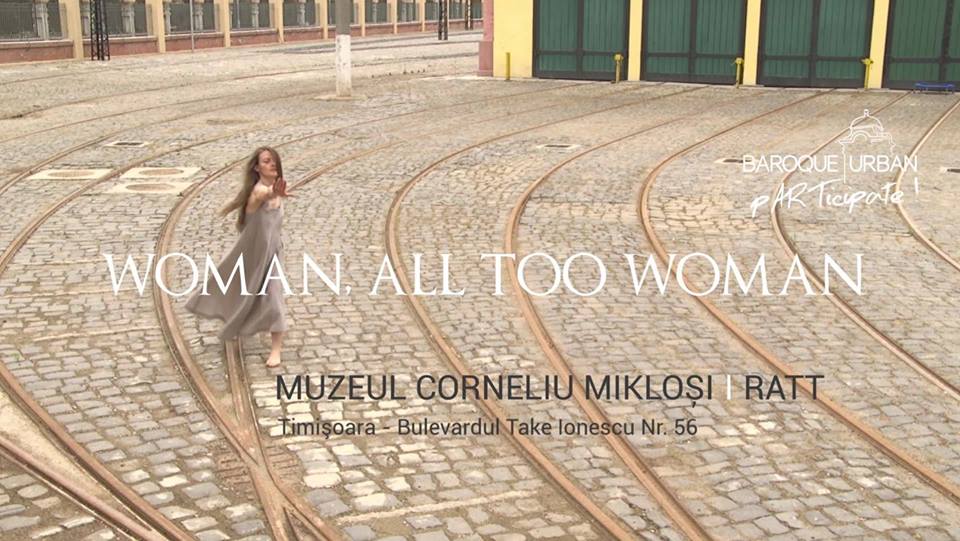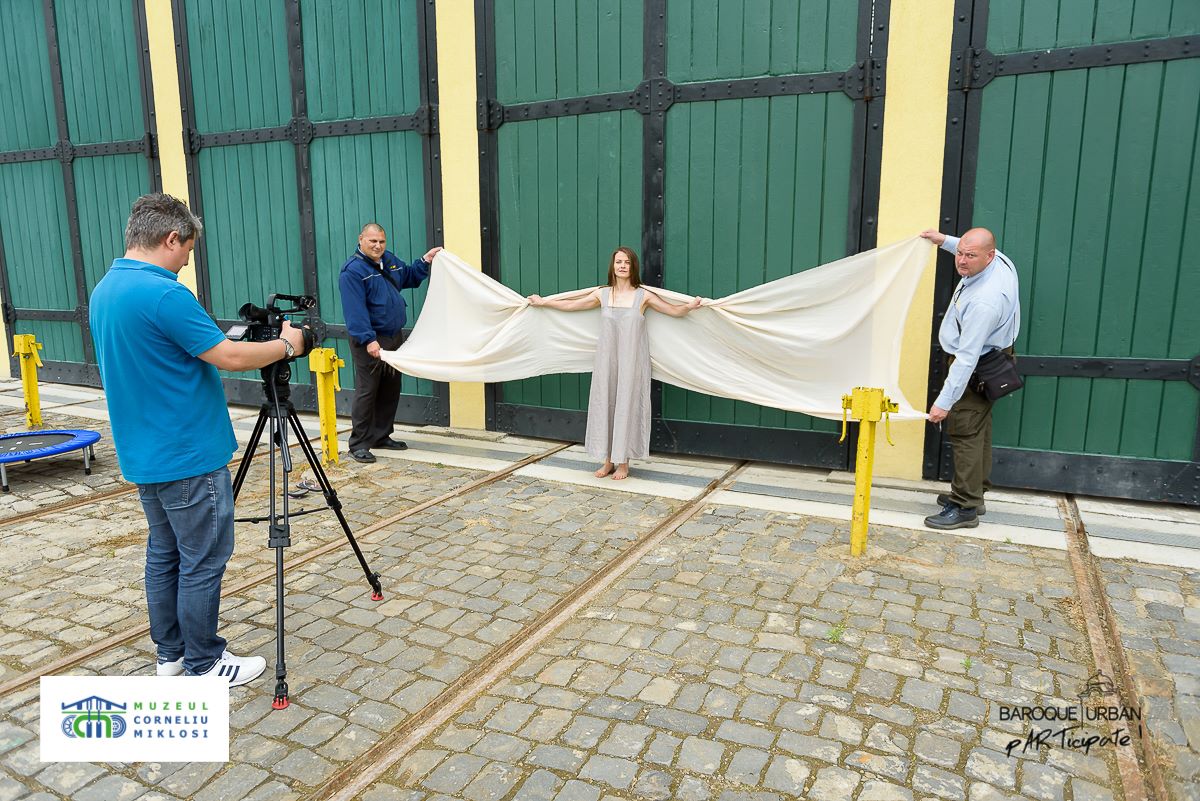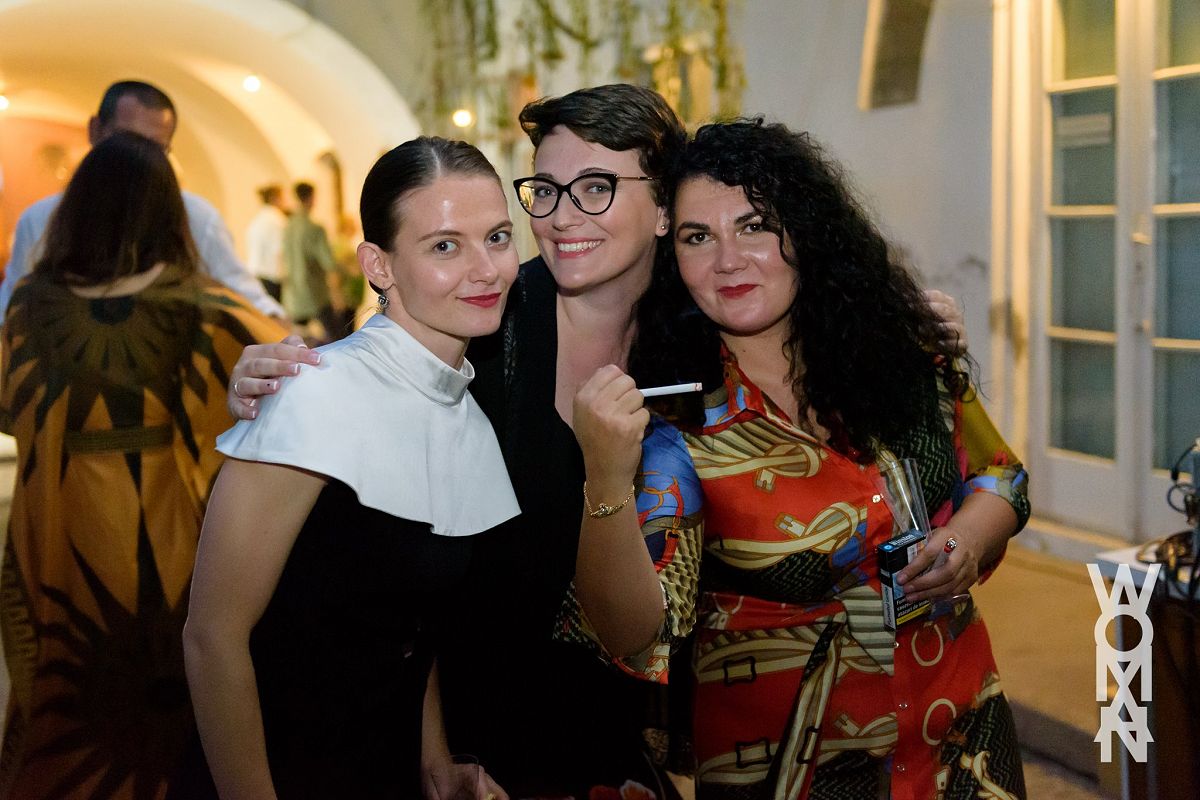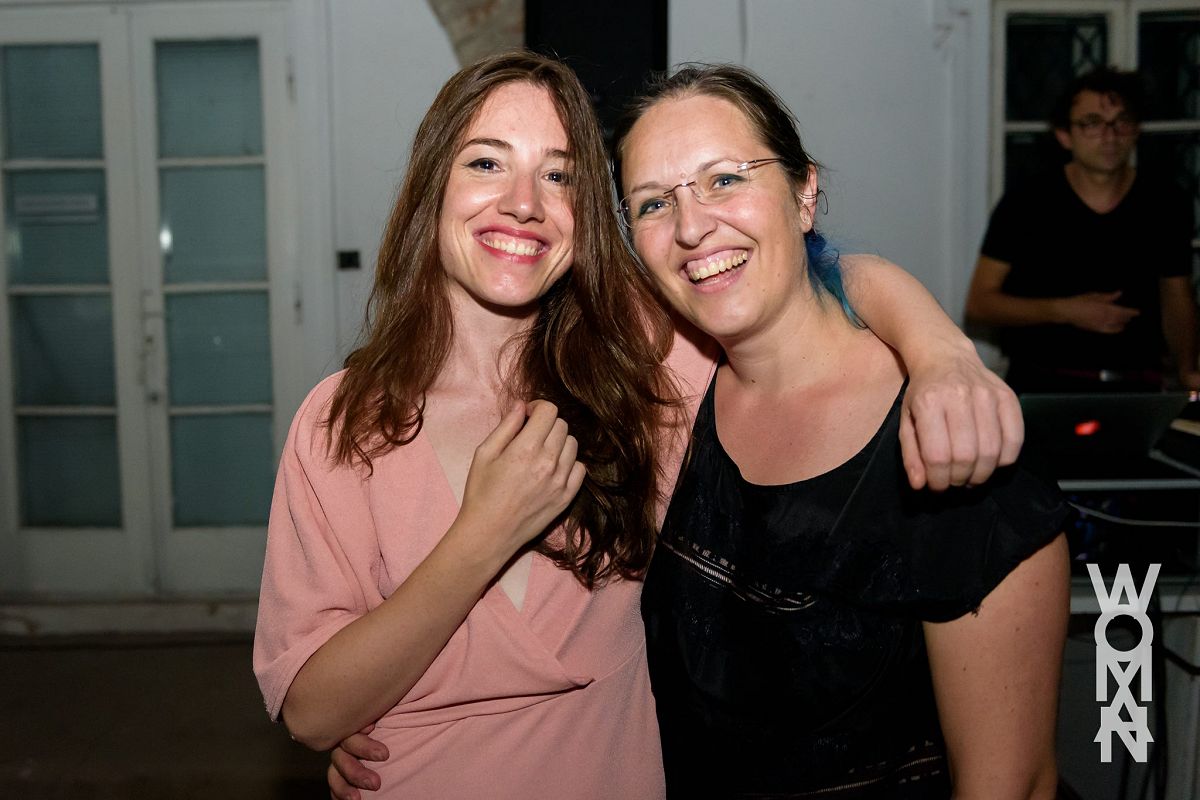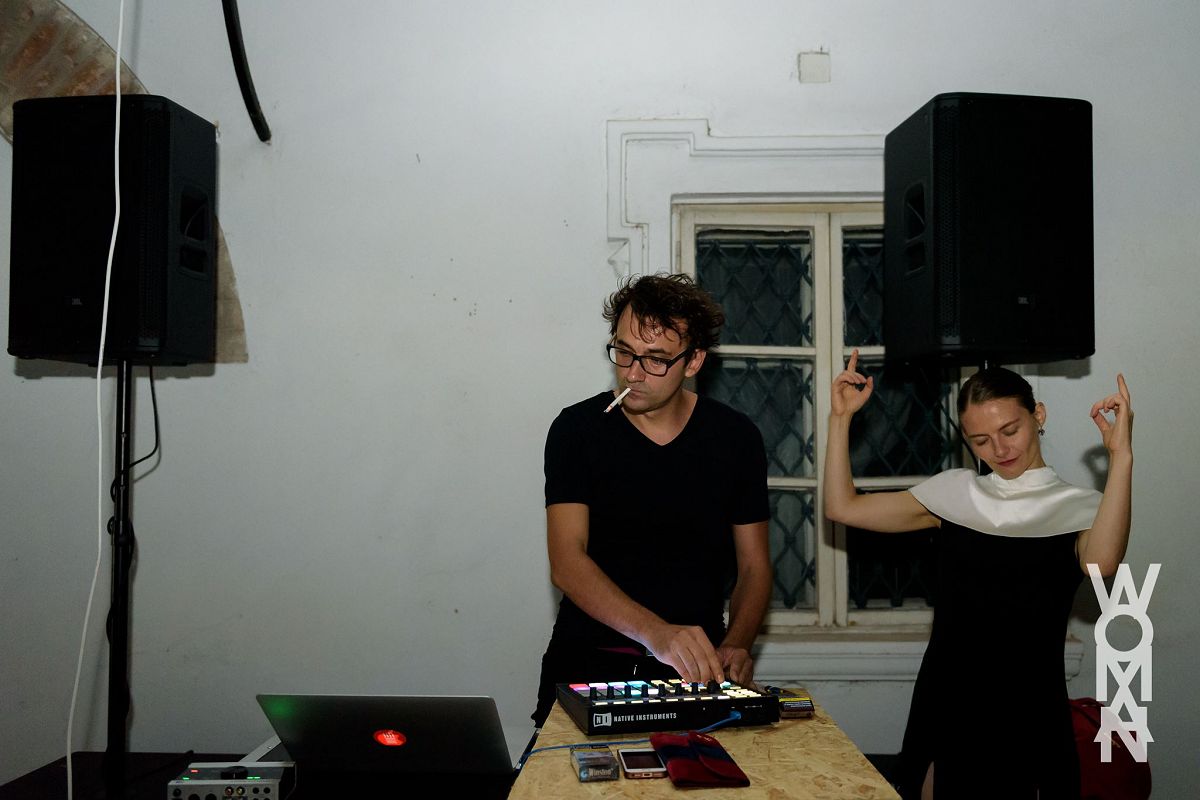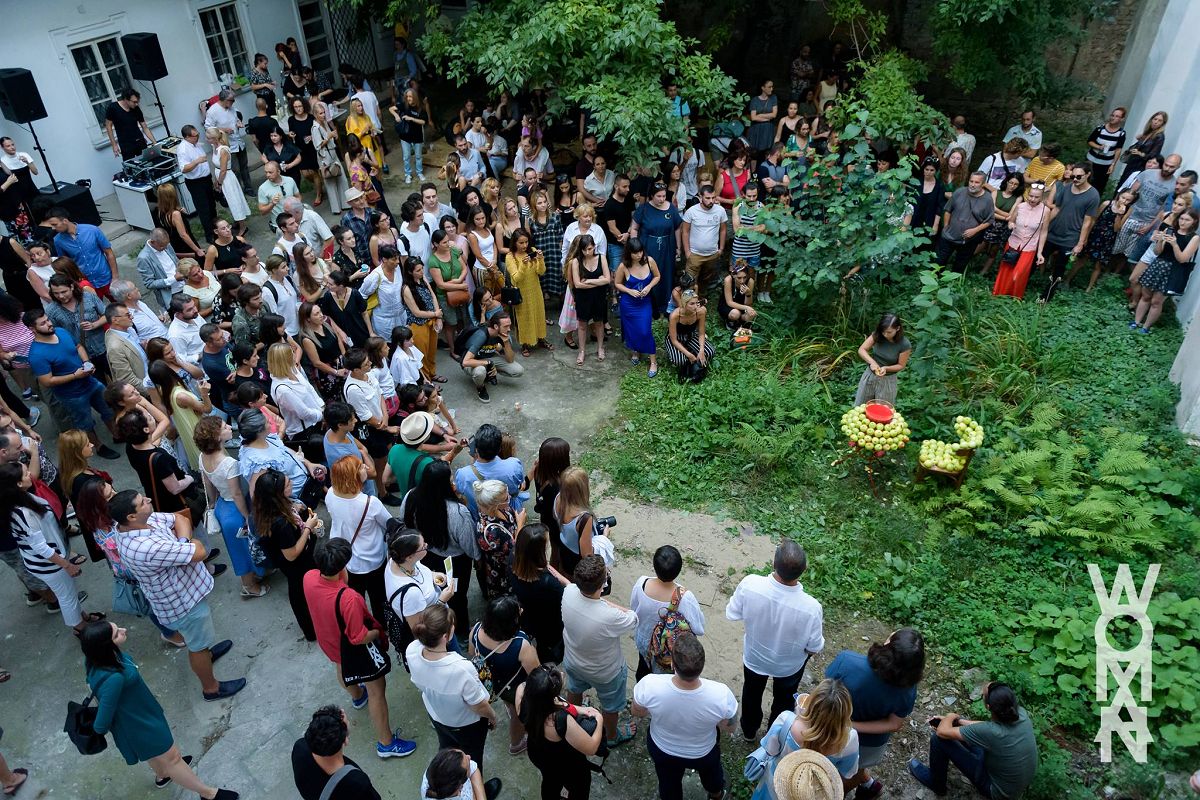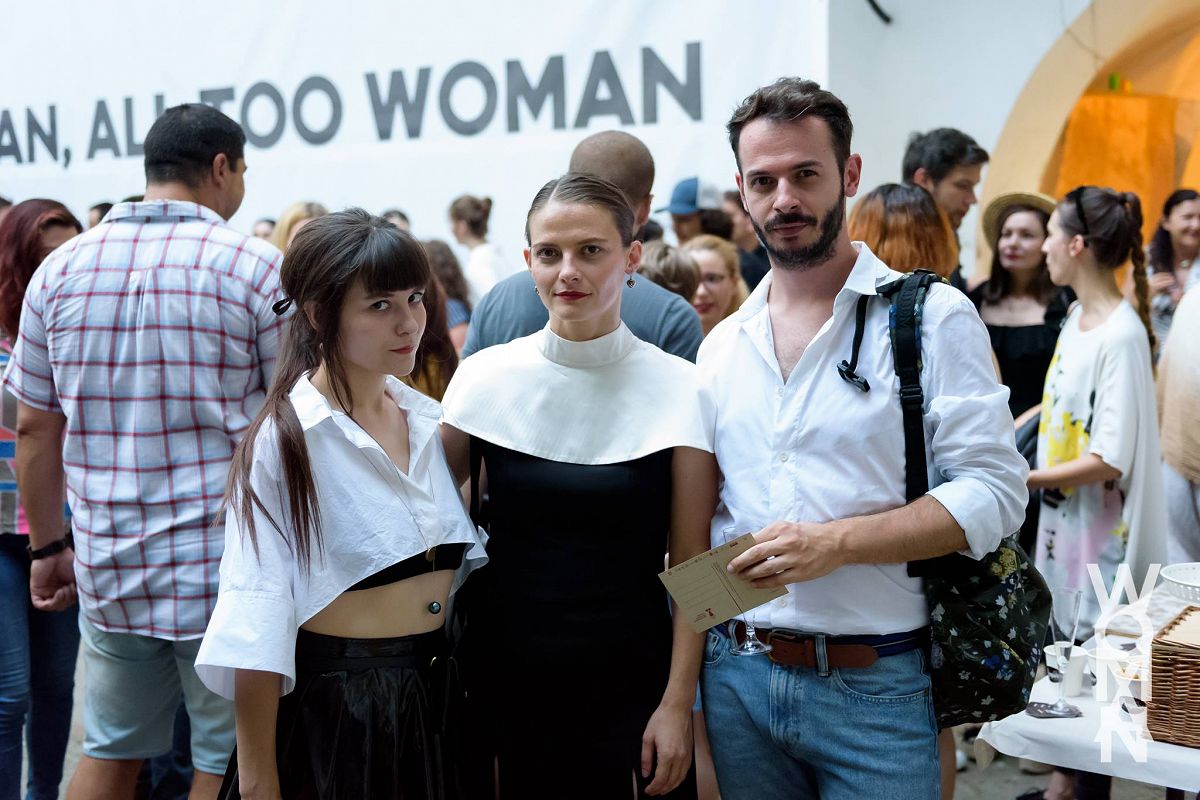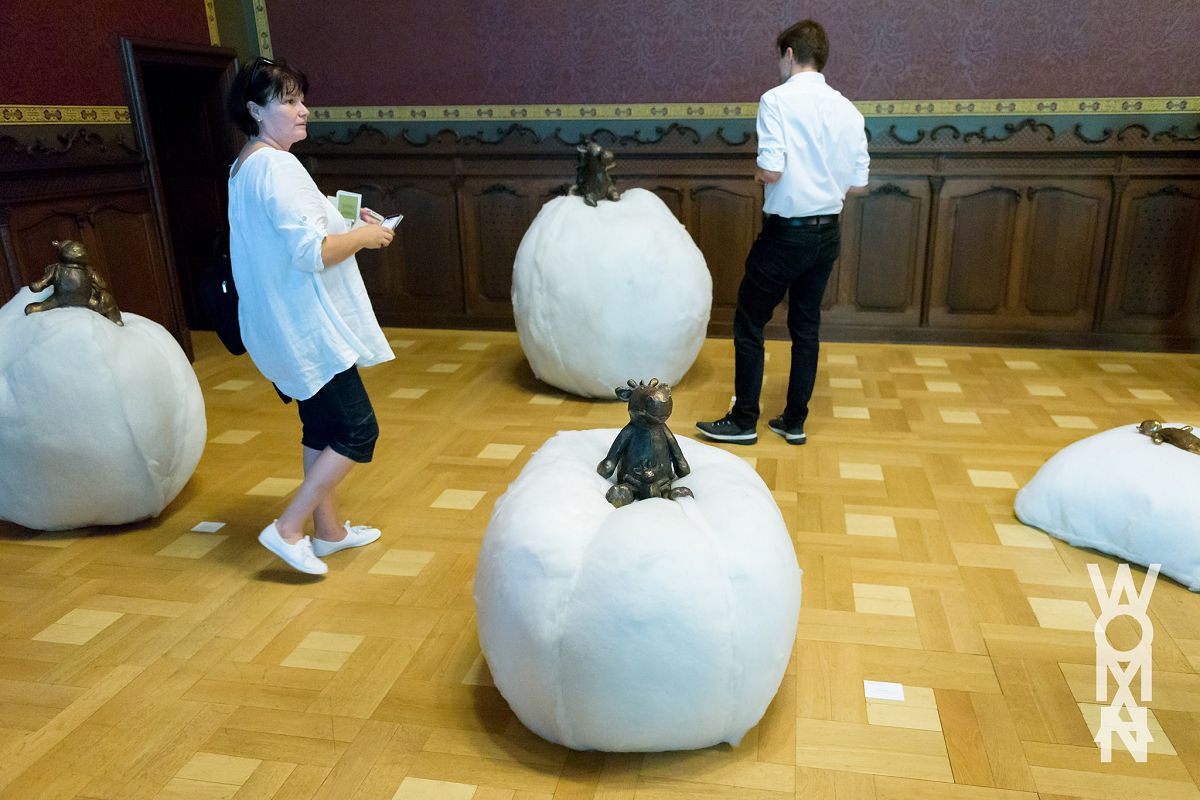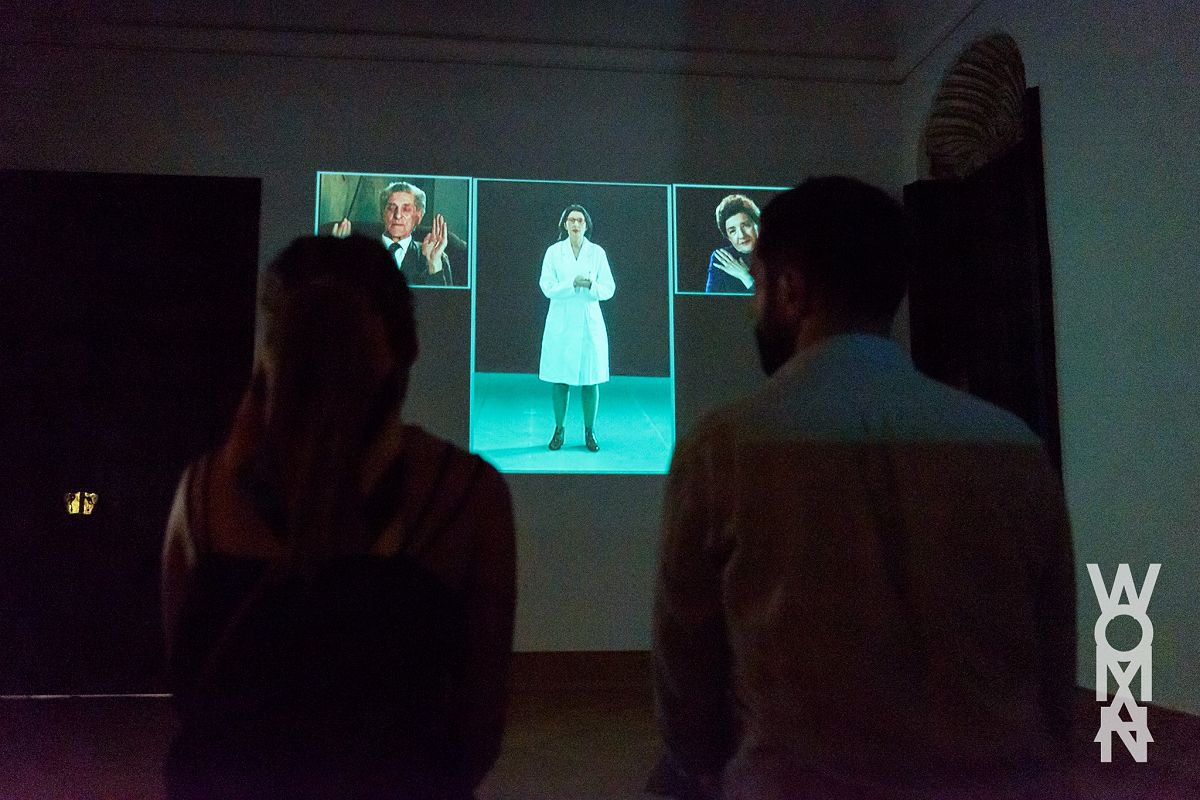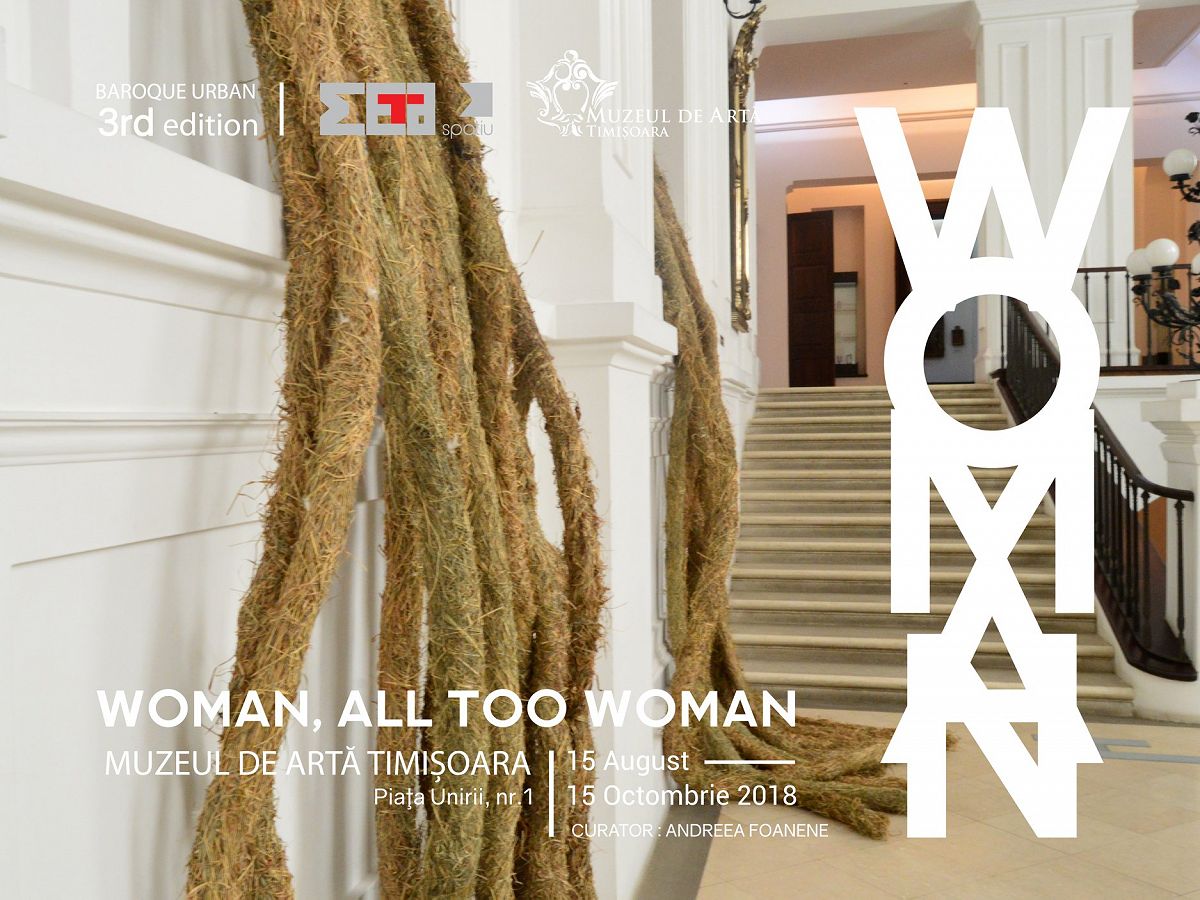 This summer was all about the art exhibition organized by the cultural association
Meta Spatiu
, Timisoara at the third edition of "
Baroque Urban
", called "Woman All Too Woman". The Art Museum hosted the artworks of the 36 international female artists, from France, Serbia, Austria, Romania.
Being part of the team and creating the promotional videos and pictures was a great pleasure. I worked once more with the talented
Josepha Blanchet
("Gravity" video installation) and for the first time with cameraman and editor Mihai Pinti from the National Television. It was a really hard quest for me, to find ways of expressing contemporary strong women.
The exhibition's peaks were the video installations of performance art grandmother Marina Abramovic- Balkan Baroque and Balkan Erotic. The fact that Meta Spatiu managed to get her works exhibited is remarkable, as Marina Abramvic's video installations were never shown in Romania before. I was amazed by the art works of Romanian artists Victoria Zidaru,
Andreea Medar
, Elena Bobi Dumitrescu,
Please read a wonderful article written by art critique Veronica Kirchner about the exhibition,
here.
She has definitely the right words.
Project manager Mirela Stoeac Vladuti, P.R. Girogia Harasim and artistic director Josepha Blanchet are the core team members of Meta Spatiu. Love working with them, as they are professionals and crazy, when it comes to crossing limits.
Video and photo credits go to Josepha Blanchet, Mihai Pinti and
Dana Moica
. Music
Alex Halka
. Curator Andreea Foanene. Female volunteers and influencers. Helping male hands. Baroque Urban. Timisoara. Romania.